When The Celebrity Is The Stalker
March 8. 2017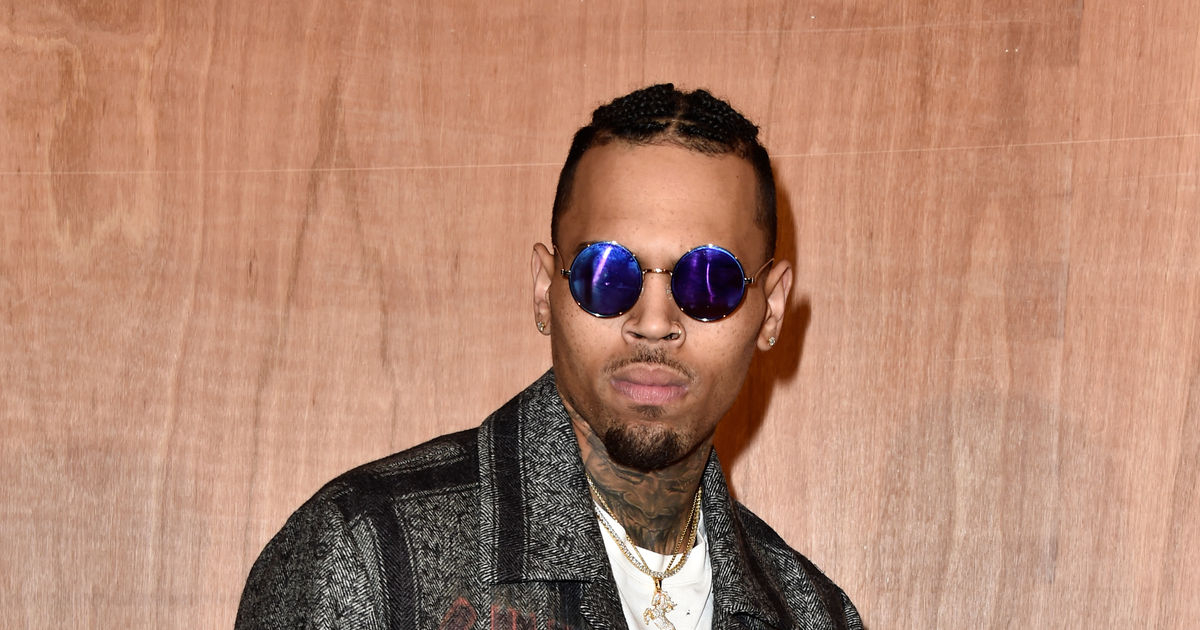 Chris Brown
Some are used to reading about non-famous people stalking celebrities. However, what happens when the celebrity is the stalker. It is a problem emanating from Hollywood cults, such as Kabbalah and Scientology. For example, mentally ill actor, Tom Cruise, was stalking his ex-wife, Katie Holmes, for running from the cult and divorcing him. Cruise also had Holmes under terrible levels of surveillance, not permitted by law.
Previously, Cruise's name came up in the criminal case of disgraced Hollywood private investigator, Anthony Pellicano, who is now in prison. Cruise had also been spying on his other ex-wife, Nicole Kidman, in very sick ways. An audio tape surfaced during the Pellicano criminal case of Kidman angrily discussing Cruise engaging in unlawful surveillance targeting her, such as illegal wiretapping.
Troubled singer, Chris Brown, has become the most well known famous stalker. Brown is mentally ill, as adjudicated by the courts 2-years ago. Brown has been hit with two restraining orders for violence, threats, harassment and stalking, regarding ex-girlfriend, Karrueche Tran and her best friend, J. Ryan LaCour. Brown even bragged about his stalking weeks prior to being slapped with the restraining orders (Chris Brown Proves He Is A Stalker Via New Instagram Post ).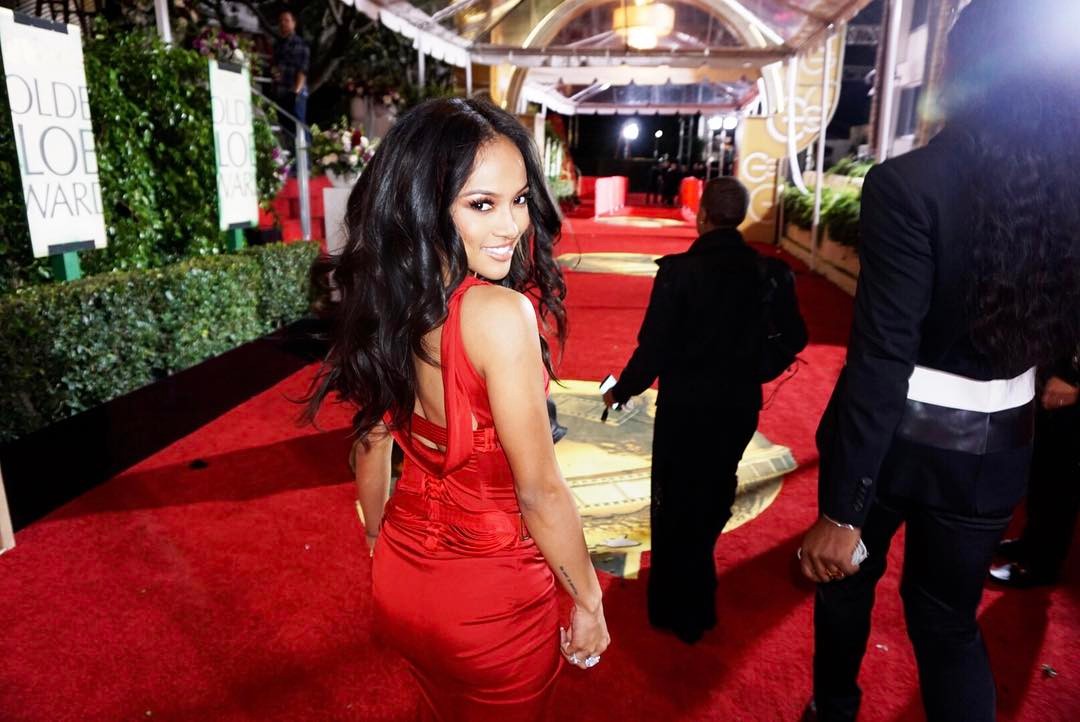 Karrueche Tran
There are some famous people who have contacted people online or gone to an event after finding out a person they are interested in will be there, seeking a date from said love interest. That is not stalking. It is also not stalking when fans of entertainers go to a public event looking for a chance to meet their favorite celebrity. There are even celebrity tours that take members of the public to see the homes of celebrities (without trespassing). That's not stalking. There are also fans who have gone to celebrity homes and taken pictures from the sidewalk. That's not stalking either, provided there is no trespassing or harassment.
Stalking is something much more defined and dangerous. For example, there are beautiful, unknown and lesser known women who have dated rich and famous stars or executives (who are in cults) and ended up stalked by said celebrities when they decided to end the relationship (not just Tom Cruise and Chris Brown, as there are others). There are also people who have been stalked by stars for other reasons, such as wanting dates, prompting them to questionable follow the person to their home and knock on the door. At the end of the day, stalking is wrong and illegal. Being famous does not give one the excuse to stalk anyone.
RELATED ARTICLES
Chris Brown Hit With Restraining Order For Punching Karrueche Tran In The Stomach, Throwing Her Down A Flight Of Stairs, Threatening To Kill Her And Beat Up Her Mother, Brother And Friends
Chris Brown Hit With Restraining Order From Karrueche Tran's Best Friend He Sent Thugs After And Threatened To Shoot And Kill
Chris Brown's Music Industry Neighbor Called Police After Hearing Him Beating Karrueche Tran Who Was Screaming
Chris Brown Backs Out Of Soulja Boy Boxing Match Angry Over Karrueche Tran Restraining Order
Chris Brown Did Not Send Rihanna Flowers For Valentine's Day
Billboard Magazine: Chris Brown Calls Himself The Devil
Chris Brown Showed Up In My Neighborhood Again