Chris Brown Backs Out Of Soulja Boy Boxing Match Angry Over Karrueche Tran Restraining Order
February 23. 2017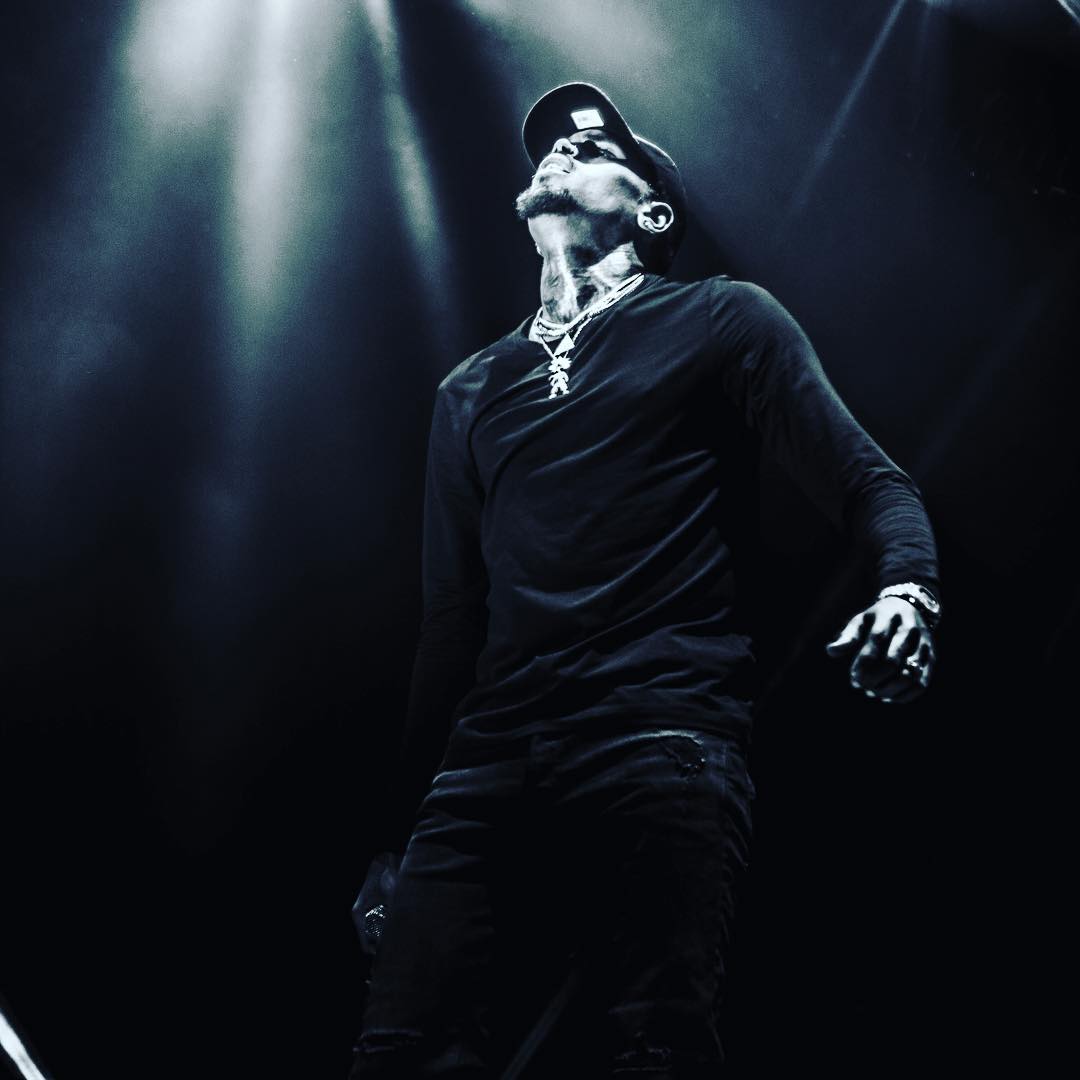 Chris Brown
R&B singer Chris Brown has backed out of his planned boxing match against rapper Soulja Boy. The fight was Brown's idea, after an online feud against Soulja Boy, who attempted to date his ex-girlfriend, Karrueche Tran. Now that Brown is angered, embarrassed and humiliated by a restraining order filed by Tran in response to his threatening, jealous behavior, he has decided against the boxing match, which would have settled his differences with Soulja Boy.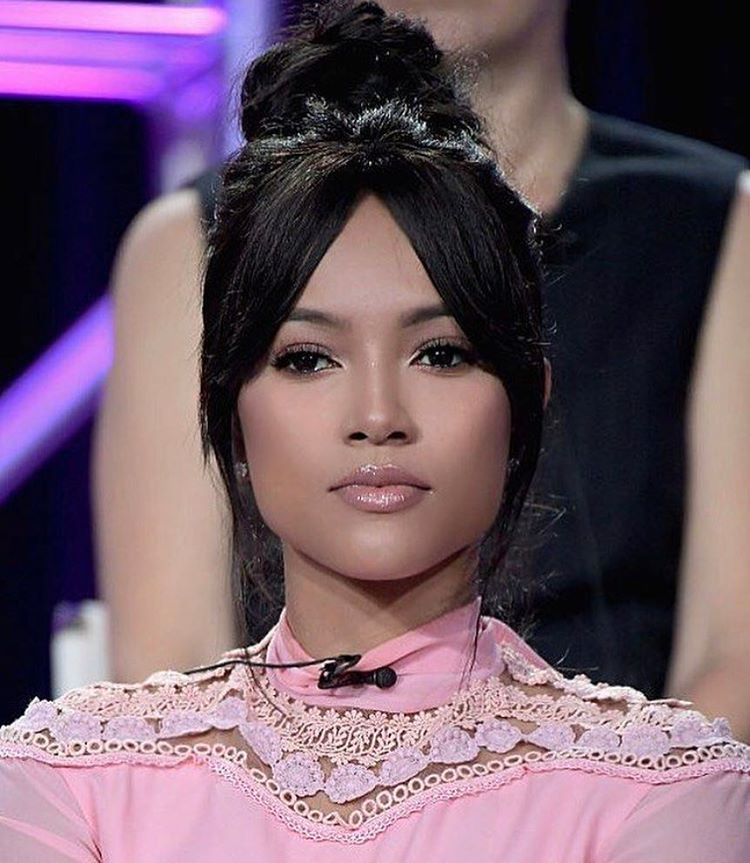 Karrueche Tran
Brown is blaming middlemen for ruining the fight, demanding an undeserved cut of the money. There were hints of trouble when a lesser known rapper not involved in the situation began demanding control of the fight (just like in real boxing when questionable characters enter the picture). It is a shame the fight could not be made, as fans were really looking forward to it. However, Brown has greater problems to deal with that need sorting with the help of medical professionals.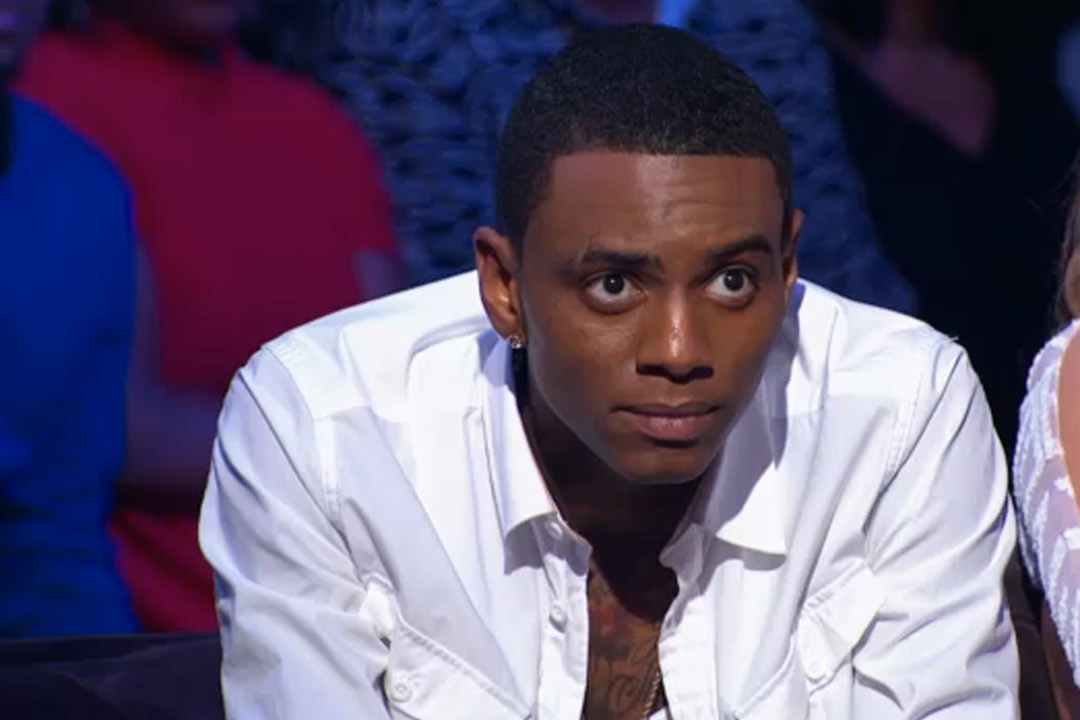 Soulja Boy
Soulja Boy is not happy with the cancellation stating, "Chris brown manager call my manager last night and said the fight is off and he's not signing contract. Don't ask me about the s**t no more, I aint gon say he a b***h or he shook or nothing. I'm just gon say he don't wanna fight. simple. I can't force him to sign the s**t. (sic)."
STORY SOURCE
Chris Brown cancels Soulja Boy boxing match
Chris Brown has cancelled his proposed boxing match with Soulja Boy. The 'Loyal' hitmaker and the 26-year-old rapper have been embroiled in a bitter feud since Chris vowed to fight the 'Kiss Me Thru The Phone' musician - real name DeAndre Cortez Way - for liking a picture of his ex-lover Karrueche Tran on Instagram.
The pair were due to settle their differences in the ring in an organized bout consisting of three rounds, which would have seen 'Crank That' hitmaker Soulja Boy - who was being trained by undefeated boxing great Floyd 'Money' Mayweather - take on 27-year-old Chris, who was being coached by retired heavyweight legend 'Iron' Mike Tyson. Soulja Boy took to Twitter on Monday (02.20.17) to shut down talk of the match, claiming that Chris had refused to sign the contract committing to the bout...
RELATED ARTICLES
Chris Brown Hit With Restraining Order For Punching Karrueche Tran In The Stomach, Throwing Her Down A Flight Of Stairs, Threatening To Kill Her And Beat Up Her Mother, Brother And Friends
The Medical Reason For Chris Brown's Angry Outbursts In The Wake Of The Karrueche Tran Stalking And Shouting Incident Where Police Were Called
Chris Brown Talks About His Street Gang Affiliation On Social Networking While Threatening Soulja Boy Over Ex-Girlfriend Karrueche Tran
The Real Reason Chris Brown And Karrueche Tran Got Into A Shouting Match After He Stalked Her All Over Los Angeles
Karrueche Tran Slams Chris Brown On Social Networking Stating He Is Not Loyal And Is A Stalker
Rapper Soulja Boy Fires Boxer Floyd Mayweather As Trainer For Chris Brown Charity Fight
Chris Brown Proves He Is A Stalker Via New Instagram Post
Chris Brown Has Agreed To Fight Soulja Boy