Report: Jay-Z's Sex Partner Rihanna Wants To Fire Him As Her Manager
Rihanna Trying To Flee Because Of Beyonce
September 2. 2011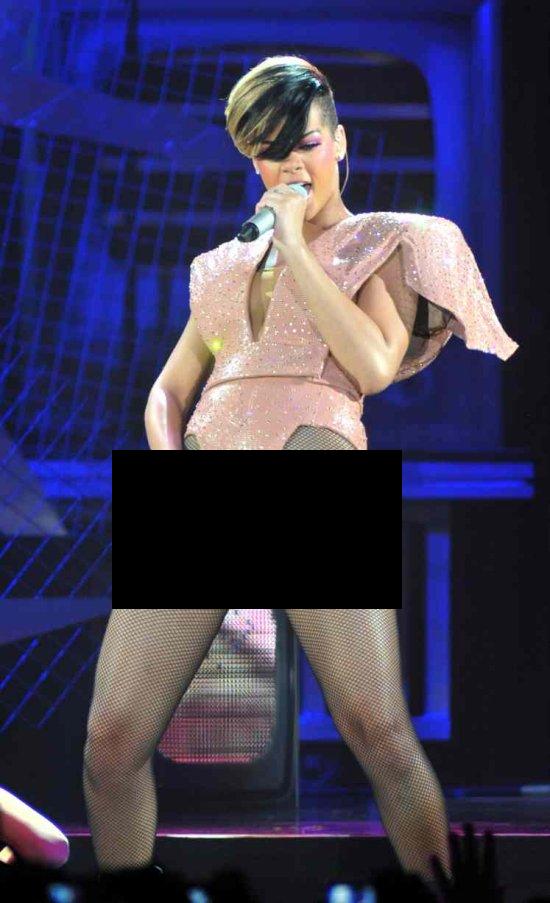 Rihanna
Several websites are reporting, R&B model, Rihanna, wants to fire rapper, Jay-Z, as her manager, as he has also taken on his wife, Beyonce Knowles, as a client. It is being stated, Rihanna believes Beyonce will get first pick of the best offers that come into his so-called management office at Roc Nation. This will be compounded by the fact, Rihanna is actively having sex with Jay-Z.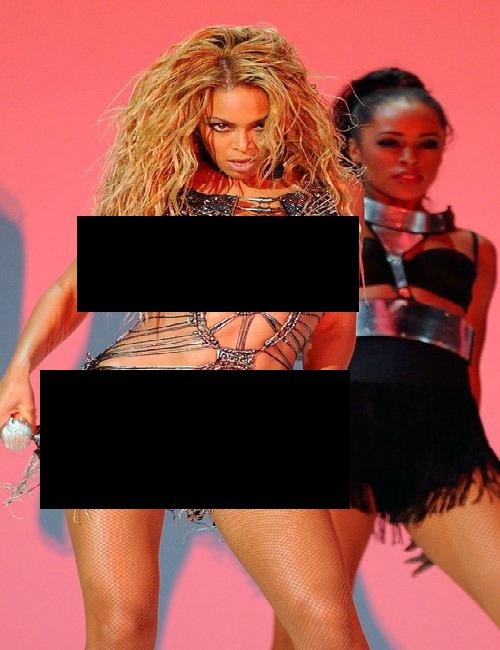 Beyonce
The Knowles family are famous for doing their level best to hold other entertainers back, as seen in the case of former Destinys Child group members, who had their hair ruined and skin damaged by Beyonce's equally colorstruck mother, Tina Knowles, forcing them to tan, under the ignorant belief her daughter would appear the lightest, which they equate with being the prettiest (too bad for them the darkest member, Kelly Rowland, has always been the best looking in the now defunct group).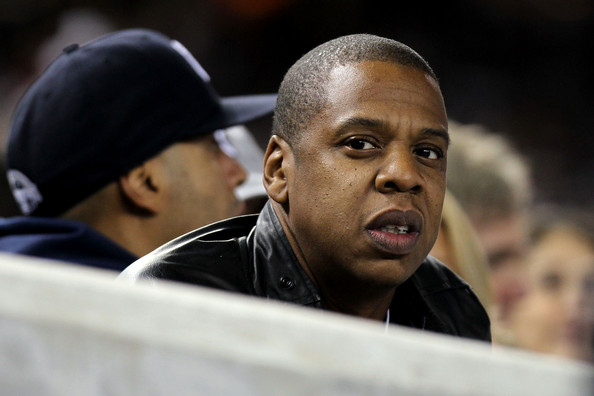 Jay-Z
In closing, really, what does Jay-Z know about management. Both Rihanna and Beyonce are struggling with flopped albums and singles that failed to make a dent on the charts or in the sales department. That whole outfit is a bunch of copyright infringement lawsuits and underhanded business dealings and it is going to end very badly with legal trouble they could not begin to fathom. How about doing things honestly for a change.
RELATED ARTICLES
Is Jay-Z Cheating On Beyonce Again
Beyonce's Dad Sues For Being Fired Over Stealing From Her
Beyonce Steals Again But This Time From Sam Cooke, En Vogue & A European Artist
Beyonce Knowles Settles Copyright Infringement Case
Producer: Beyonce Stole Credit For Bootylicious
Beyonce Keeps Stealing From The Braxton Family
The FBI Corruptly Granted "Sovereign Immunity" In The Aisha v. FBI Case
Sony Music Making Excuses For Beyonce's Album Flopping
Report: Beyonce's Failed CD That Leaked Pushed Back
Beyonce's First Two Singles From Her New Album Flop
The British Government Is Cracking Down On Raunchy Singers
Beyonce And Jay-Z Fighting Over Rihanna
Jay-Z, Beyonce, Rihanna And The Occult - Part 2
Jay-Z, Beyonce, Rihanna And The Occult - Part 1