Beyonce's Dad Sues For Being Fired Over Stealing From Her
July 12. 2011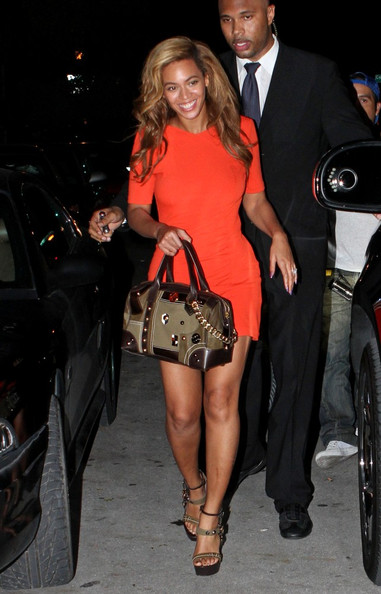 Beyonce Knowles
Matthew Knowles, the dad and former manger of singer, Beyonce Knowles, has sued Live Nation for informing the singer that he was stealing money from her. Beyonce had a lawyer investigate the matter and uncovered the theft. However, her dad is suing for wrongful dismissal.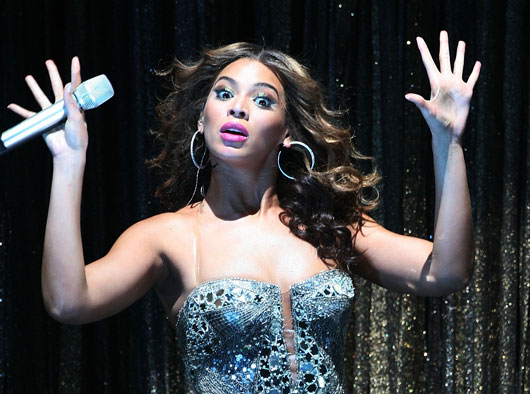 Beyonce Knowles
Knowles is known in entertainment industry circles for his cocaine and sex parties with young prostitutes and groupies. His wife, Tina Knowles, Beyonce's mother, left him over the matter, then reunited with him a year later, calling off the divorce, after the birth of a child he had outside of their marriage with a sitcom actress, who is almost half his age.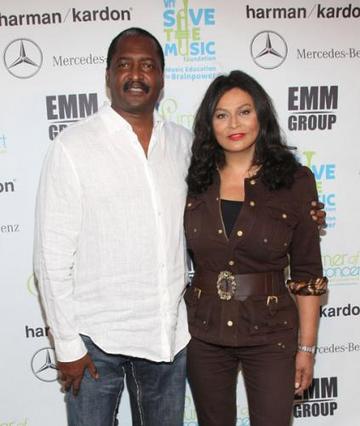 Matthew Knowles and Tina Knowles
The Knowles family are a clan of outright thieves, who have been hit with a number of unrelated lawsuits from all over the globe, accusing them of stealing millions in cash and copyrights. Therefore, it is ironic, but to be expected that they would steal from each other. There is no such thing as honor among thieves. The Knowles family worship money and will do anything outside the law to get it, in deeds that will get them arrested one day.
RELATED ARTICLES
Beyonce Steals Again But This Time From Sam Cooke, En Vogue & A European Artist
Beyonce Knowles Settles Copyright Infringement Case
Producer: Beyonce Stole Credit For Bootylicious
Beyonce Keeps Stealing From The Braxton Family
The FBI Corruptly Granted "Sovereign Immunity" In The Aisha v. FBI Case
Sony Music Making Excuses For Beyonce's Album Flopping
Report: Beyonce's Failed CD That Leaked Pushed Back
Beyonce's First Two Singles From Her New Album Flop
The British Government Is Cracking Down On Raunchy Singers
Beyonce And Jay-Z Fighting Over Rihanna
Jay-Z, Beyonce, Rihanna And The Occult - Part 2
Jay-Z, Beyonce, Rihanna And The Occult - Part 1
Butt Shaking Beyonce Strikes Again