You're Only As Good As Your Last Hit
November 24. 2010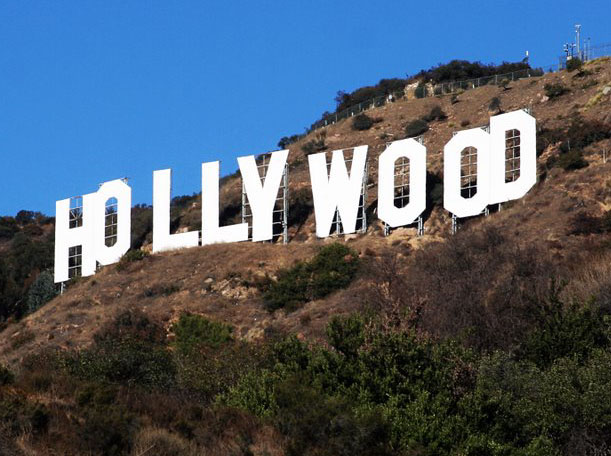 Many entertainers fool themselves into thinking they will always be famous and in demand, when it seldom works that way. Some also delude themselves into thinking it is about them and not the entertainment. However, it is always about the material, not the performer. You can make anyone famous with good material, but the latter is hard to come by.
When one gets bad songs or films, one's career will tank. It is a proven fact or no entertainer would ever become unpopular and churn out flops as many routinely do, fading from the limelight. If it were about the entertainer, every song and film released by every famous entertainer would sell millions each time and be a #1 upon release on every occasion. It's never happened that way. Good material and production expertise in bringing it to the stage or screen is a key ingredient (in that order).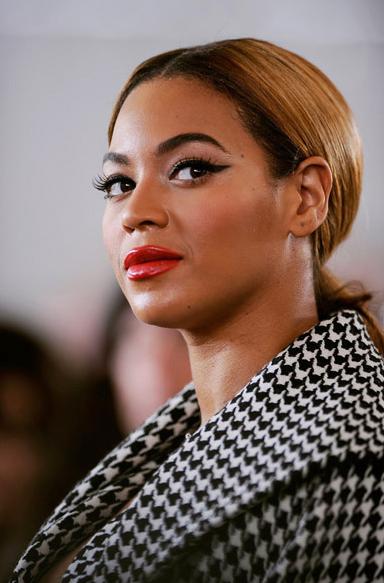 Beyonce
An unrealistic producer, put up to issuing glowing quotes about Beyonce, recently stated in an interview that it's all about her and not the music, which is a lie. She isn't even the best selling in any historic category and makes money by stealing others copyrights. No artist can claim it's about them, as history attests. The material, not the entertainer, is what makes the difference. The saying holds true, "You are only as good as your last hit."
RELATED ARTICLES
Beyonce Knowles Settles Copyright Infringement Case
Producer: Beyonce Stole Credit For Bootylicious