Sony Music Pressuring And Overworking Chris Brown Who Is Breaking Down Just Like Michael Jackson And Whitney Houston
April 5. 2017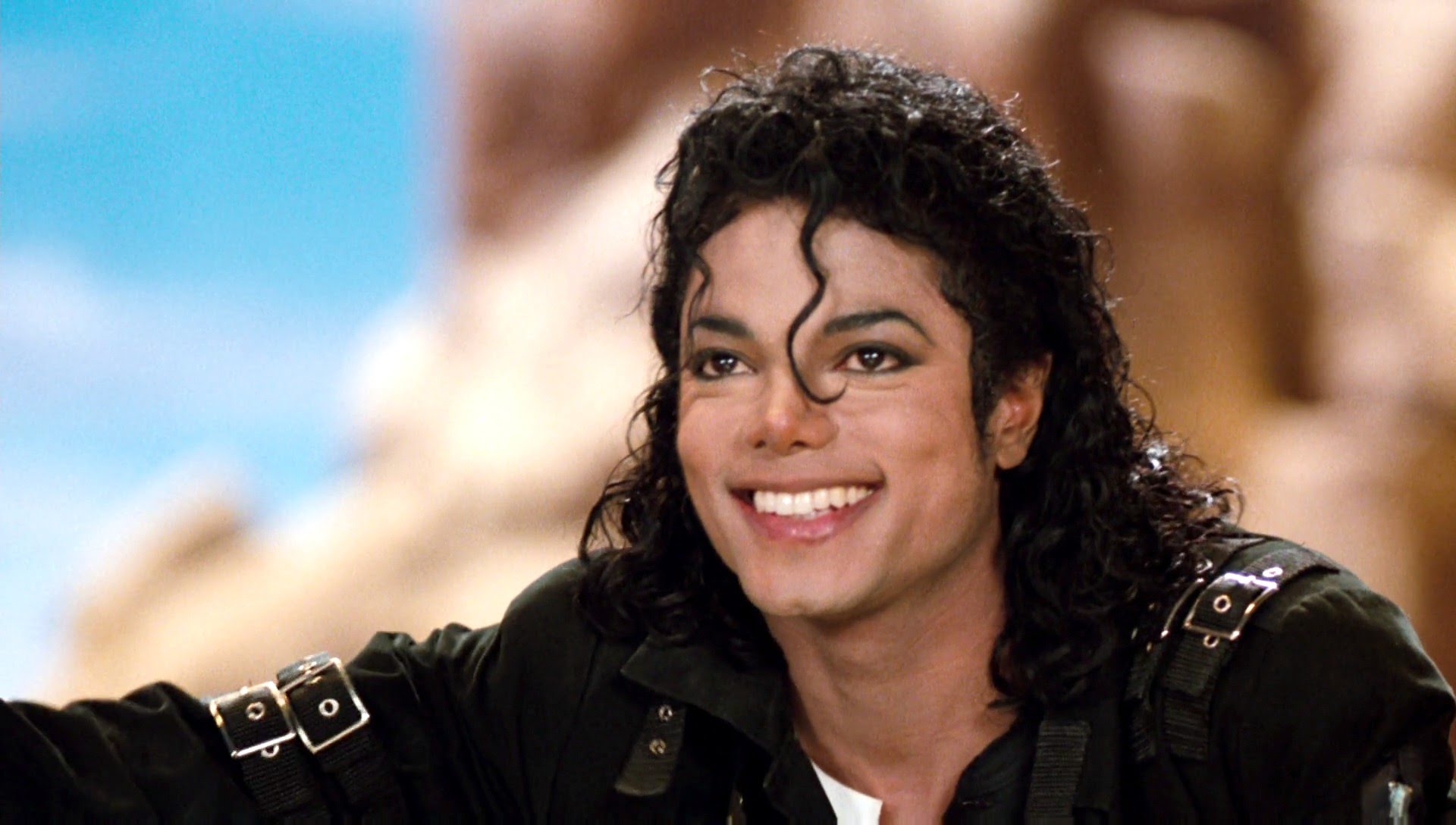 Michael Jackson
Sony Music has a history of pressuring and overworking its recording artists and sometimes it ends in tragedy. Sony Music artists Michael Jackson and Whitney Houston were under constant pressure by the label, who put profits before their respective health. Houston and Jackson were in dire need of intensive drug rehab. They also need a long vacation.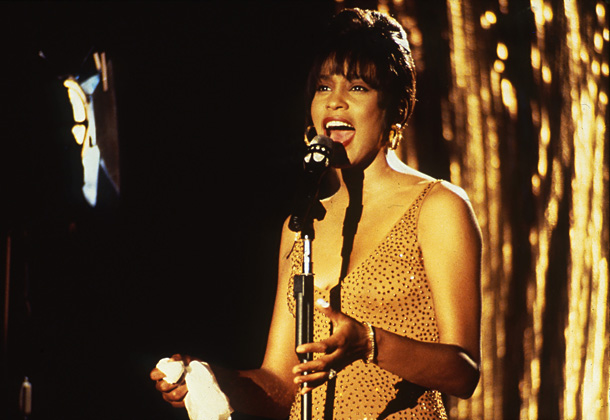 Whitney Houston
Instead, they received constant phone calls and items of mail about music projects that needed to be done and grueling tours to be undertaken in support of record sales. For some stars, drugs and alcohol becomes a crutch to perform when they are anxious and or tired. Drugs and alcohol also becomes a destructive means of escaping their problems when they are off stage.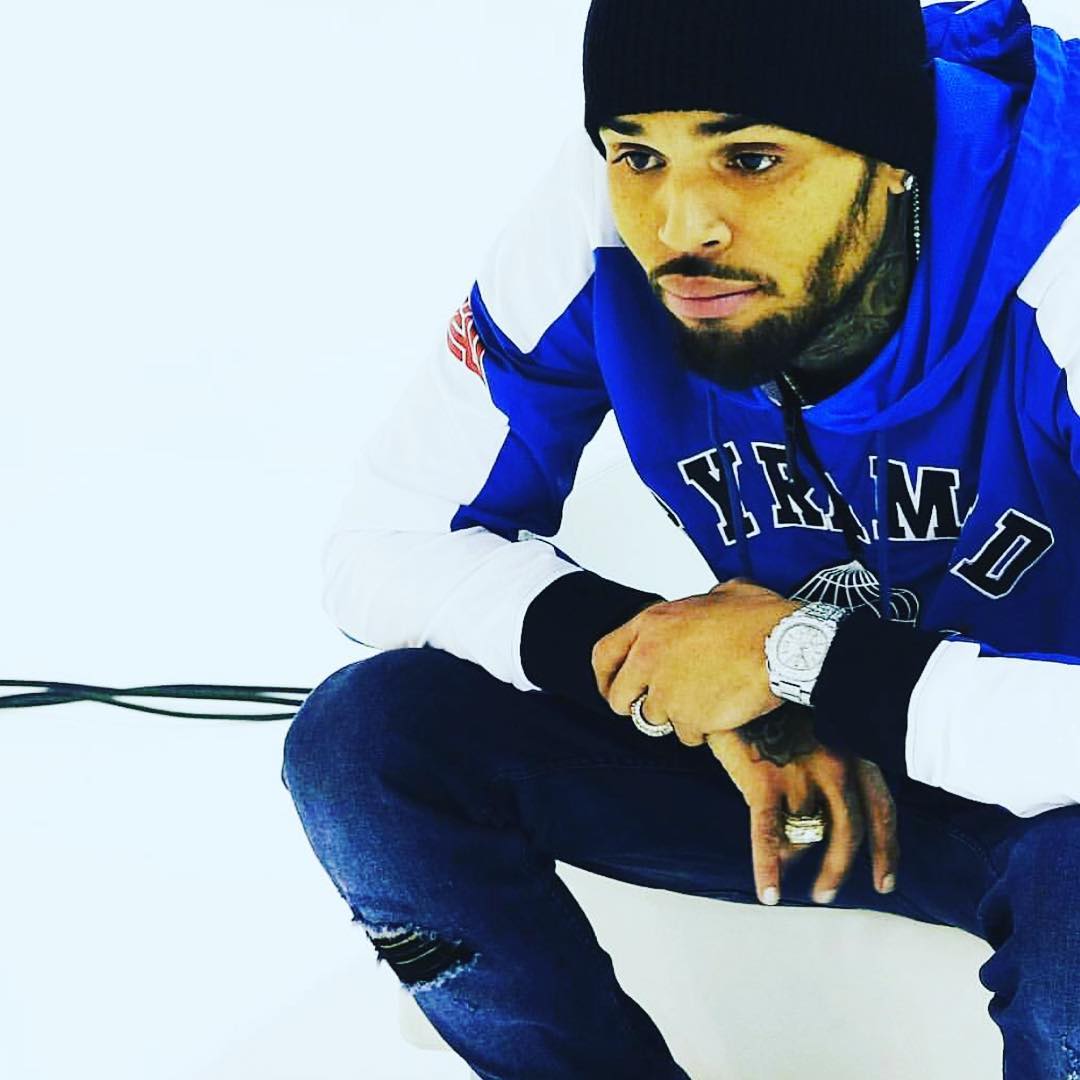 Chris Brown
Chris Brown's forthcoming project "Heartbreak On A Full Moon" has been delayed due to his personal problems. Brown is suffering from addiction issues, as well as significant mental and emotional problems. Brown is depressed and living in a drug and alcohol haze to escape his problems. Sony Music keeps pushing him for new material, when he should be in rehab and anger management. He also needs a break. When was the last time you saw Brown take a vacation.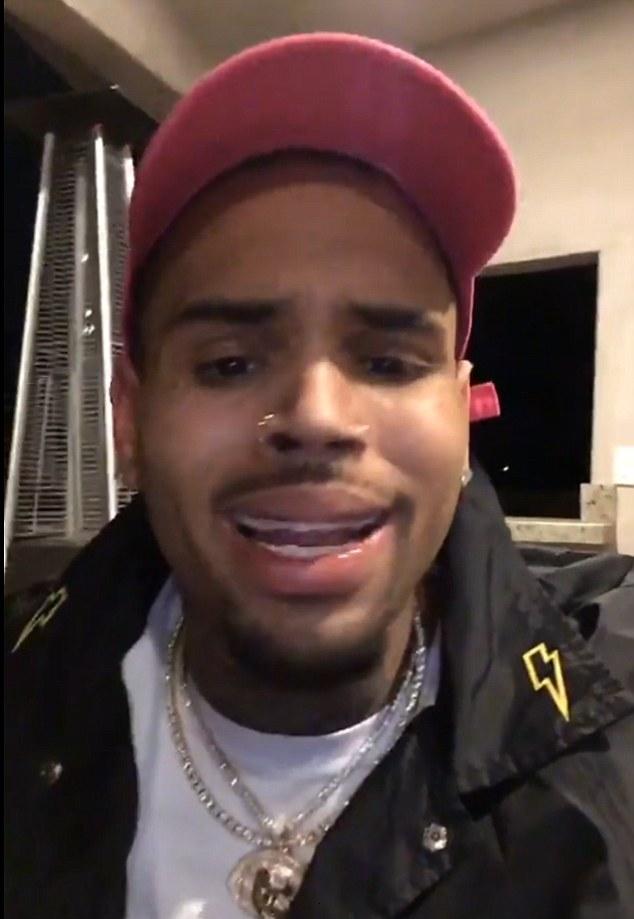 Chris Brown
With all the chaos in his life via legal problems that have occurred due to his anger management issues, drug and alcohol addiction, coupled with record label demands and deadlines, it is just a matter of time before Brown has a breakdown and overdose. The human body is not meant to go through such abuse and on a constant basis.
Chris Brown Hit With Restraining Order For Punching Karrueche Tran In The Stomach, Throwing Her Down A Flight Of Stairs, Threatening To Kill Her And Beat Up Her Mother, Brother And Friends
Chris Brown Hit With Restraining Order From Karrueche Tran's Best Friend He Sent Thugs After And Threatened To Shoot And Kill
Chris Brown's Music Industry Neighbor Called Police After Hearing Him Beating Karrueche Tran Who Was Screaming
Pop Singer Michael Jackson Has Died (Mentions Prescription Pill Overdose On The Day He Died)
Chris Brown Reached Out To Rihanna After He Found Out She Wants Him Back
Jay Z Angry Chris Brown And Rihanna Are Reaching Out To Each Other Again
Chris Brown's Lawyer Looking Into Settling Washington Assault Case
Chris Brown Proves He Is A Stalker Via New Instagram Post
Billboard Magazine: Chris Brown Calls Himself The Devil
Chris Brown Showed Up In My Neighborhood Again