Jay Z Angry Chris Brown And Rihanna Are Reaching Out To Each Other Again
March 30. 2017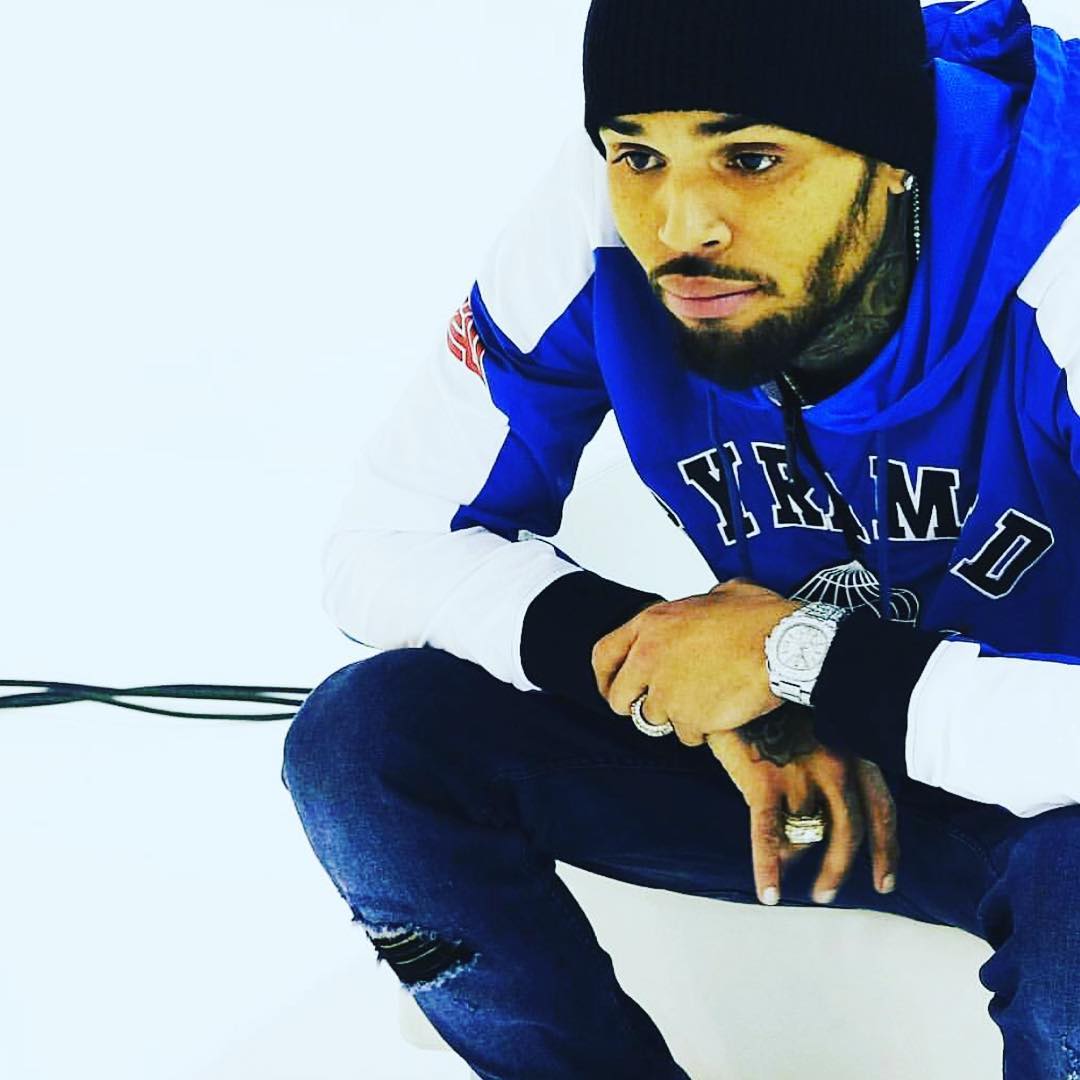 Chris Brown
Violent, adulterous hoodlum rapper, Jay Z, real name Shawn Carter, is angry that Rihanna has again been reaching out to her ex-boyfriend, Chris Brown, the man she refers to as the love of her life. The Judiciary Report first broke the story that Rihanna has been inquiring in the industry after Brown again. Days after the Judiciary Report broke the story, Brown began following Rihanna on Instagram again, which shocked their fans (Chris Brown Reached Out To Rihanna After He Found Out She Wants Him Back).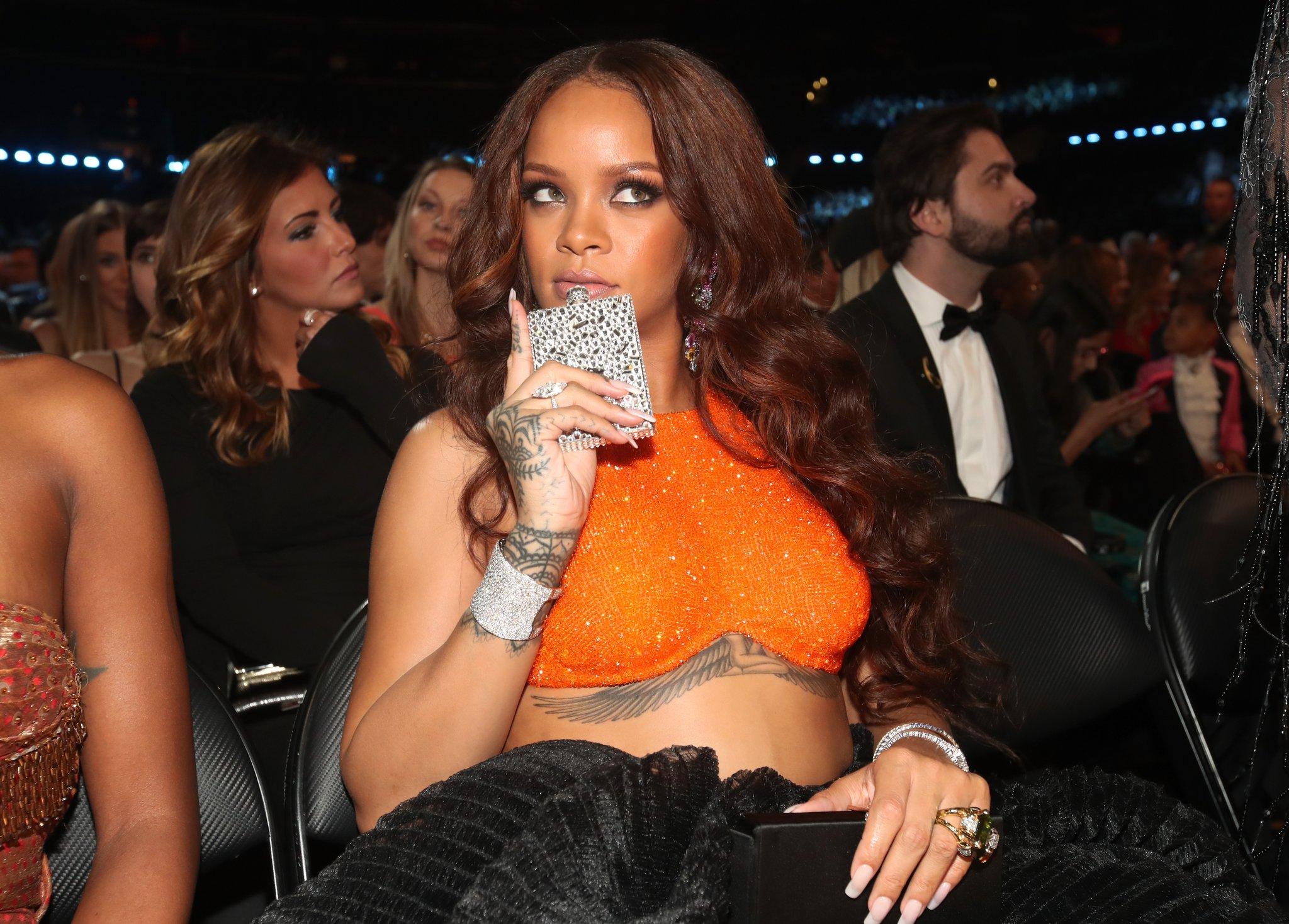 Rihanna
Chris has no real friends in his life at this time. Some people in his circle are there solely for the money. Some of his real friends fled due to his temper problems, stemming from his diagnosed Bipolar Disorder, as well as schizophrenia. Brown is hoping Rihanna will be there for him, despite their tumultuous past of domestic violence.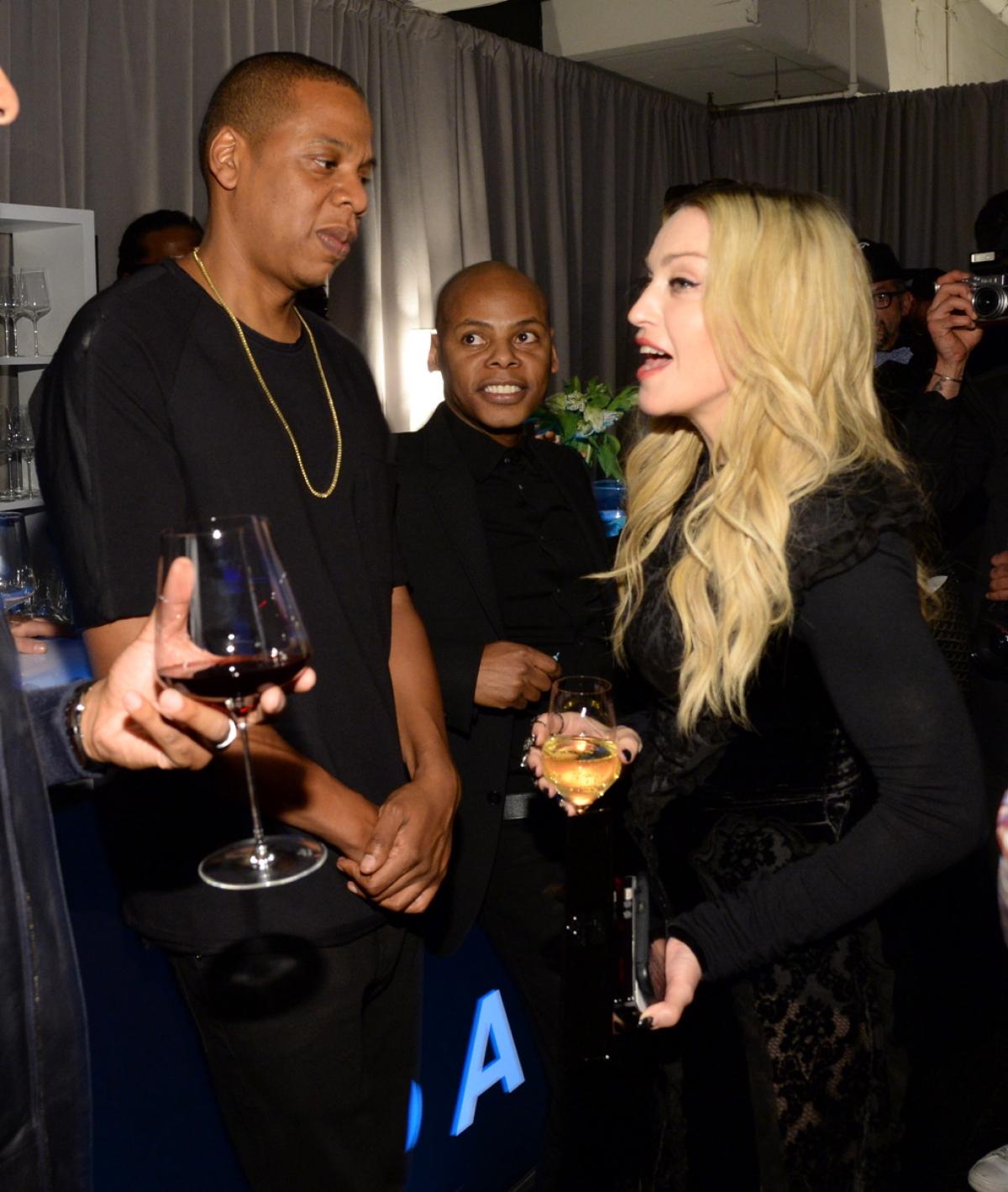 Jay Z (left) and Madonna (right)
At the end of the day, if two people want to date each other, it is none of Jay-Z's business. I'm not stating they should date (though they are reaching out to each other) all I'm stating is it's not Jay-Z's decision or anyone else's but their own. Jay-Z and his fellow cultist, Madonna, who are both pushing 60-years-old, like to interfere in younger people's personal business, especially others' love lives, when they have no business doing so.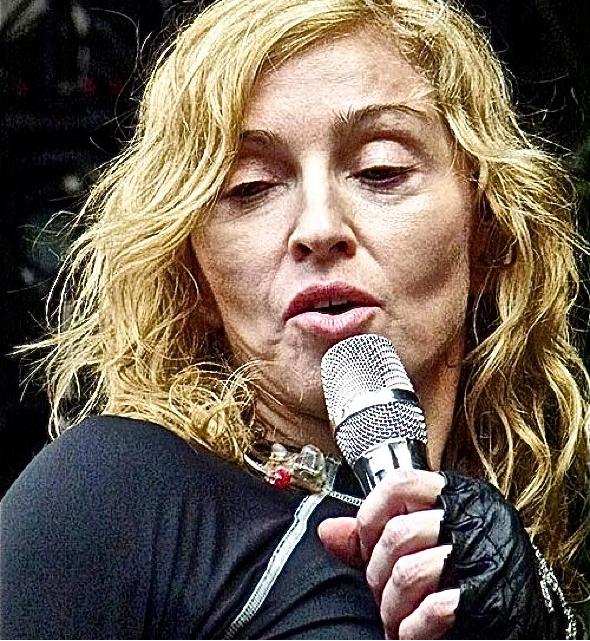 Madonna
Jay-Z and Madonna, looking like two alpacas, need to worry about their own disgraceful lives and stop sexually pursuing people who do not want them or their input on their personal relationships. Jay Z and Madonna should be embarrassed at sexually imposing themselves on others in the industry, who find them "ugly" but are scared their careers will be destroyed if they don't comply.
RELATED ARTICLES
Obama Administration Wastes Huge Sums Of American Taxpayer Money Breaking The Law In America, Britain And Jamaica On Behalf Of Madonna's Kabbalah Center In Committing Egregious Human Rights Abuses
Madonna Launches A Skincare Line Promising To Make Women Look Younger When She Looks Older Than The Statue Of Liberty (Photos)
Madonna's Kabbalah Center Opening Shop In Britain Resulted In Innocent People Dying And Being Swindled Out Of Their Money
Rihanna Wants Chris Brown Back During His Woes With Karrueche Tran And The Restraining Orders Filed Against Him
Madonna Illegally Borrowing Money From Banks To Fund Kabbalah Center Cult's Criminal Invasion Of Privacy
Haggard And Homely Looking Madonna Creeps Out People On Social Networking With Video
Desperate Madonna Harassing And Threatening Younger Male Celebrities Over Not Dating Her
Deranged Madonna Keeps Stalking Young Entertainers And Athletes That Hate Her
Crazy Madonna Allowed To Adopt Twins Despite Her History Of Abusive Behavior
Chris Brown Reached Out To Rihanna After He Found Out She Wants Him Back