Tami Roman Continues To Send Sneak Insults At Evelyn Lozada
May 9. 2017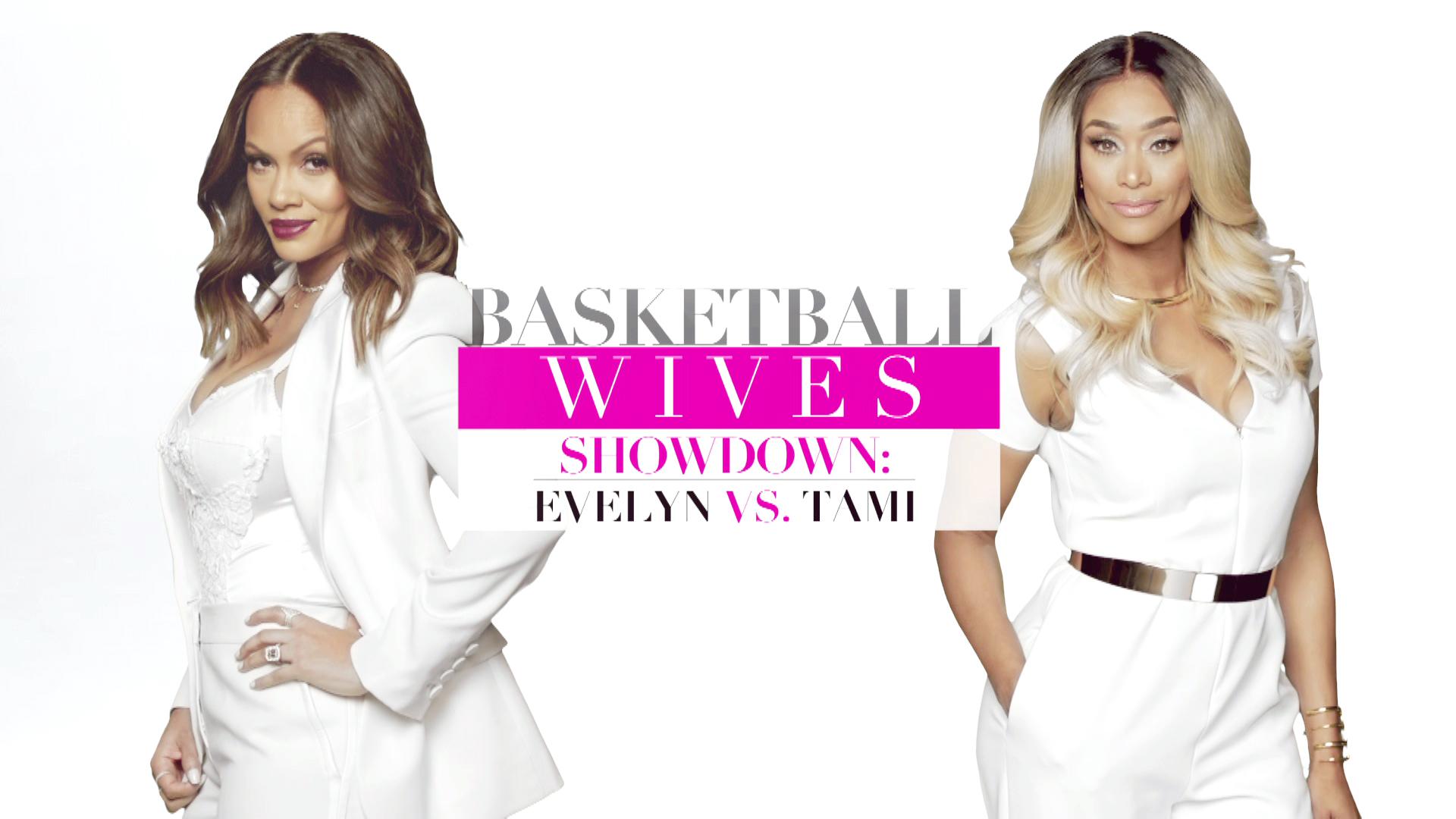 Evelyn Lozada and Tami Roman
Reality star, Evelyn Lozada, continues to struggle with getting pregnant at age 41. She is engaged to millionaire baseball player, Carl Crawford. The couple have a 2-year-old son, Carl Crawford Jr. Evelyn has been trying for another baby and in the process experienced 3 miscarriages.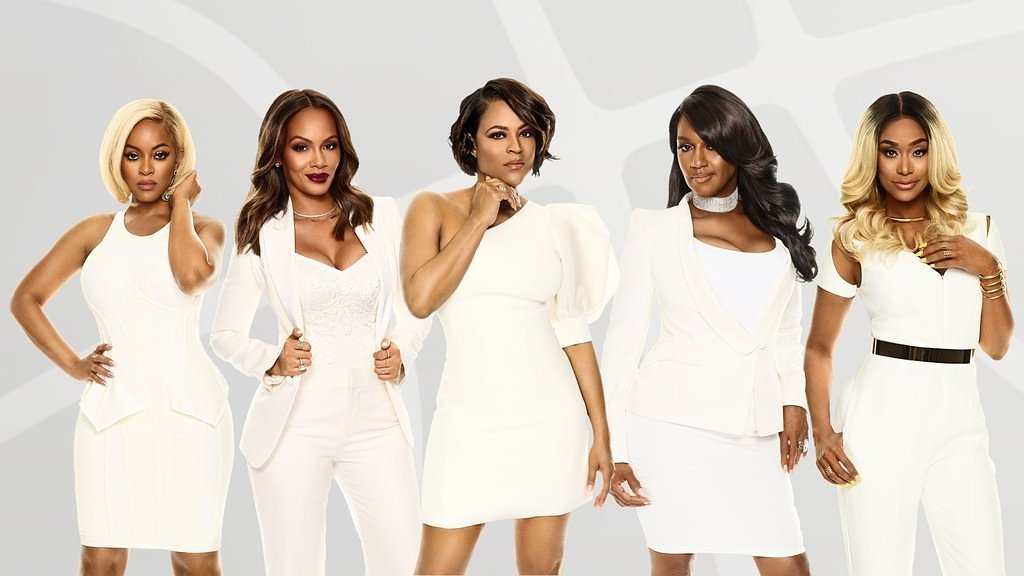 Basketball Wives
To celebrate her IVF doctor finding 27 eggs, rather than the 6 he previously did, Evelyn has decided to treat her co-stars to a trip to Palm Springs, California. Evelyn's frenemy (friend and enemy), Tami Roman, sent a compliment and sly, sneak insult her way, as Lozada previously slept with her husband, Kenny Anderson. Tami stated over Evelyn's egg news, "I'm always down for a free trip. But I don't really know how the eggs go with the Palm Springs but I'll pack my bag and be there."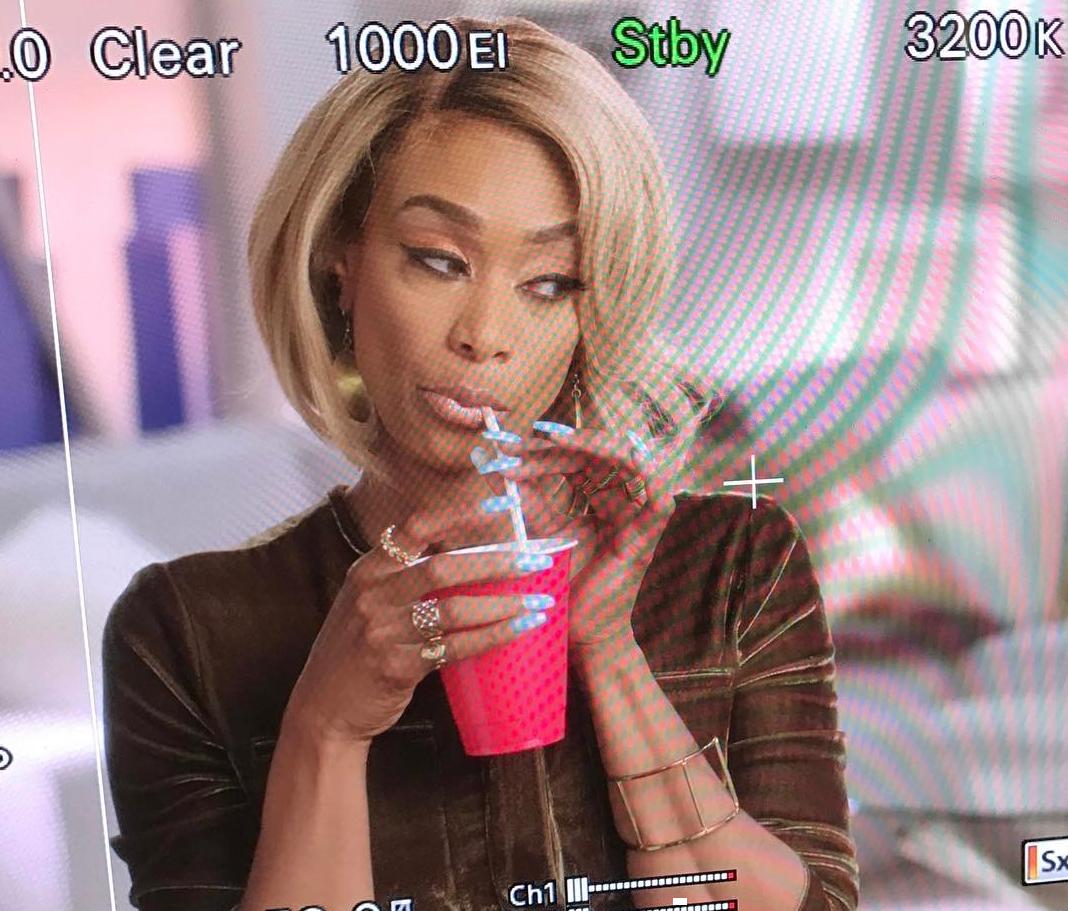 Tami Roman
Previously, Tami slammed Evelyn for being a sports groupie who brought wives and girlfriends a significant amount of emotional pain in cheating with their men, "You want us to act like you didn't f**k your way through three players associations...you've been with three different guys, in three different sports, in six years, that p***y has been ran through."
RELATED ARTICLES
The Return Of Evelyn Lozada To 'Basketball Wives' Shows She Is In Denial About Being A Homewrecker
Tami Roman Lashes Out Against Evelyn Lozada For Having Sex With Her Husband Kenny Anderson
Evelyn Lozada's Three Miscarriages Are Emotionally Damaging But Surrogacy Is An Option