Evelyn Lozada's Three Miscarriages Are Emotionally Damaging But Surrogacy Is An Option
May 5. 2017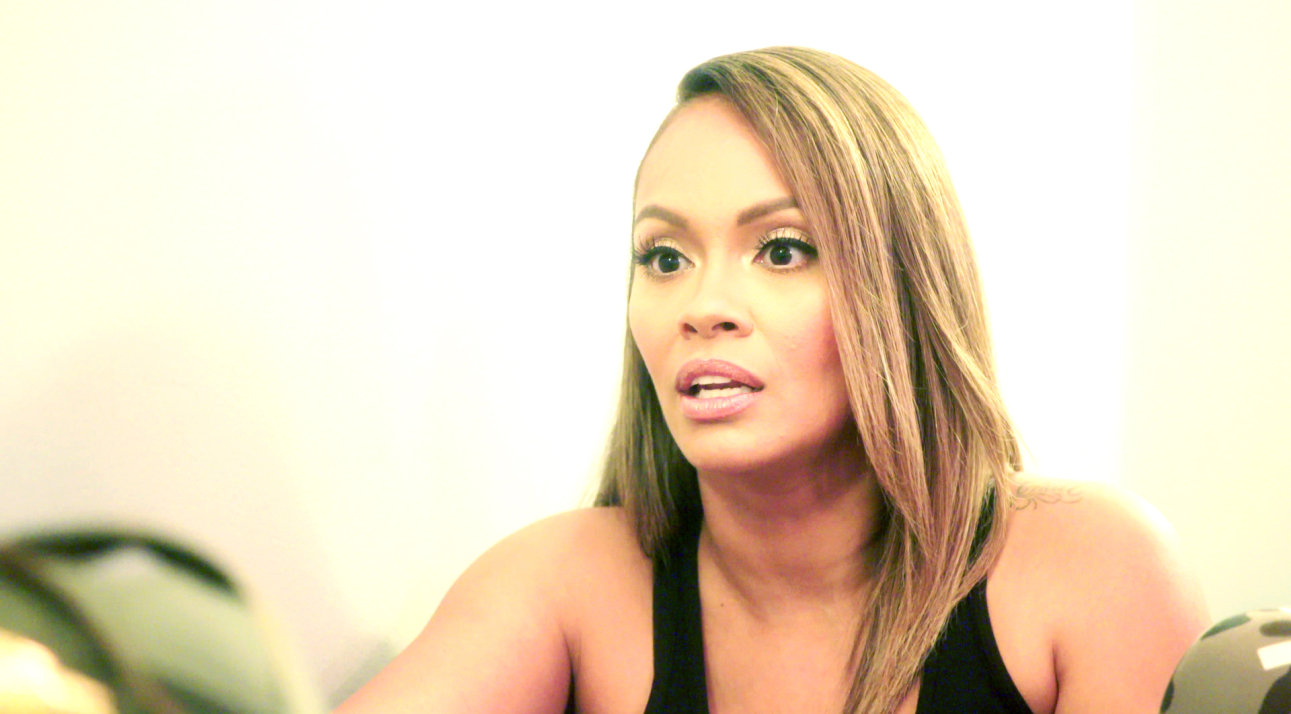 Evelyn Lozada
"Basketball Wives" reality star and divorcee, Evelyn Lozada, has suffered 3 miscarriages in as many years, while trying to get pregnant for fiancé, baseball star, Carl Crawford. The couple have a son, Carl Crawford Jr. Crawford also has two children by his former girlfriend, whom he broke up with when Evelyn seduced him, while his ex was pregnant with their second child.
Lozada, who is 41-years-old, is going through a very difficult time with miscarriages and IVF treatments. She is constantly crying over the loss of 3 babies, as it is a traumatic experience for a woman to go through. If she is going to continue trying for another baby, maybe Evelyn should consider hiring a surrogate to carry her offspring, in an attempt to avoid another miscarriage.
Lozada is racing against the clock to have another child while she feels she is still young enough. Lozada recently stated on "Basketball Wives" that "I don't want to have a baby at 50 like Janet Jackson. I want to be here for my kids." Well, Jackson won't be happy to hear that.
RELATED ARTICLE
The Return Of Evelyn Lozada To 'Basketball Wives' Shows She Is In Denial About Being A Homewrecker