The Return Of Evelyn Lozada To 'Basketball Wives' Shows She Is In Denial About Being A Homewrecker
April 18. 2017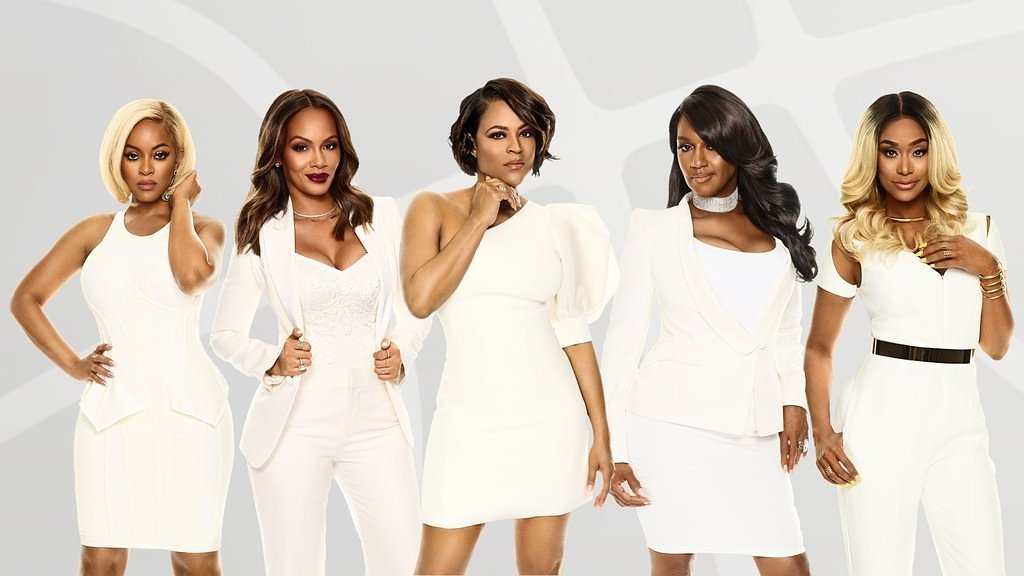 Basketball Wives
The first episode of the sixth season of the reality show "Basketball Wives" features the return of one time sports industry groupie, 41-year-old Evelyn Lozada. Before she became famous on "Basketball Wives Miami" several years ago, pretty Lozada was an industry groupie having sex with famous athletes in the National Football League (NFL), the National Basketball League (NBA) and Major League Baseball (MLB).
As Tami so bluntly put it in the current episode of the show, Evelyn, "You want us to act like you didn't f**k your way through three players associations...you've been with three different guys, in three different sports, in six years, that p***y has been ran through." When she said that my brain froze. I mean, it was the insult of the century. Compounded by the fact, it is true.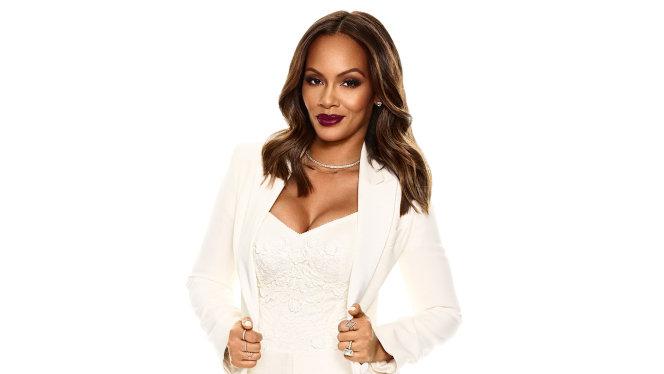 Evelyn Lozada
Lozada secretly had sex with married athletes and those in relationships, which made her an object of scorn among wives and girlfriends in the sports world. In fact, when Lozada finally got married after years of trying and her marriage to Chad Johnson only lasted a few weeks, due to his cheating (and head-butting her), many of the wives and girlfriends whose marriages and relationships she destroyed had no compassion for her, as she ruined their lives when she was a groupie.
Lozada is now trying to clean up her image, stating she never slept with a married man, which is a lie. Lozada is flat-out lying or in complete denial. The wives who were cheated on remember the pain she caused them very vividly. In 1998, Lozada secretly had sex with former basketball player, Kenny Anderson, who is the husband of her now 47-year-old co-star, Tami Roman. Tami is still upset about Evelyn's adulterous behavior with her husband and that is understandable.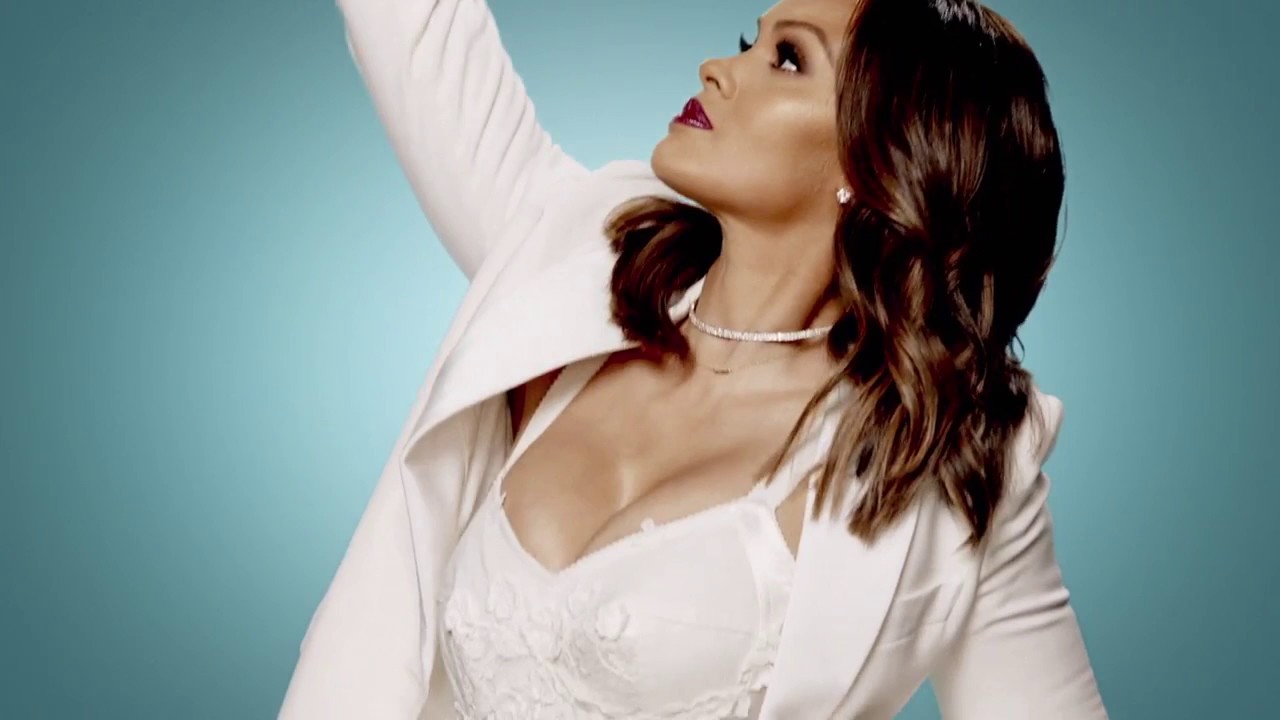 Evelyn Lozada
Roman did not find out about the affair until years after her divorce. Lozada once infamously stated to Tami's face that she (Roman) was a "non-motherf***ing factor" in her own marriage, which was an arrogant and delusional thing to say to a wife. Let's keep thing straight. Evelyn was the side chick Kenny hid from Tami and the world. In actuality, Evelyn was the a "non-motherf***ing factor" as she so distastefully put it.
Evelyn claims Tami and her husband Kenny were separated at the time the sexual affair began. However, Tami reminded Evelyn that her timeline is off, as she filed for divorce one year after she stated she began committing adultery with Kenny. Tami is correct in stating they were still married. Even still, in the eyes of God separated people are still married and the only reason He permits divorce is for adultery. Otherwise, you are living in sin. Make no mistake, you go around committing adultery, God punishes it. Ask for forgiveness (and you will receive it) and stop having sex with people's spouses.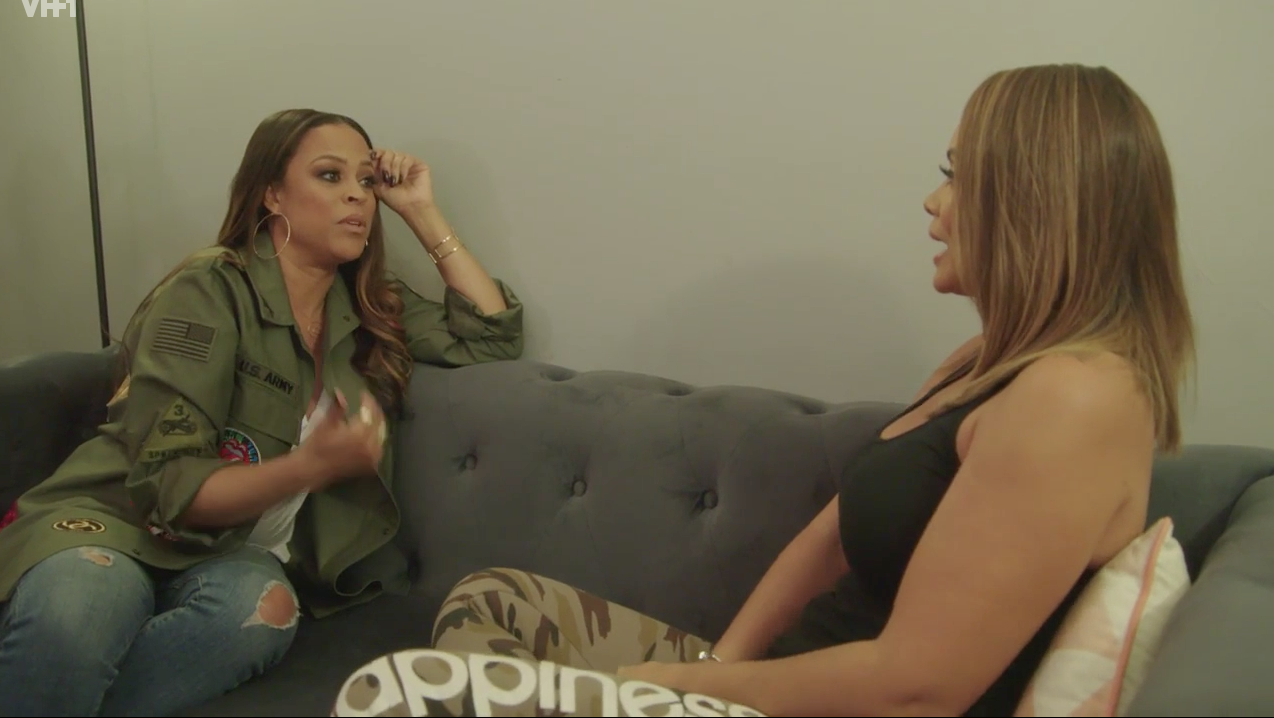 Shaunie O'Neal and Evelyn Lozada
Evelyn is now engaged to baseball player, Carl Crawford, but their relationship has been plagued by problems. Crawford, who was dating someone and expecting his second child with his very pregnant girlfriend, began a relationship with Lozada, who once again, placed herself in a situation where someone was being cheated on and emotionally harmed by her presence. Once again, Evelyn knew and did not care, only wanting to land a rich and famous athlete.
Evelyn quickly became pregnant, with the hope it would lead to marriage. Evelyn gave birth to their first child, Carl Crawford Jr., but sadly had 3 miscarriages in the year and a half proceeding his birth. Sometimes women have trouble conceiving or carrying the baby full term. Evelyn is emotionally and mentally devastated over it.
RELATED ARTICLE
Evelyn Lozada Laments Her Broken Relationships But She Has Bedded Her Friends Husbands And Boyfriends (Seduced Shaq)