Tami Roman Lashes Out Against Evelyn Lozada For Having Sex With Her Husband Kenny Anderson
May 5. 2017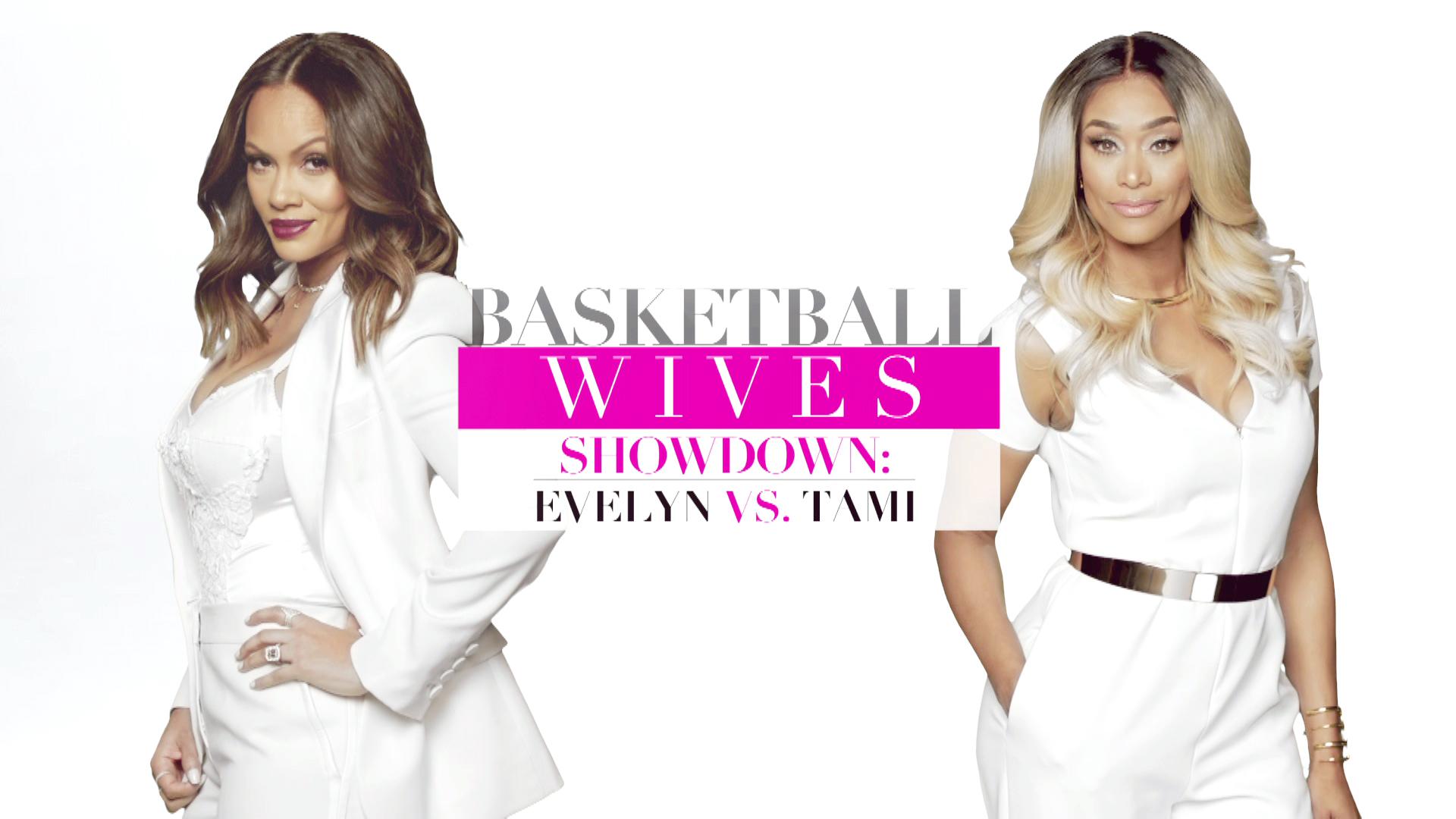 Evelyn Lozada and Tami Roman are two Puerto Ricans fighting and so far Tami is winning
Reality star Tami Roman continues to be angry at co-star Evelyn Lozada for having sex with her ex-husband, former NBA basketball player, Kenny Anderson, while they were married. Lozada revealed she thought the couple was separated, which in itself would be no excuse, as they were still married. However, Roman debunked her claims.
Roman hates Lozada to the point of paranoia, with people accusing her of becoming unhinged. Roman stated of Lozada, "Everything Evelyn does while she is in LA is about me" and "Evelyn, she's watching me. Seeing me out here in LA, making moves, getting my shine on, glowing up and she don't like it. She been sitting in f****g Phoenix (Arizona) and she don't know what to do with herself and now she back trying to compete with me."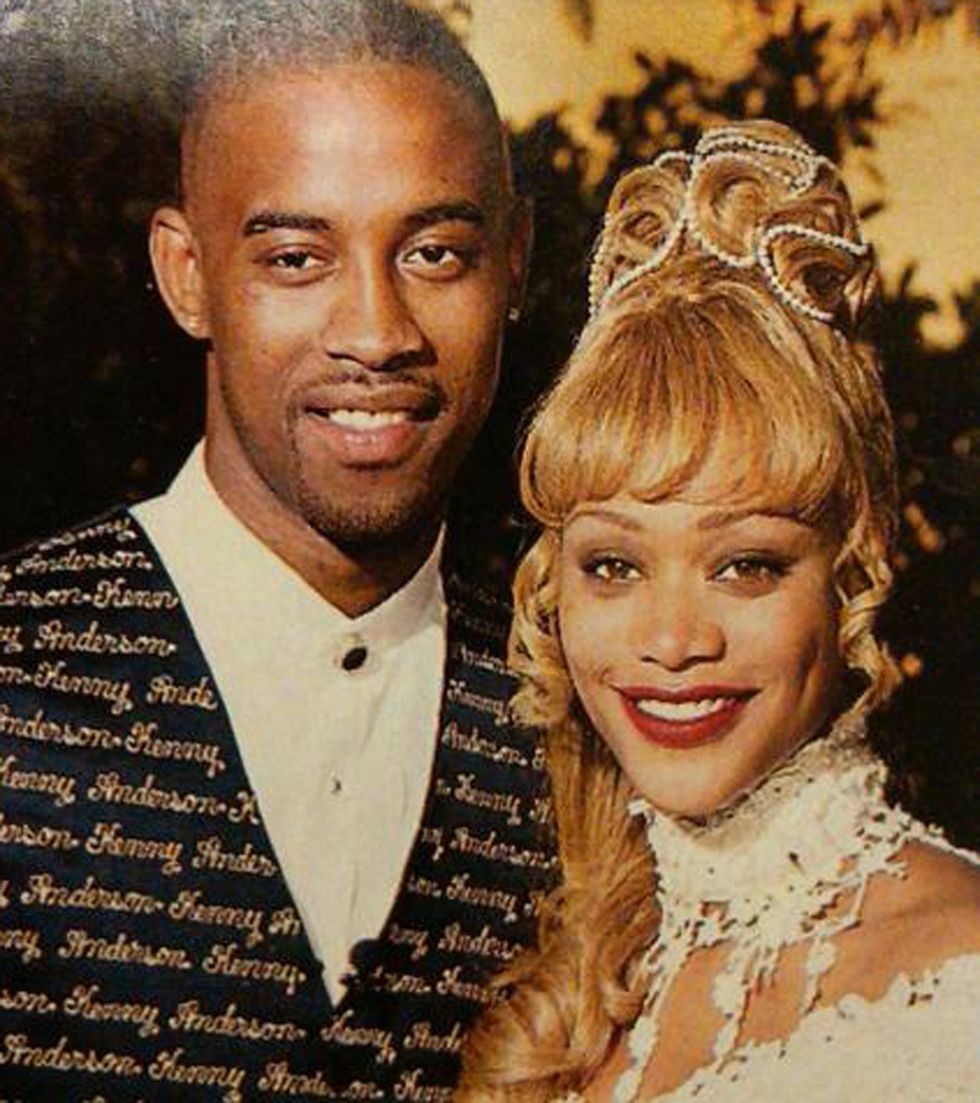 Kenny Anderson and Tami Roman's wedding photo
I burst out laughing when she said that as Tami had a crazy look in her eye and once again made Lozada look bad. She also made herself look like she's about to snap. Another of Roman's co-stars, Jackie Christie, stated of her, "Tami is in outer space right now." I think Hollyweird is proving too much for Tami, who is from New York and not used to the craziness of Tinseltown.
Lozada is trying to make peace, but pushed Roman's buttons so many times in the past, it's not working right now. Lozada has offended so many people by getting mixed up in various situations she did not belong in that caused others harm and loss that they think she is always up to something bad.
RELATED ARTICLE
The Return Of Evelyn Lozada To 'Basketball Wives' Shows She Is In Denial About Being A Homewrecker