Rapper Jay-Z Had Sex With His New Artist Rita Ora
June 5. 2012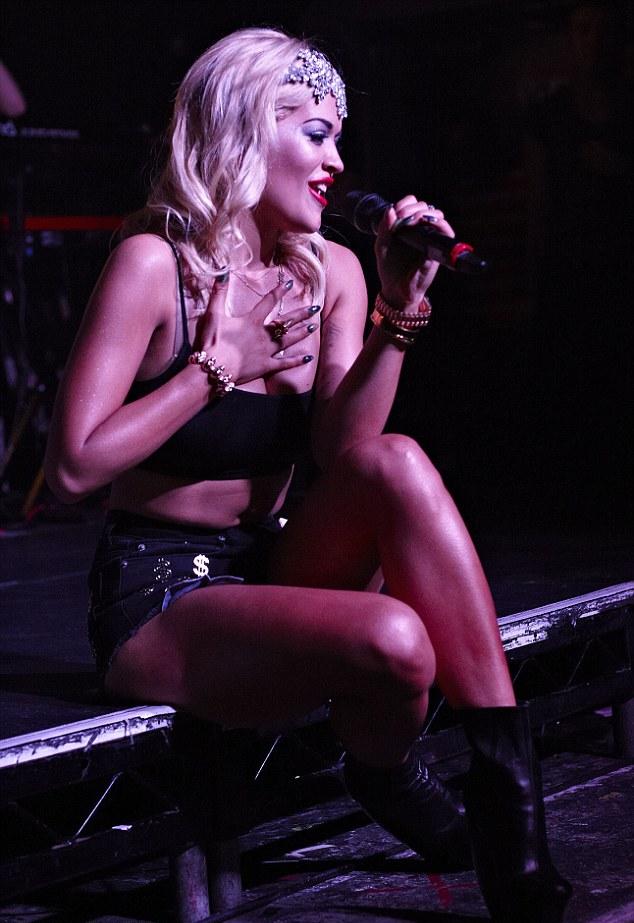 Rita Ora (Photo Credit: Big Pictures)
Rumors in Hollywood indicate married rapper, Jay-Z, had sex with his new artist, Rita Ora. Jay-Z is married to singer, Beyonce Knowles, who has been putting up with his extramarital affairs, with other singers such as Rihanna, whom he signed to a deal in exchange for sex.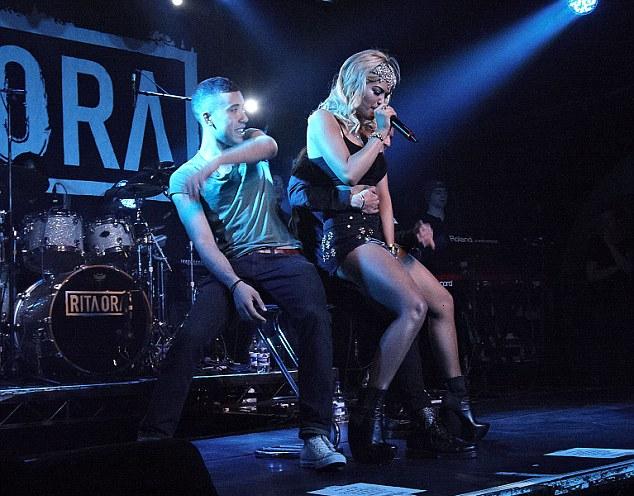 Rita getting lewd on stage with a fan she pulled from the audience
Ora is one of Jay-Z's latest signing, who has received a lot of promo push and publicity, due to sexual favors she has been exchanging with the rapper, who is constantly sued for copyright infringement or not playing his employees. Knowles continues to deny what is staring her in the face regarding her philandering husband.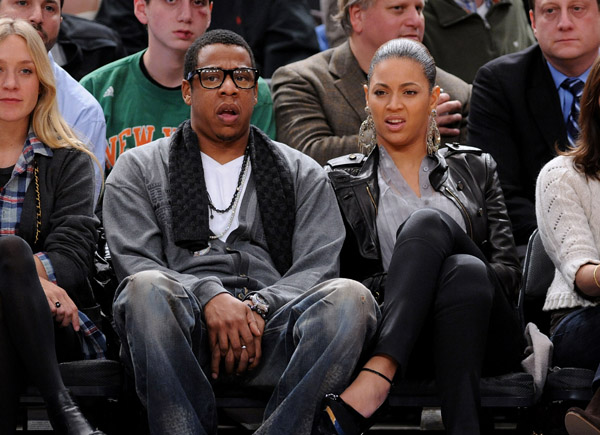 Jay-Z and Beyonce
Ironically, she married a man just like her dad, Matthew Knowles, who slept with a number of women he signed record deals. His behavior grew so out of control, with sex parties and prostitutes, he impregnated a young actress, much to his wife's anger, then tried to buy the child for Beyonce and Jay-Z to raise as their own.
Beyonce Knowles Criticized By The Blogs For Leaving Her Baby To Party Two Nights In A Row