Chris Brown Refuses To Answer Questions About Beating Karrueche Tran While Taking Out A Girl Who Looks Like Her (Video)
February 25. 2017
TMZ spotted Chris Brown at a Los Angeles hot spot with a woman that looks like his ex-girlfriend, Karrueche Tran, who has just filed a restraining order against Brown for domestic violence and death threats. Brown made a point to be seen with a woman at a place swarming with paparazzi, due to Tran's claims.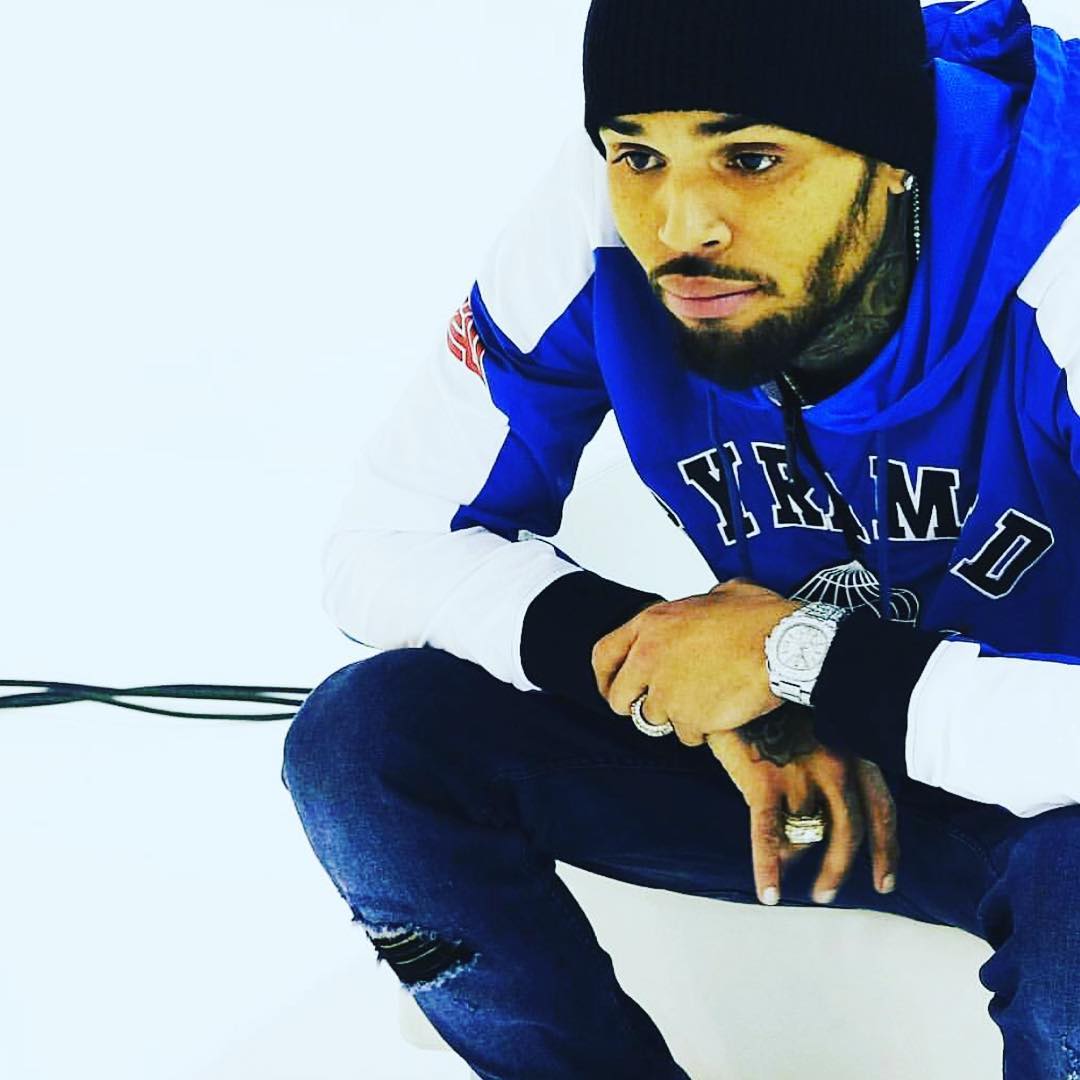 Chris Brown
Paparazzi asked Brown about Tran's domestic violence allegations, regarding him punching her in the stomach twice and throwing her down a flight of stairs, as well as threatening to kill her and he refused to answer. His silence is incriminating in this matter, as Brown is usually vocal in denying false allegations against him. Brown was being abusive to Tran. Brown is embarrassed, humiliated and depressed over her going public with the story.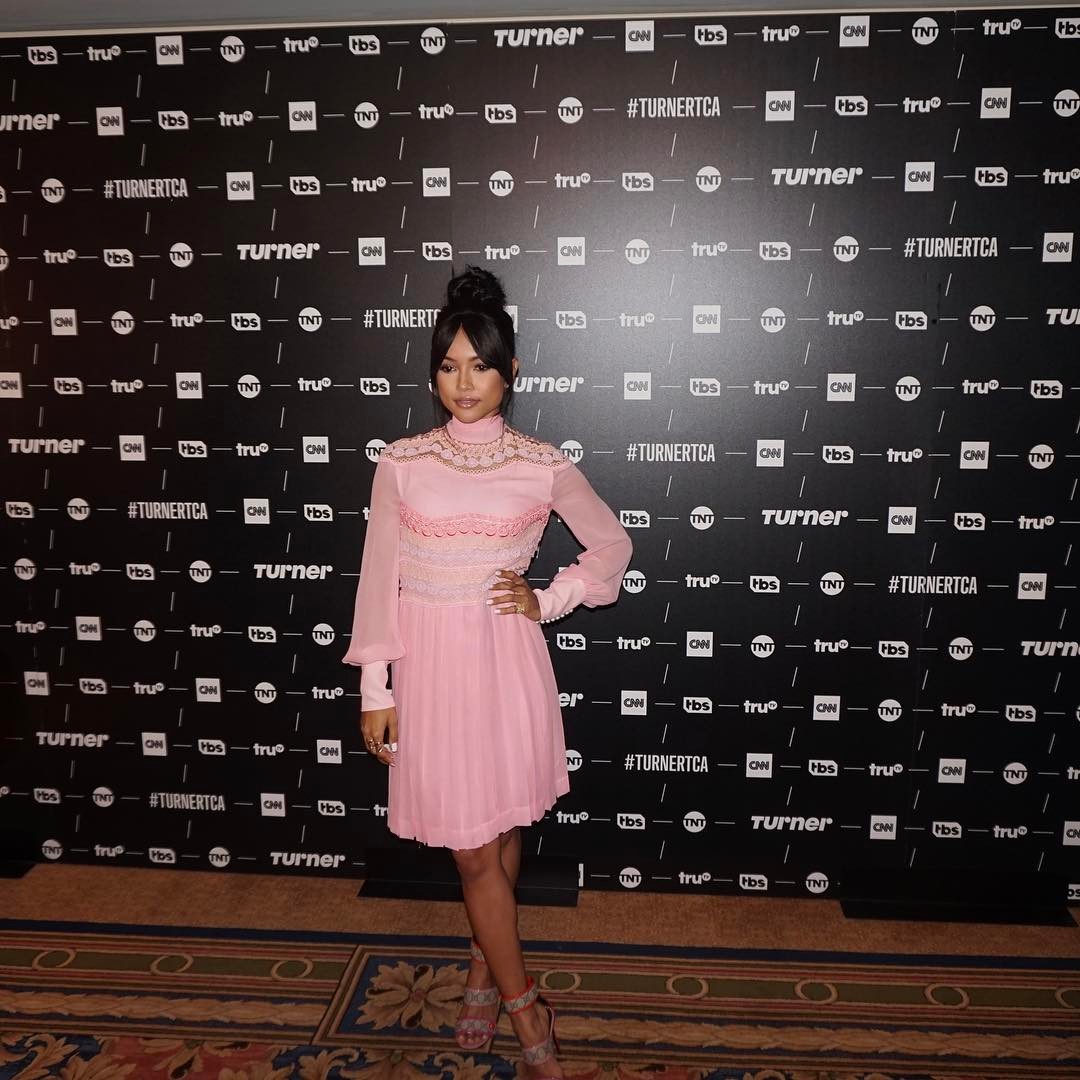 Karrueche Tran
Tran knows about many things that happened behind closed doors regarding Brown. He needs to back away from the situation and let Tran be, because if she gets frustrated with events and starts doing tell-alls as a means of defending herself against those calling her liar, he is not going to fare well with the general public. Walk away from Tran before this gets much worse.
STORY SOURCE
Chris Brown Don't Ask Me About Karrueche's Domestic Violence Claims
2/24/2017 6:48 AM PST - Chris Brown was partying Thursday night with a Karrueche look-alike, but he was in no mood to talk about the real Karrueche's claim he brutalized her and threatened to kill her. Chris was leaving 1 OAK when our photog asked about Karrueche's restraining order, in which she claims he has punched her, pushed her down the stairs and threatened to shoot her...
RELATED ARTICLES
Chris Brown Hit With Restraining Order For Punching Karrueche Tran In The Stomach, Throwing Her Down A Flight Of Stairs, Threatening To Kill Her And Beat Up Her Mother, Brother And Friends
The Medical Reason For Chris Brown's Angry Outbursts In The Wake Of The Karrueche Tran Stalking And Shouting Incident Where Police Were Called
Chris Brown Talks About His Street Gang Affiliation On Social Networking While Threatening Soulja Boy Over Ex-Girlfriend Karrueche Tran
The Real Reason Chris Brown And Karrueche Tran Got Into A Shouting Match After He Stalked Her All Over Los Angeles