Chris Brown Has Agreed To Fight Soulja Boy
January 6. 2017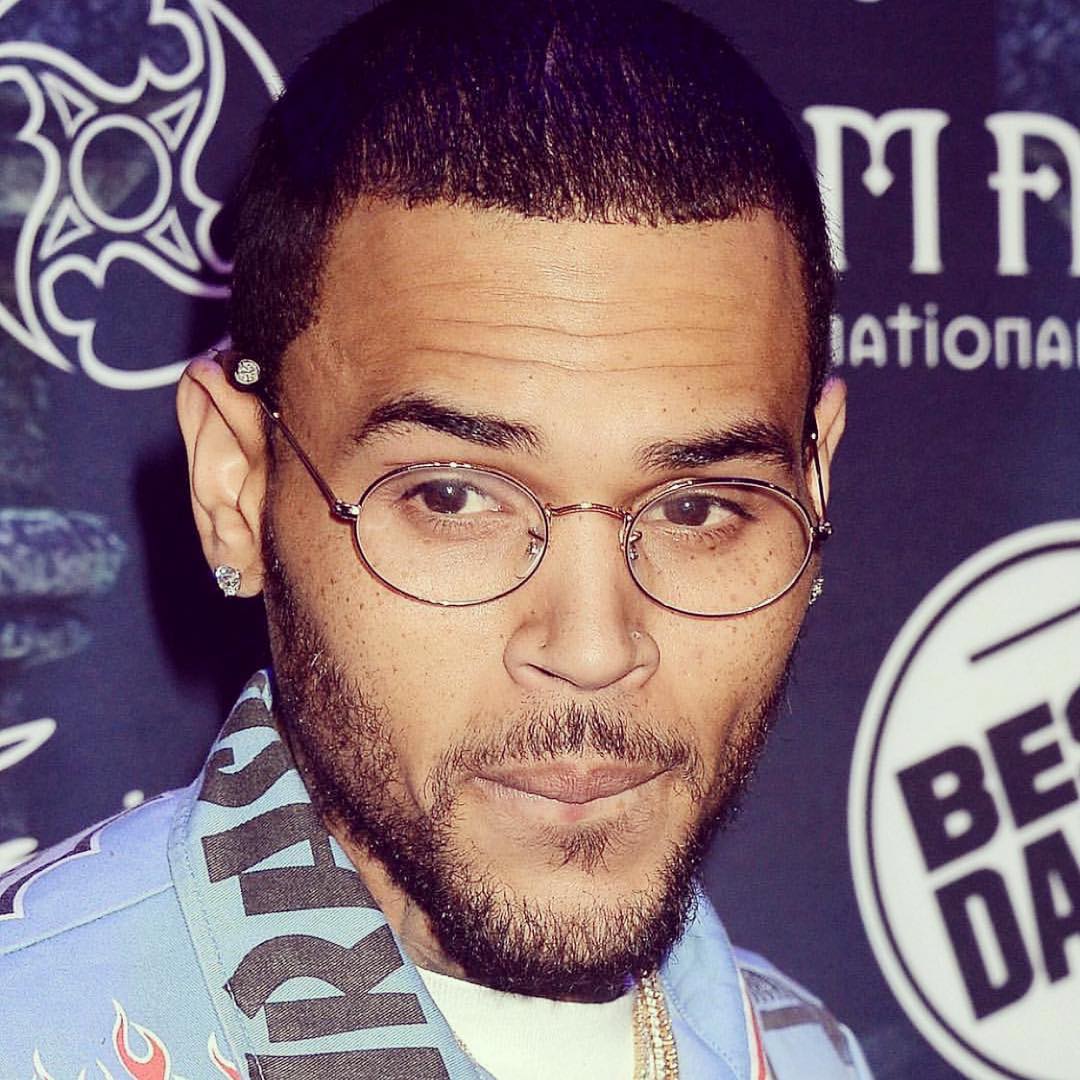 Chris Brown
R&B singer, Chris Brown, has agreed to fight rapper, Soulja Boy, to settle their differences, regarding a dispute that erupted over the past week. A month ago, I warned on this site that Brown didn't take kindly to Soulja Boy liking the Instagram photos of the singer's ex-girlfriend, Karrueche Tran (Chris Brown Talks About His Street Gang Affiliation On Social Networking While Threatening Soulja Boy Over Ex-Girlfriend Karrueche Tran). The whole thing was simmering with Brown, then he lost his temper and decided to vent his frustrations by calling Soulja Boy on his private number and threatening him over Tran.
Soulja Boy didn't take well to the threats and began threatening Brown in retaliation. Brown, seeking to scupper the talk of gang violence, decided to ask boxer Adrien Broner to arrange a boxing match between the two entertainers to resolve the dispute and Soulja Boy agreed.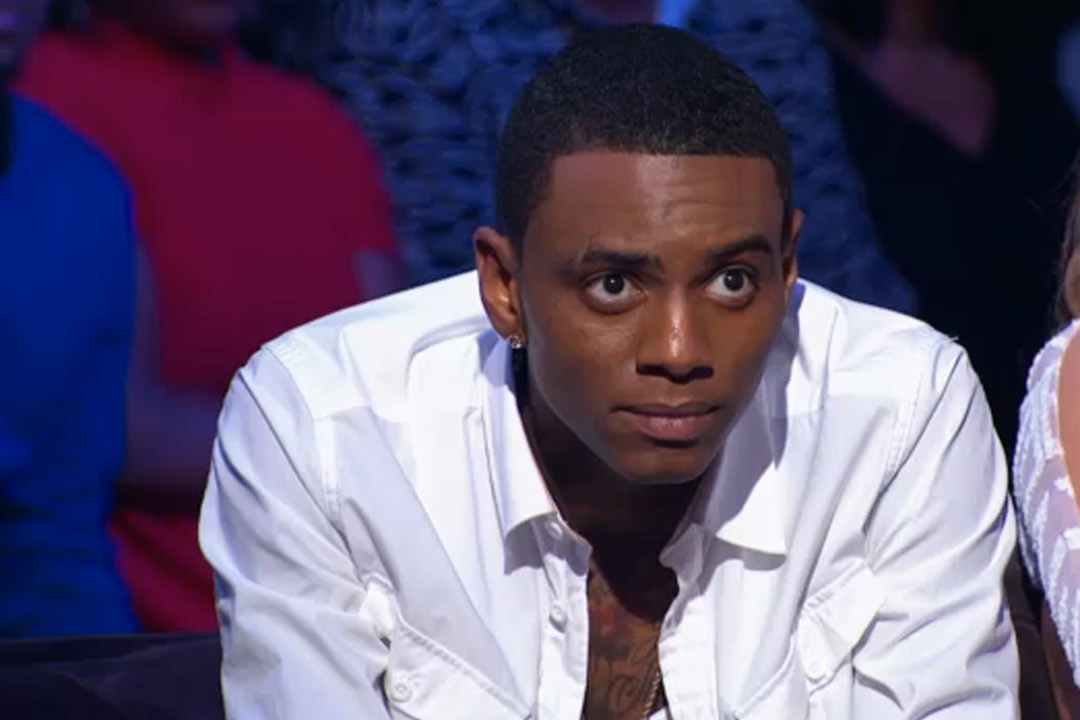 Soulja Boy
Meanwhile I'm thinking to myself, I hope Soulja Boy knows there is not enough time for steroids before the fight (LOL and don't do steroids, as they are not good for your health). I hope Soulja Boy also knows Brown is gonna beat the tattoos off him for talking about his daughter Royalty Brown, as he is very angry over it. Soulja Boy said Brown "can't even take care of your kid (Royalty)" and called Chris a "crackhead." Well, I hope you know, when Chris gets mad he has the strength of 10 crackheads, so you're in trouble.
Today it was announced that boxer Floyd Mayweather has stepped into the picture and is promoting the pay-per-view (PPV) fight between Brown and Soulja Boy. Mayweather is also training Soulja Boy for the fight. Brown has begun training for the fight as well. Considering Brown knows karate and fights like he is starving and fighting for food, it will be interesting to see what Soulja Boy can use to counter Chris' fist, other than his face (like he has a choice).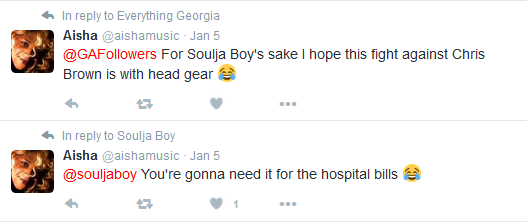 RELATED ARTICLES
Chris Brown Talks About His Street Gang Affiliation On Social Networking While Threatening Soulja Boy Over Ex-Girlfriend Karrueche Tran