Rapper Soulja Boy Robbed Of $22,000 In Cash And Jewelry During Home Invasion
January 13. 2017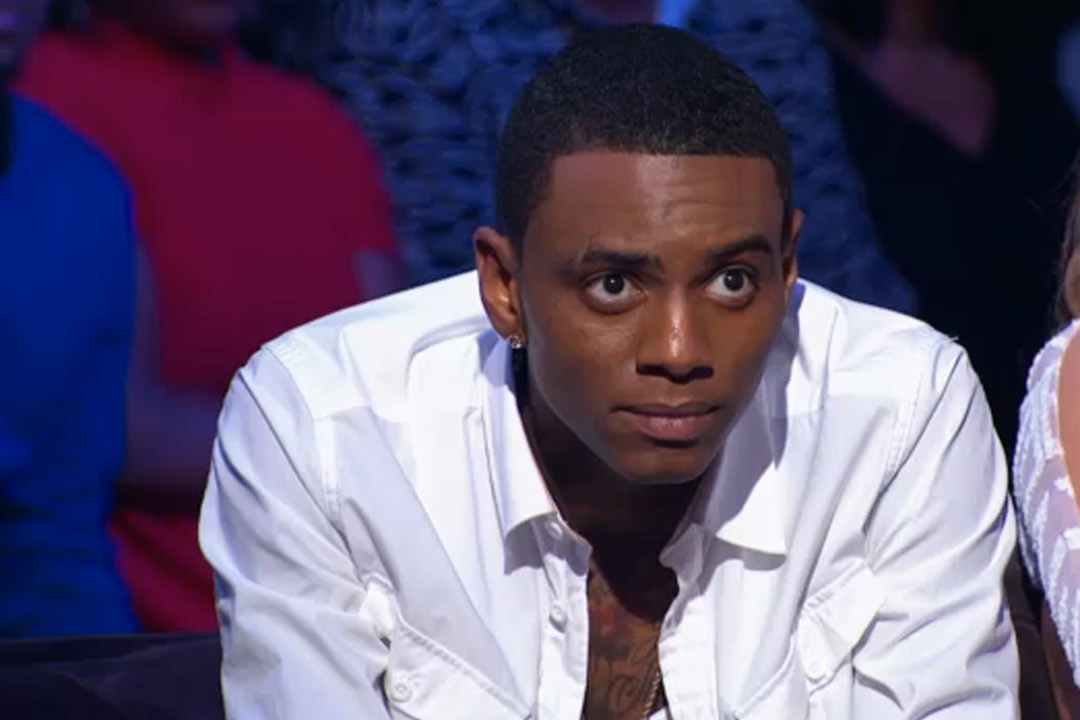 Soulja Boy
Rapper and former "Love And Hip Hop: Hollywood" reality star, Soulja Boy, real name, DeAndre Cortez Way, was the victim of a burglary at his Hollywood Hills home in Los Angeles. Soulja Boy had announced in a social networking video that he was headed to Hong Kong this week and fans who wanted to meet him there could bring gifts, such as clothes and shoes. This alerted thieves to the fact he would not be in his California home.
Soulja Boy had also tweeted on Twitter.com last week that he had just completed counting $1,000,000. This also alerted thieves to the fact he has cash in his property. However, it was not the amount they expected. Upon his arrival in Hong Kong, his Los Angeles home was robbed of $10,000 in cash and $12,000 worth of jewelry. The rapper wears most of his jewelry, said to be worth in the six figures.
Soulja Boy's landlord is now stating the rapper is behind on his $6,000 per month rent, on a property he began leasing 3-months ago. As such, he has begun eviction proceedings against Soulja Boy, whom was arrested at the property in December on a probation violation.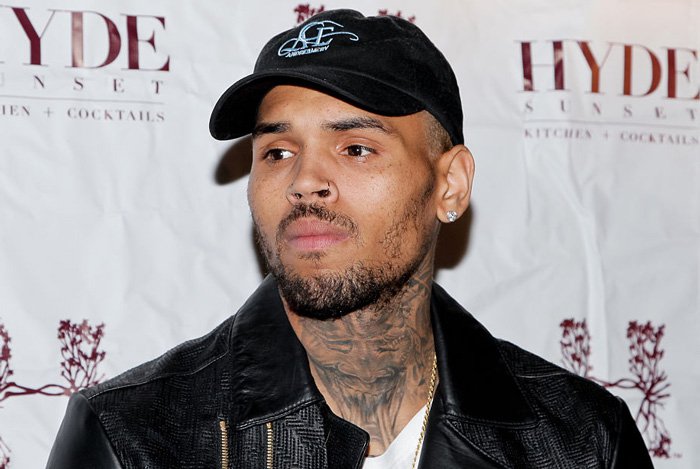 Chris Brown
Soulja Boy has made a few million dollars in his career, which began in 2008. At the height of his fame when his songs "Soulja Boy Tell Em" and "Turn My Swag On" became big rap hits, he made millions from doing many live shows. At one point he was performing two shows a day. Soulja Boy also derived sizeable income from music publishing. He purchased a home in Atlanta, several cars and many items of jewelry.
Soulja Boy is also slated to fight singer, Chris Brown, in a boxing match, who was also the victim of a burglary at his Tarzana, California home (celebrities are often targeted, with thieves checking social networking to find out whether they are in town). The two engaged in a war of words on social networking, over Brown's ex-girlfriend, Karrueche Tran, whom Soulja Boy now wants to date. Brown telephoned Soulja Boy and threatened to beat him over Tran. After a day of online arguing, Brown suggested they settle the matter in the boxing ring, in a fight for charity. The fight has been moved from America to Dubai, presumably due to regulatory problems in the United States. It is believed neither star can pass a drug test in America (LOL they need rehab).
Soulja Boy has been stating he wants to bulk up for the fight. He needs to eat items such as steak, brown rice, grits, eggs and drink protein shakes, in addition to lifting weights. Soulja is almost like a toothpick compared to Brown, who is bigger and stronger (and knows Karate). However, I still want Soulja Boy to have a fighting chance in the match (even though Chris is probably gonna punch out his liver).
STORY SOURCE
Soulja Boy Landlord Says ... Pay Up or Get Out, You Deadbeat!!!
1/13/2017 12:40 AM PST - 0111_soulja-boy_tmzSoulja Boy's not only in the market for some serious boxing lessons, he could soon be looking for a new place to live ... because he's WAY behind on rent. Soulja leased a pad in the Hollywood Hills 3 months ago for $6k a month. His landlord tells us he's already $6k behind and counting. The landlord says when he demands rent he gets blown off...
RELATED ARTICLES
Soulja Boy And Chris Brown Threaten To Beat Each Other On The Streets And In Boxing Ring Over Karrueche Tran Confirming Previous Site Claims (Video)