Family And Friends Attend Funeral Of Singer George Michael After Police Pronounce His Cause Of Death
April 3. 2017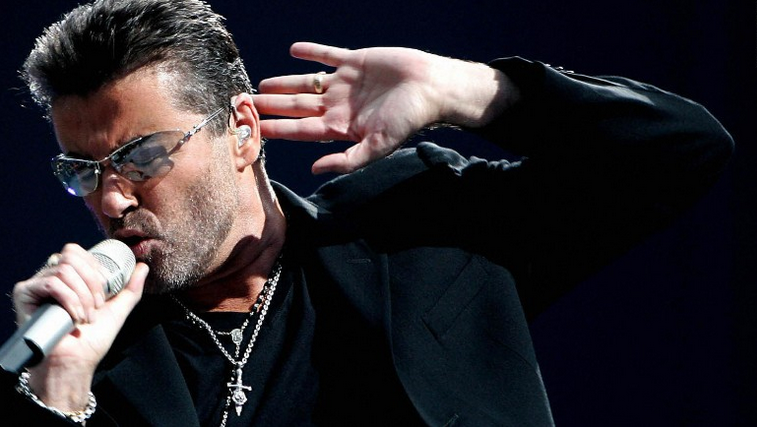 George Michael
Police have ruled that pop singer, George Michael, died of complications related to liver and heart damage (cardiomyopathy and a fatty liver). The toxicology report was not released. Michael struggled with drug and alcohol addiction for years. The effects of substance abuse on Michael's body damaged his organs. Michael's body, like that of so many celebrities, succumbed to the known health problems associated with the drug fuelled rock n' roll lifestyle.
Michael died on Christmas Day 2016 at age 53. Last week, Michael's family and friends held a private funeral for the former "Wham" front man, who is known for such music hits as "Careless Whisper" and "Last Christmas." Michael has been interred at London's famous Highgate Cemetery.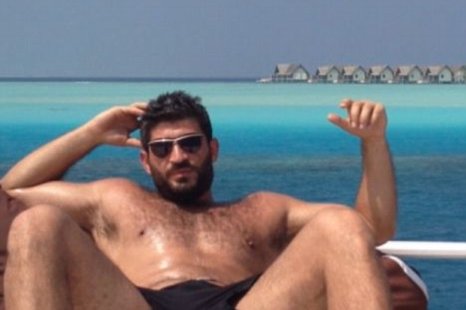 Fadi Fawaz
Reports in the press stated Michael's boyfriend, Fadi Fawaz, was not welcome at the funeral or wake. However, media reports indicate he was told about the funeral and went to the ceremony. Previously, Fawaz publicly claimed on Twitter that Michael committed suicide. He later deleted the tweet on Twitter. The coroner's office in London did not rule Michael's death an act of suicide. Fawaz also changed his story a number of times regarding what transpired in the lead up to Michael's passing, which has made people suspicious of him.
Press reports indicate Michael's family branded Fawaz a gold digger, using Michael for his money and fame. At the time of Michael's death, Fawaz was living in a luxury flat in London, owned by the singer. The bulk of Michael's estate has been bequeathed to the singer's sister.
STORY SOURCE
Private funeral held for singer George Michael
29 March 2017 at 5:28pm - The funeral of singer George Michael took place today during a private ceremony with his family and close friends. The statement shared by his family read: We can confirm that the funeral of the singer George Michael took place today. Family and close friends gathered for the small, private ceremony to say goodbye to their beloved Son, Brother and Friend. George Michael's family would like to thank his fans across the world for their many messages of love and support. – Family statement...
RELATED ARTICLES
George Michael Ex-Boyfriend Under Intense Scrutiny In The Wake Of His Unexplained Death
George Michael's Ex-Boyfriend Not Welcome At His Funeral