George Michael's Ex-Boyfriend Not Welcome At His Funeral
February 15. 2017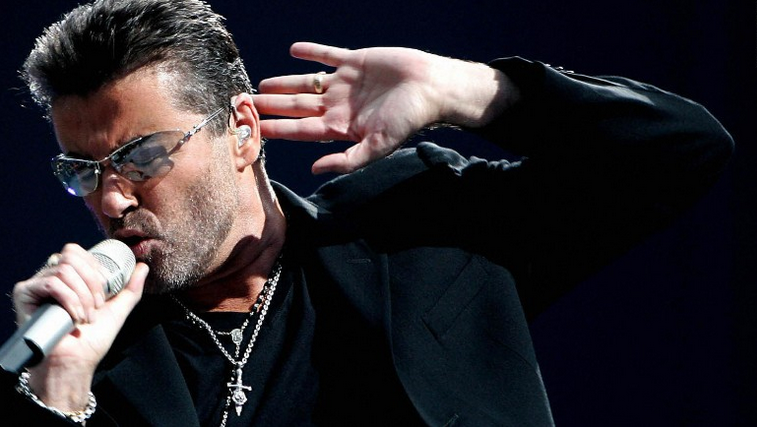 George Michael
Andros Georgiou, a friend of the late singer, George Michael, has stated the pop star's boyfriend, Fadi Fawaz, 43, is not welcome at his funeral, "Heaven help him if he turned up. Fadi has not been invited to the funeral - the family hate him." Fawaz was initially a person of interest in the singer's mysterious death.
Michael was found dead on Christmas Day in his house in England. He was 53-years-old. Fawaz gave conflicting stories to police and the singer's family about Michael's last moments, first claiming he was there, then retracting statements to say he slept outside the pop star's house in his car. Police are still investigating the matter.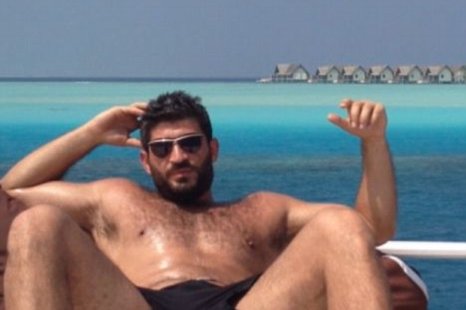 Fadi Fawaz
Fawaz also went on a Twitter rant claiming Michael killed himself, which I do not believe. Michael had new work planned and other projects set for release. Michael was supporting, Fawaz, who lives in a multi-million pound luxury flat owned by the singer. Michael's family is of the opinion he was being exploited and mistreated by Fawaz. They have a point.
Michael was paying for Fawaz's upkeep, yet he left him alone on Christmas Eve and Christmas Day. Fawaz states when he found Michael alone he was blue in color and deceased. Not to mention, after Michael's death, Fawaz posted one the singer's unpublished, unreleased songs to the internet in violation of copyright laws. That's exploitative.
STORY SOURCE
'Heaven help him if he turns up' Fadi Fawaz BANNED from George Michael's funeral by star's family as details emerge of delayed private send-off
Close friend Andros Georgiou said: 'Fadi is not welcome, the family hate him'
11th February 2017, 10:39 pm - GEORGE Michael's lover Fadi Fawaz has been banned from his funeral by the superstar's ­furious family. The 43-year-old, who found tragic George, 53, dead in bed on ­Christmas Day, is "not welcome" at the ceremony, the singer's cousin Andros Georgiou revealed. Andros, 54, said yesterday: "Heaven help him if he turned up. Fadi has not been invited to the funeral — the family hate him."...
RELATED ARTICLES
George Michael Ex-Boyfriend Under Intense Scrutiny In The Wake Of His Unexplained Death