George Michael Ex-Boyfriend Under Intense Scrutiny In The Wake Of His Unexplained Death
January 3. 2017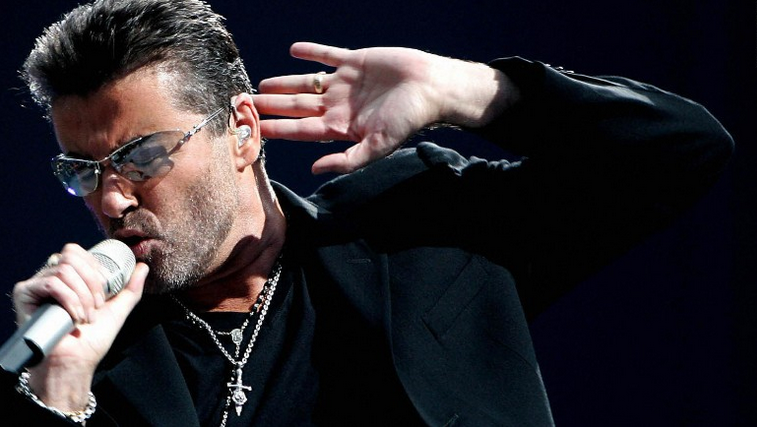 George Michael
The discovery of singer George Michael's expired body last month on Christmas Day, left many wondering how the pop star truly passed away. Michael was found in his Oxfordshire, England cottage alone in bed. He was 53-years-old. His publicist stated the cause of death was a heart attack. Michael, who struggled with drug addiction and alcoholism, had also gained a significant amount of weight. Michael's drug use and weight gain was overworking his heart.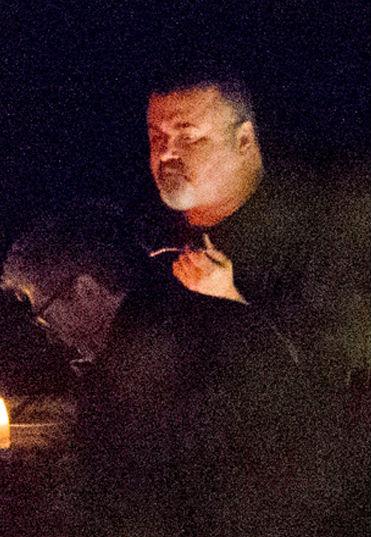 George Michael in September 2016 bloated from addiction and heart problems
Michael's ex-boyfriend, Fadi Fawaz, aged 40, has stated he was with the star on Christmas Eve, but found him the next day dead in bed. Fawaz oddly claims he slept outside the cottage in his car on Christmas Eve. This is very strange. Why would he not spend Christmas in the house with Michael. If you are on good terms with someone, why would you be outside on the night of Christmas Eve and Christmas Day.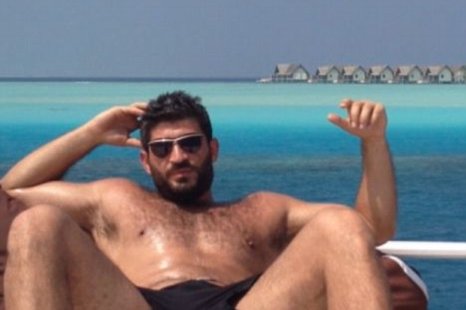 Fadi Fawaz
Fawaz also made claims on Twitter that Michael wanted to die and had repeatedly tried to kill himself in the past. Fawaz later claimed his Twitter page was hacked and he did not make the claims. Police are investigating Michael's death and seek to question Fawaz. Police have stated his death is not suspicious, but unexplained. According to the Sun, Michael's friends have been stating Fawaz was a "leech" and the two broke up a year and a half prior to the singer's death.
STORY SOURCE
George Michael's pals question if singer was actually still with boyfriend Fadi Fawaz amid split claims before tragic death
01:20, 3 JAN 2017Updated02:15, 3 JAN 2017 - George Michael's pals have claimed that the star had split with boyfriend Fadi Fawaz 18 months ago. Questions have been raised after the photographer is said to have slept in his car the night of the Careless Whisper star's death.
The 40-year-old faces claims that he split from George in 2015, and has previously revealed that their relationship became "complicated" recently. A friend of the singer told The Sun: "George relied on Fadi for many things. "But they had been estranged for 18 months." The source also points to the flurry of tweets that appeared on Fadi's Twitter account in the wake of George's death...
LOST SONG LEGAL TIFF George Michael's heartbroken boyfriend Fadi Fawaz deletes link to 'unheard' ballad amid legal row
30th December 2016, 2:09 am - GEORGE Michael's heartbroken boyfriend has taken down a link to a touching "unheard" ballad amid a legal row. Fadi Fawaz, 43, shared the late Wham singer's unpublished song This Kind of Love with grieving fans as part of a tribute to George — leading many to call for the song to be officially released.
But lawyers for George's estate have called for the track to be taken down and removed from the internet, citing intellectual property rights. More than 100,000 people have listened to the song online, which is said to have been produced with George's close pal Elton John in the early 1990s...
RELATED ARTICLE