Soulja Boy Facing 4-Years In Jail On Weapons Charges
January 23. 2017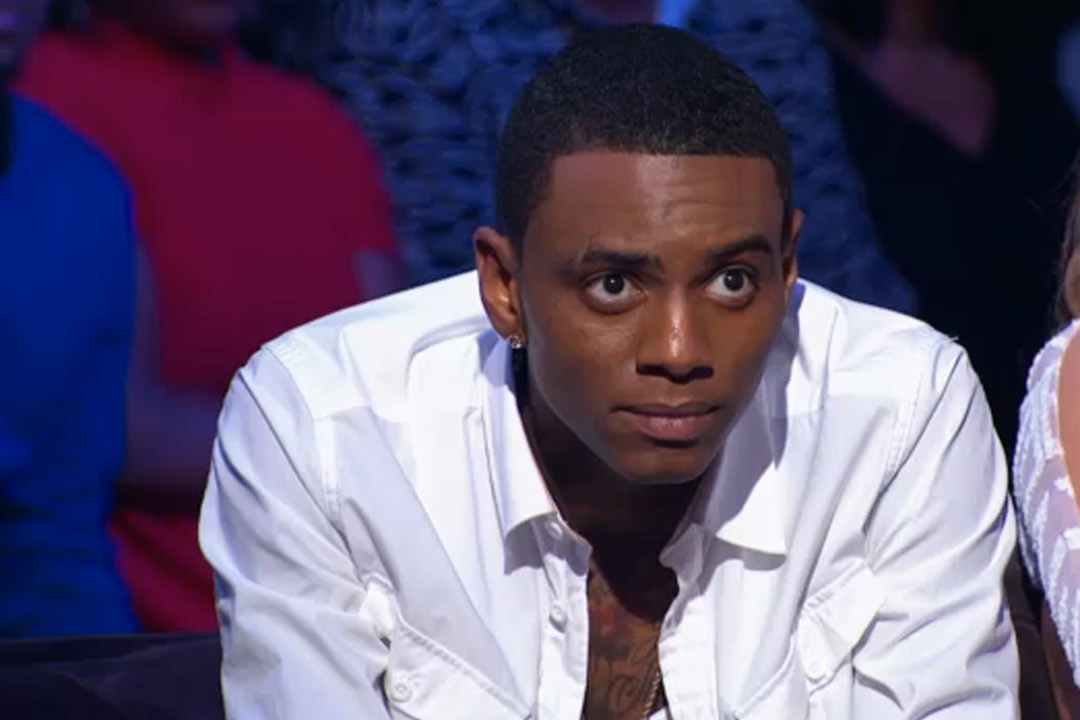 Soulja Boy
Rapper Soulja Boy is set to face R&B singer, Chris Brown, in a celebrity boxing match for charity, at a date that is to be announced shortly. However, if prosecutors in Los Angeles have their way, Soulja Boy will be boxing a cellmate. The criminal case stems from Soulja Boy's arrest on gun charges in December 2016 at his home in Los Angeles.
Soulja Boy was in possession of a stolen gun, known as the "Mini Draco AR-IS." It turns out the weapon was stolen from a Huntington Police Department vehicle, which is a felony. Soulja Boy has now been charged with felony gun possession and a violation of his probation from a 2014 case, faces a potential 4-years in jail.
STORY SOURCE
Rapper Soulja Boy charged with possessing gun stolen from Huntington Beach police
Rapper Soulja Boy was charged Monday with illegally possessing a military-style pistol and a handgun that was stolen from a Huntington Beach Police Department vehicle, officials said. Soulja Boy, whose real name is DeAndre Cortez Way, is facing felony counts of possession of an assault weapon, a "Mini Draco AR-IS," and possession of a firearm in violation of probation, a .45-caliber Glock 21, according to the Los Angeles County district attorney's office. He is also charged with one misdemeanor count of receiving stolen property, the police department's stolen Glock, prosecutors said....
RELATED ARTICLES
Rapper Soulja Boy Robbed Of $22,000 In Cash And Jewelry During Home Invasion