Singers Raz-B And Quindon Tarver Talk About Being Raped As Teens By Marques Houston And Chris Stokes
October 23. 2010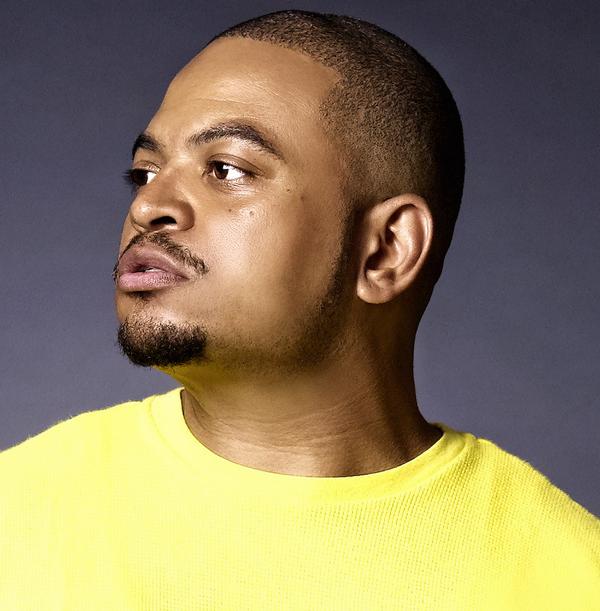 Chris Stokes
A very disturbing video has been posted to World Star Hip Hop, featuring former teen singers, Raz-B of B2K and Quindon Tarver, speaking in graphic, explicit detail about being raped as 13-year-olds, by actor/singer, Marques Houston and manager, Chris Stokes (link contains verbally explicit content).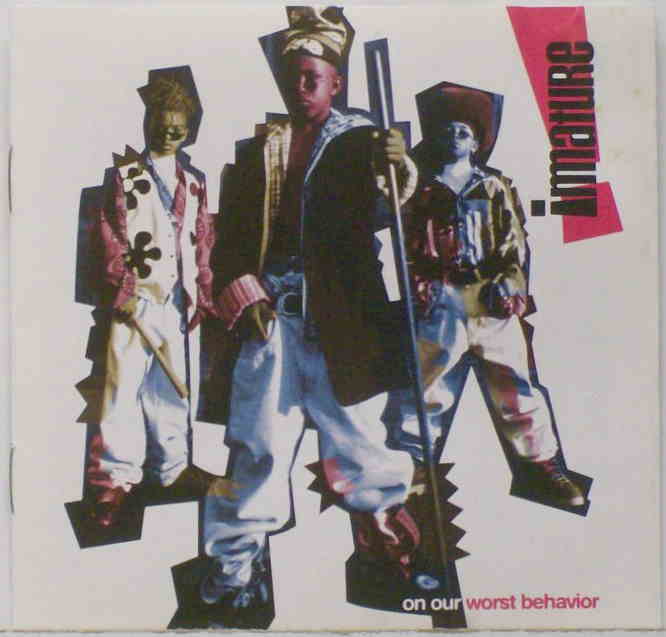 Immature's debut CD
Houston was the former leader singer of 1992 pre-teen group, Immature, who became known as IMX, when they came of age. Music producer and manager, Chris Stokes, was in his mid-twenties when he allegedly began raping a pre-teen Houston, as his mother, Carolyn Houston, lay dying of cancer.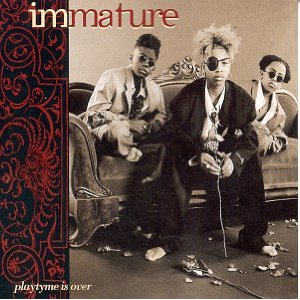 Immature's second CD with new, replacement member LDB
Stokes, allegedly turned Houston into a pedophile, who raped newer artists Stokes signed a few years later, for the music manager's sexual gratification. Oddly enough, early in the group's career, a young man in his mid-teens named "Don "Half Pint" Santos, mysteriously fled the band and was replaced by another teenage boy in 1994, Kelton "LDB" Kessee.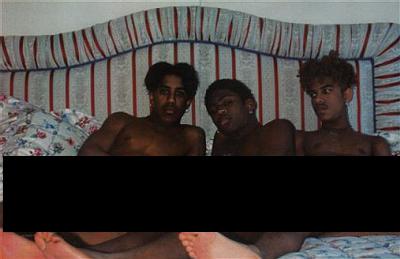 Chris Stokes released a photo of an underage Immature in bed, wearing nothing but their underwear, for a 1990's promo photo, which should have tipped people off that something was very wrong (the photo has been blacked out by the Judiciary Report).
The aforementioned video posted online today, contains claims that in the mid-nineties, Stokes made an "uncircumcised" Houston, anally rape 13-year-old, Quindon Tarver, as he lay in the bed beside them and watched. At twenty-something Stokes' request, 13-year-old Houston tried to get Tarver to perform oral sex on him and the teen refused.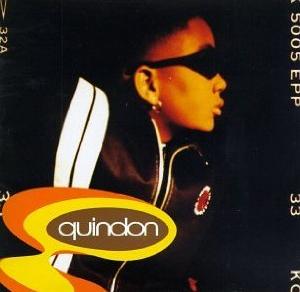 Quindon Tarver's debut CD
Tarver stated it was painful and caused him to bleed from his anus. Tarver further said, even though he protested, Houston and Stokes, did not stop the illegal sodomy. Stokes, then dropped the child star from his music production company TUG and lied to the major label with whom he had a subsidiary deal, telling them Tarver could no longer sing and was messing up his lines.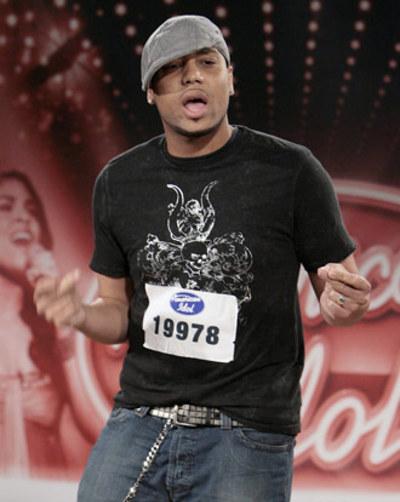 Quindon Tarver in 2009
And just like that, his career was over. Tarver, who had a hit single entitled "On My Mind," a debut album, was featured in Madonna's "Like A Prayer" video and performed the lead tracks to the multi-million grossing Hollywood film "Romeo and Juliet" which starred Leonardo DiCapprio, vanished from the music scene, with no explanation given. This was quite odd, as artists do not get dropped by labels when they have hit music, as Tarver did in the 1990s. His promising young career was ended by Stokes, because he protested being molested.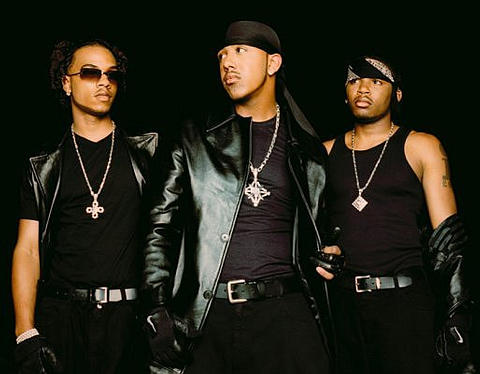 Chris Stokes changed Immature's name to IMX when they came of age
Stokes later signed B2K, in 2001, who became a national hit. He included cousin Raz-B in the group, where it is alleged, he began molesting the youth at age 13. It is also alleged he molested Raz-B's brother, singer, Ricky Romance. B2K disbanded within a few short years, at the height of their fame, due to infighting, the true nature of which was hidden from the public. Once again, it is very strange for a group to break up and be dropped by their label at the height of their success, but it is being said, Raz-B, tired of the molestation, wanted out.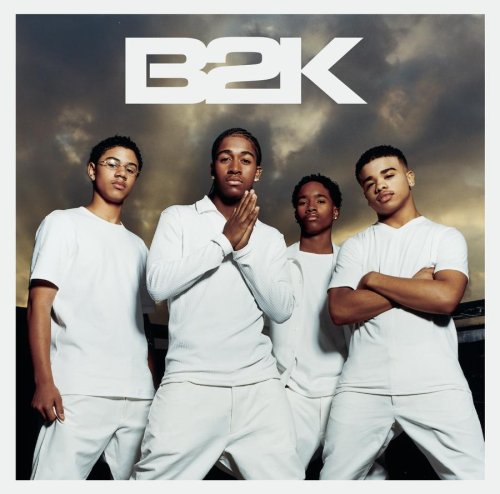 B2K
Once again, why are these claims against Chris Stokes going uninvestigated. Where is the LAPD? Where is the FBI? These alleged crimes were committed against 13-year-old boys, who were transported across state lines, all over America, where they were allegedly raped and sodomized.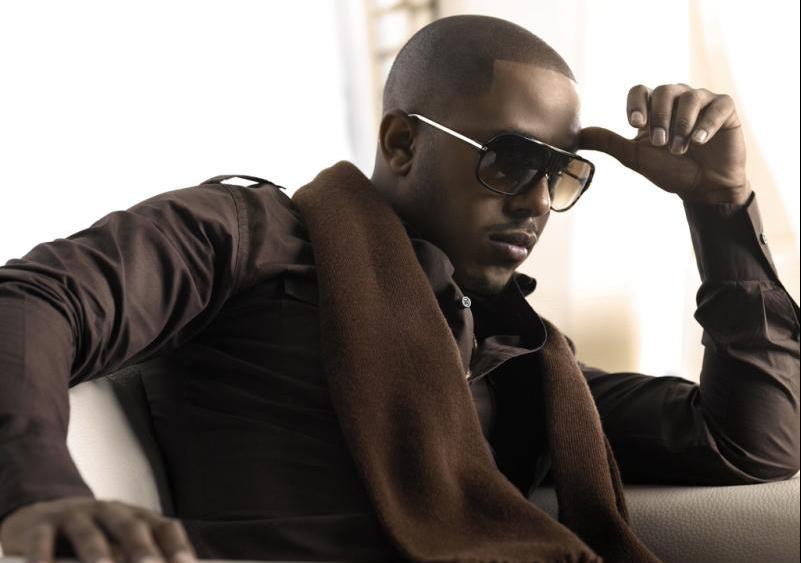 Marques Houston
These are very serious federal crimes as well as violations of local laws in a number of U.S. states. What's equally troubling is Chris Stokes continues to work in Hollywood among very young people he seeks out for music and film deals.
RELATED ARTICLES
Molestation Claims Against Chris Stokes Go Uninvestigated
Teens Sexually Exploited In Hollywood
B2K Member Alleges Molestation By Male Manager And Marques Houston