B2K Member Alleges Molestation By Male Manager And Marques Houston
October 12. 2010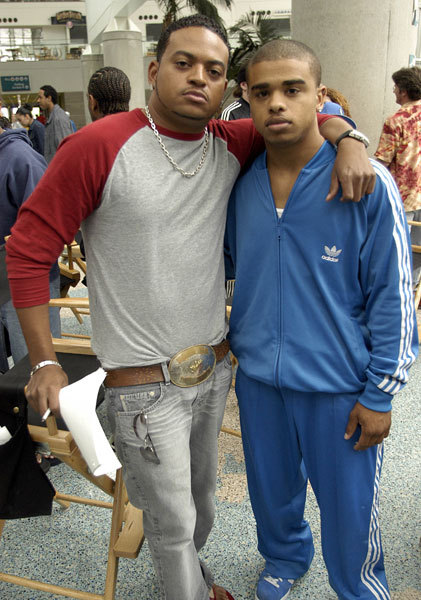 Chris Stokes and Raz-B
Raz-B, the former member of the now defunct R&B boyband, B2K, has made serious allegations of molestation, by the quintet's former manager, Chris Stokes and R&B singer/actor, Marques Houston.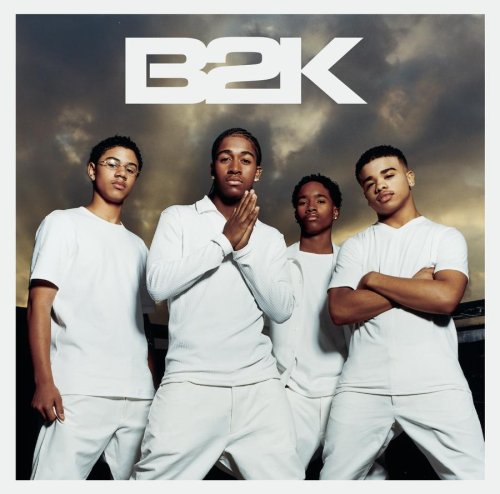 B2K
Houston was a member of the group Immature, which later became, IMX. They too were managed as underage youth, by Chris Stokes. Previously, Raz-B made allegations that a twenty- something Stokes, molested him as an underage youth in the music group.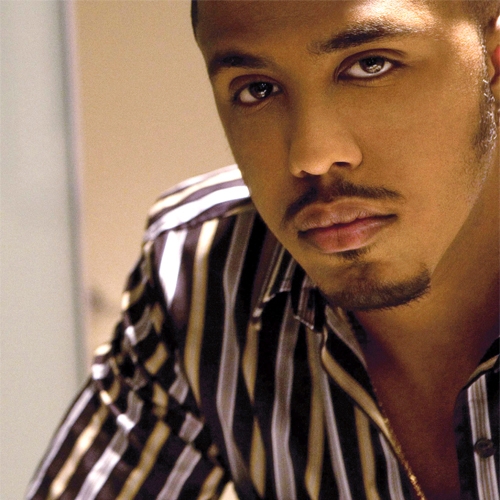 Marques Houston
However, he retracted his statements when questioned by police, stating Stokes is affiliated with violent street gang members in Los Angeles and he is being threatened into not saying anything more about the molestation.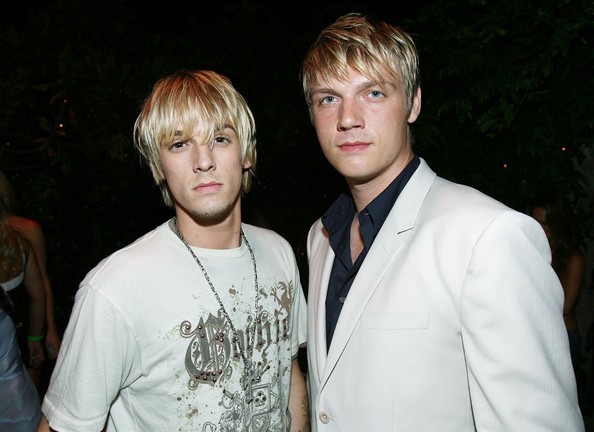 Aaron Carter and brother Nick Carter of the Backstreet Boys
Raz-B is not the first former boyband member to claim sexual harassment by a manager. Several former, pop boyband members, have accused Lou Pearlman, of sexually harassing and touching them when they were underage singers.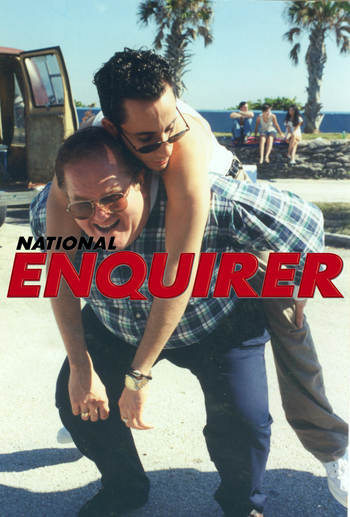 This photo of Lou Pearlman and AJ McClean is all kinds of wrong, in light of recent sexual abuse allegations against the now incarcerated label owner
The late, Rich Cronin, of the band, LFO, stated he had to go to therapy, because of the damage Pearlman inflicted on him as a young singer on his label. Numerous people in their circle made claims Pearlman also went after a young, Nick Carter and AJ McClean, of the Backstreet Boys