Singers Chris Brown And Trey Songz Mock Rapper Bow Wow For Taking Credit For Making Them Famous
May 15. 2017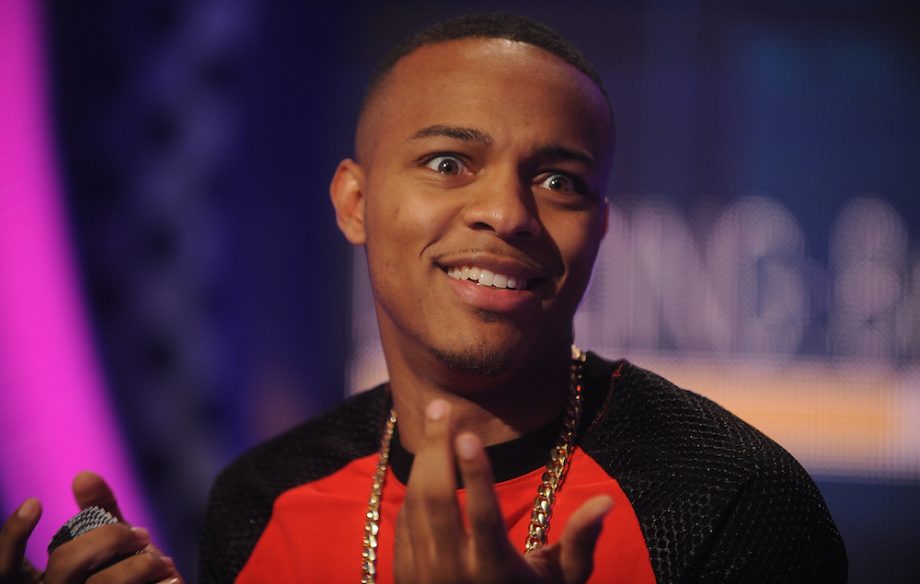 Bow Wow: was it something I said?!
Bow Wow is having a rough month. Not only was the rapper exposed for pretending to fly via private jet, when he was actually on a commercial flight in coach, he is being slammed by singers Chris Brown and Trey Songz for taking credit for making them famous. Recently, Bow Wow did an interview regarding the "Scream" tours he once headlined in America.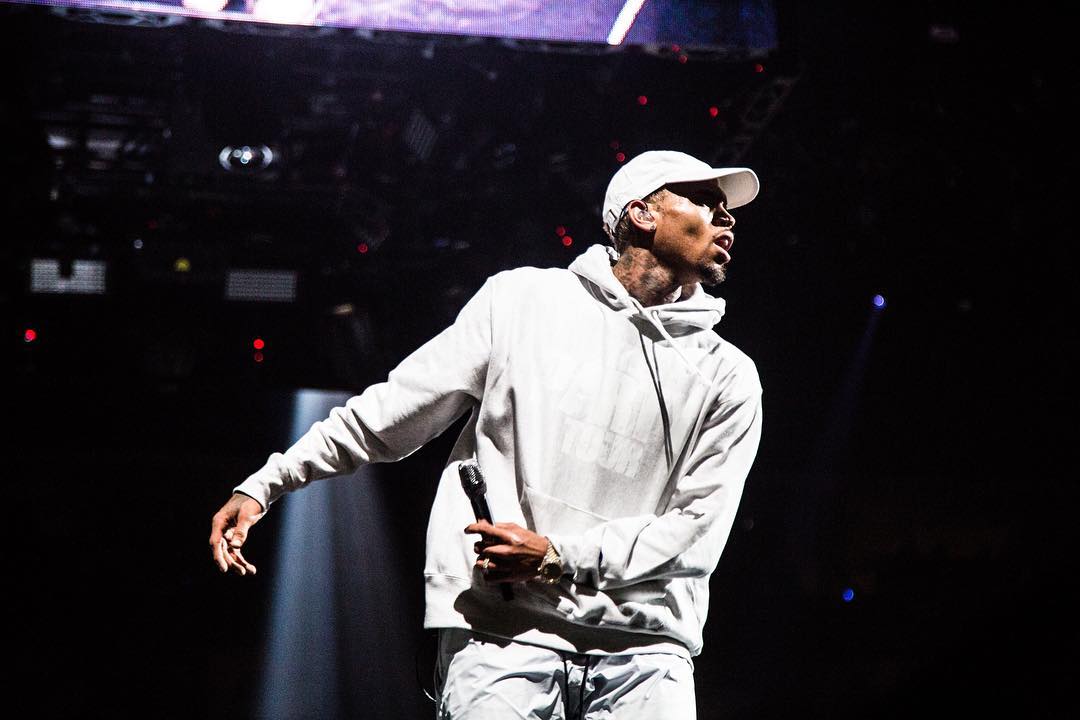 Chris Brown: Bow Wow must have gotten into my stash!
Bow Wow stated, "They wouldn't even know half these guys that they love today if it wasn't for [Scream] as a platform. We put Trey Songz on his first tour ever. I put Omarion on his first tour ever. I put Chris Brown on his first tour ever, which was The Scream Tour. Ciara - first tour ever was that."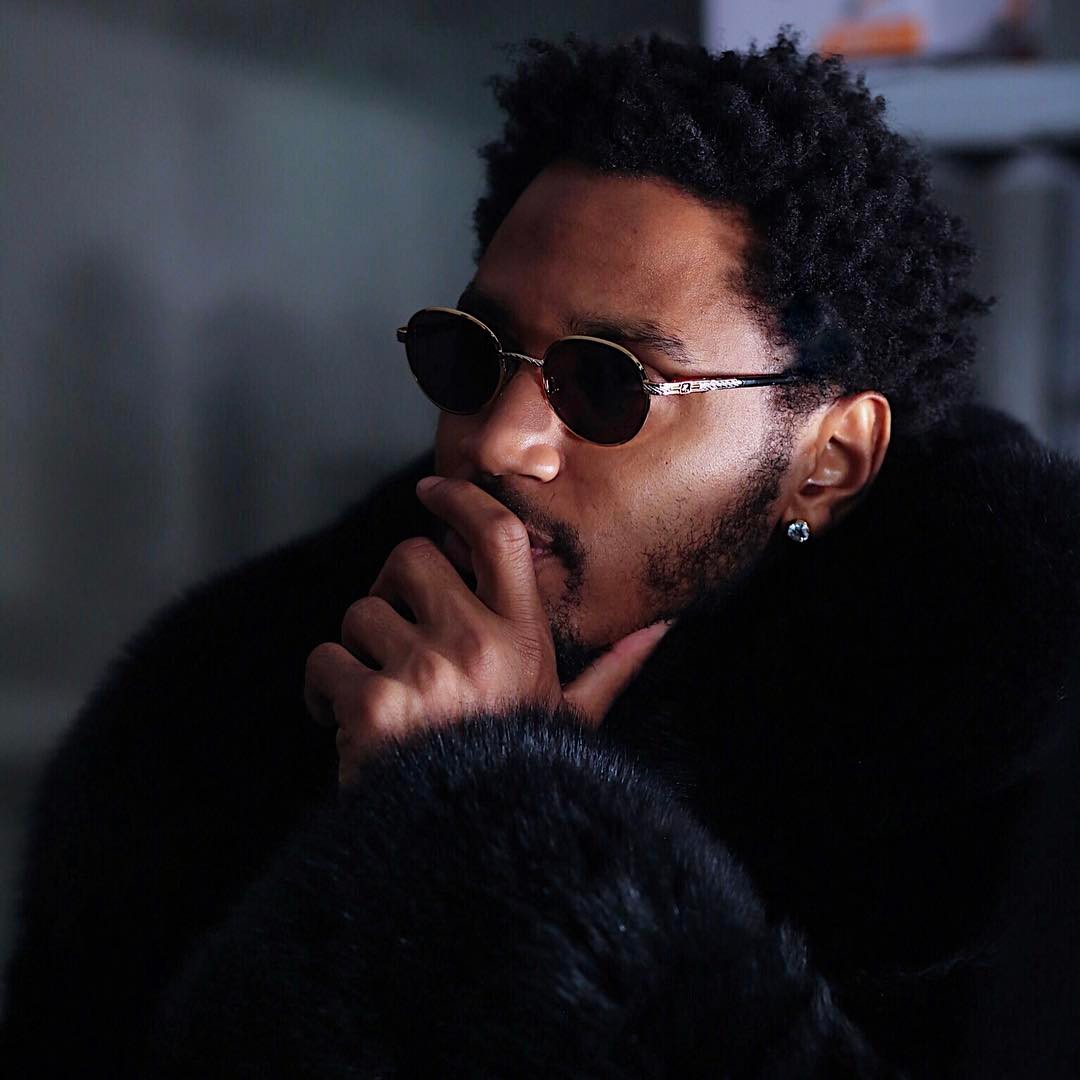 Trey Songz: "Bow Wow said what now?!"
Chris Brown took to Instagram to respond to Bow Wow's claims of making him and Trey Songz famous by stating, "Somebody take bow phone." Trey Songz also poked fun at Bow Wow's statement on social networking by responding, "Caption this!!! Ok I'll do it. So Bow said what now?" Bow Wow has yet to respond to their comments.
STORY SOURCE
Chris Brown Responds To Bow Wow After He Claimed He Kick-Started Brown's Career
12th May 2017, 10:41 - The 'I'm A Flirt' rapper stated that he put Breezy on his first tour ever. Chris Brown has responded to Bow Wow's recent comments claiming he "put Chris Brown on his first tour ever". In an interview with Hot 97, the 30-year-old rapper explained how he helped to propel artists including Breezy, Trey Songz and Omarion into stardom. Bow Wow argued that, by featuring his peers on The Scream Tours of the early 2000's - which the rapper performed as a headliner - he majorly contributed to their success. Furthermore, the rapper took to Instagram Live to expand on his bold claims...