Pepsi And Kendall Jenner Criticized On Social Networking For New Advertisement Reminiscent Of Black Lives Matter (Video)
Reality Star Lives Matter
April 7. 2017
Soda corporation Pepsi and "Keeping Up With The Kardashians" reality star, Kendall Jenner, are being heavily criticized over a television commercial that is a take on the Black Lives Matter movement. The ad features Jenner at a photo shoot, witnessing a scene of unrest between police and civilians, who are protesting. The civilians are of different races, nations and faiths. Jenner quickly grabs a Pepsi, saunters up to one of the police officers and hands him a soda. Problem solved. Well, so Pepsi thought.
Some black people on social networking were offended by the commercial, labeling it cultural appropriation. As a result, Pepsi pulled the ad and apologized. I'm not a Kardashian/Jenner fan, but I thought the ad was okay. The music was nice and the visuals of people from different walks of life signified global unity.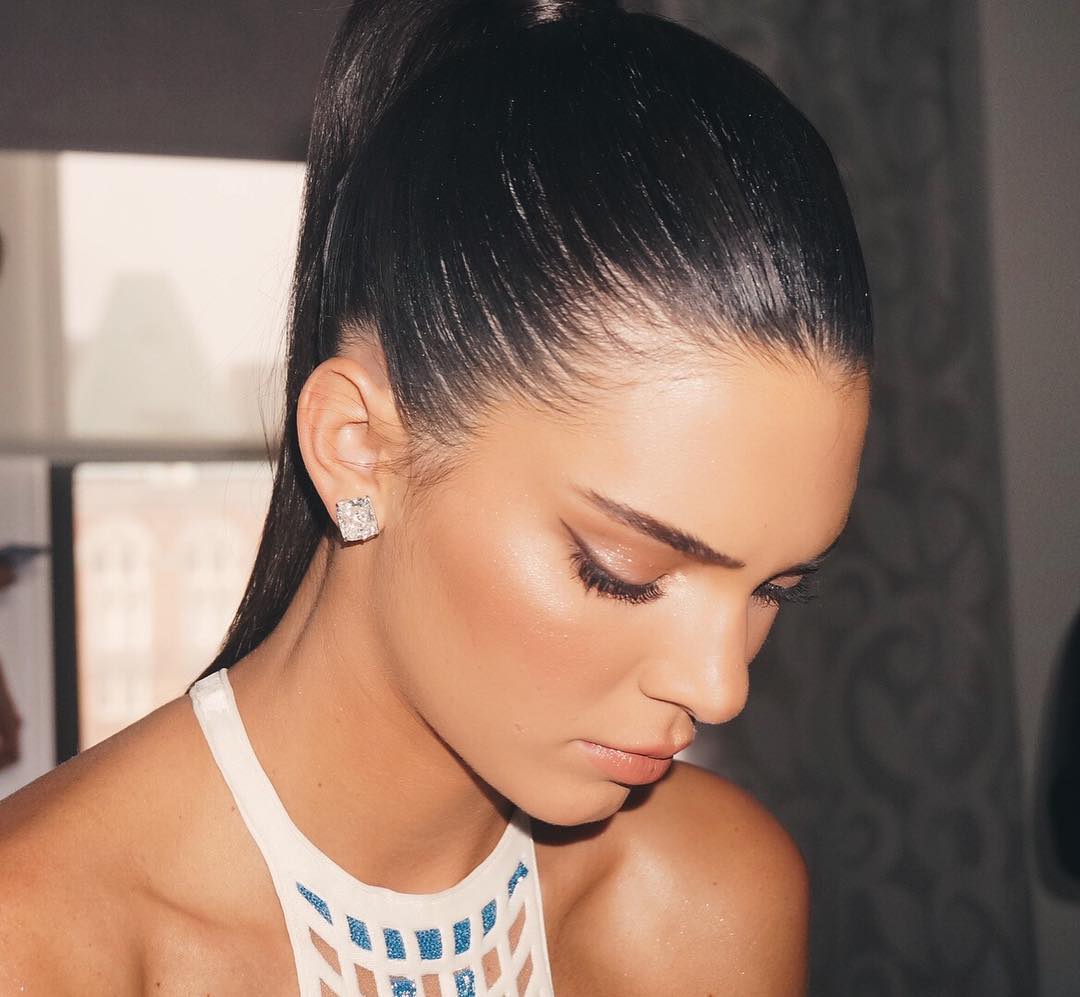 Kendall Jenner
Kendall approaching a cop in that manner made me laugh more than anything. If that part had not been in the commercial, it would not have drawn criticism from some. I think Pepsi meant well, but it was not received in that manner by some audiences. I certainly do not think they were trying to offended anyone. Corporations like Pepsi are not in the business of causing offense, as they want sales.
I can't believe some are calling it cultural appropriation. The Kardashians and Jenners have had more black men in their walls than KFC. All the Kardashian and Jenner women have dated black men (except Kourtney, who is still representing for white people everywhere LOL). There are black Kardashians in existence (North West, Saint West and Dream Kardashian).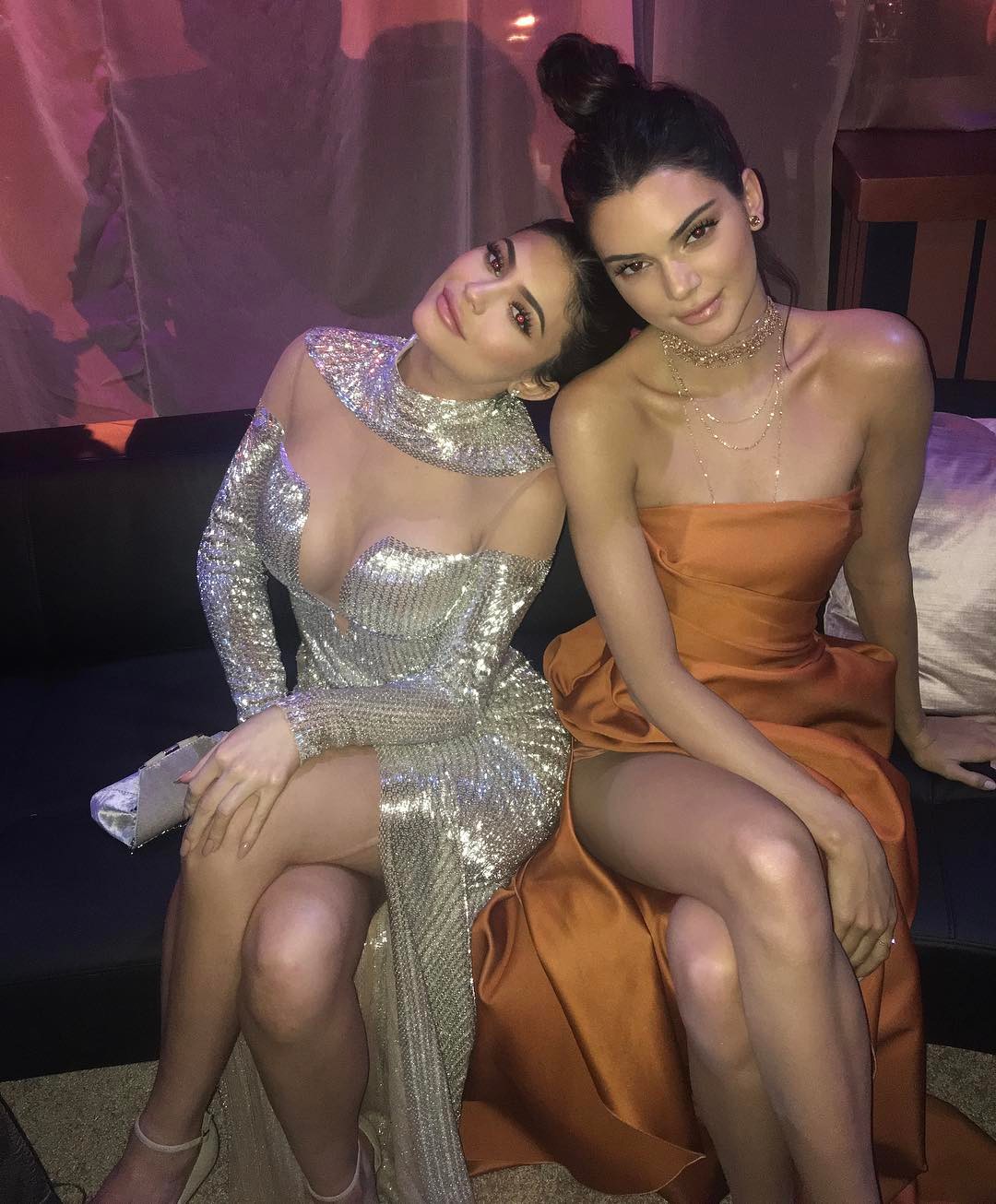 Kylie Jenner and Kendall Jenner
The world is in such turmoil, war breaking out in different regions and all some of you are worried about is a Pepsi. Really?! You're gonna wish you had a Pepsi to cool you off if those nukes go off (LOL). My point? Choose your battles wisely and focus on what is most serious regarding the world around you.
RELATED ARTICLES
Sisters Kylie Jenner And Kendall Jenner Continue To Post Incestuous Items On Social Networking Such As Sucking Each Others Tongues
Teenager Kendall Jenner Being Inundated With Porn Movie Offers While Being Sexually Exploited In Nude Photos By Her Family
Tyga's SUV He Took Back From The Mother Of His Child Chyna And Gave To Reality Star Kylie Jenner Is Being Repossessed
'Keeping Up With The Kardashians' Faces Ratings Plunge And Calls For Cancellation