New York District Attorney Cyrus Vance Looked The Other Way To Harvey Weinstein's Crimes In 2015 Due To Pressure From The FBI And Obama White House And A Bribe
October 12. 2017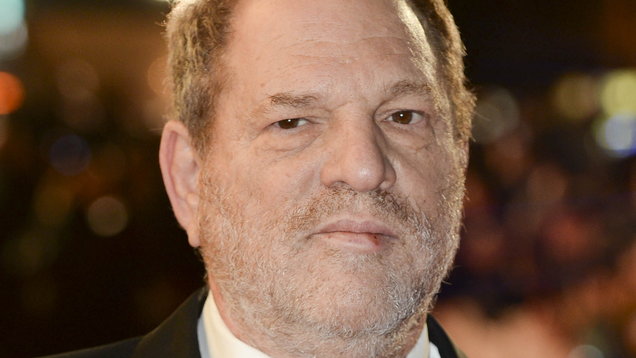 Harvey Weinstein with a herpes sore on his bottom lip
In 2015, a formal sexual assault complaint was filed in New York by model and beauty queen Ambra Battilana Gutierrez, against now disgraced Hollywood rapist, Harvey Weinstein, alleging she was groped by the movie executive. The New York Police Department did a sting, in which Weinstein was caught on audio tape groping Gutierrez again, touching her breasts without consent. Weinstein bragged on the tape "I'm used to that" regarding touching, groping and raping women.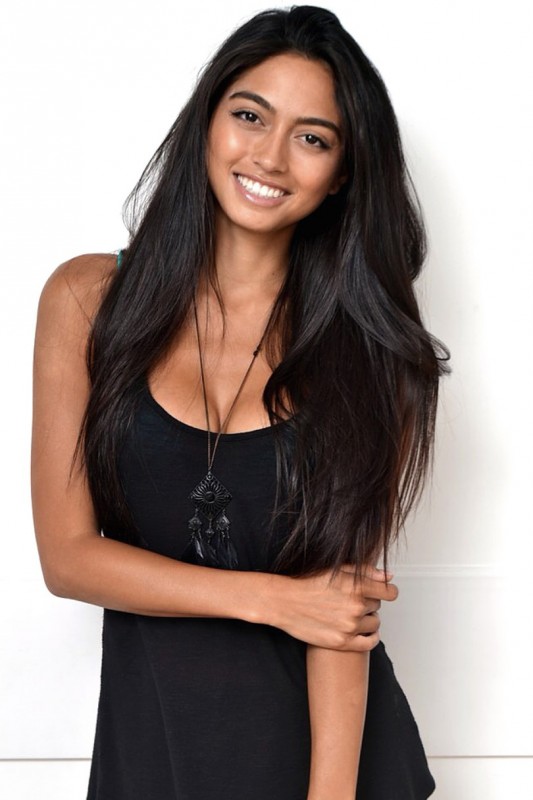 Ambra Battilana Gutierrez
The New York Police Department turned over the tape as evidence to the district attorney's office to prosecute the matter against Weinstein. However, New York district attorney, Cyrus Vance, was too corrupt and cowardly to bring charges, bending to pressure from the FBI and Obama White House. After the case was corrupted, a $10,000 donation was made to Vance by Weinstein's attorney, David Boies. Many on social networking are referring to this as a bribe.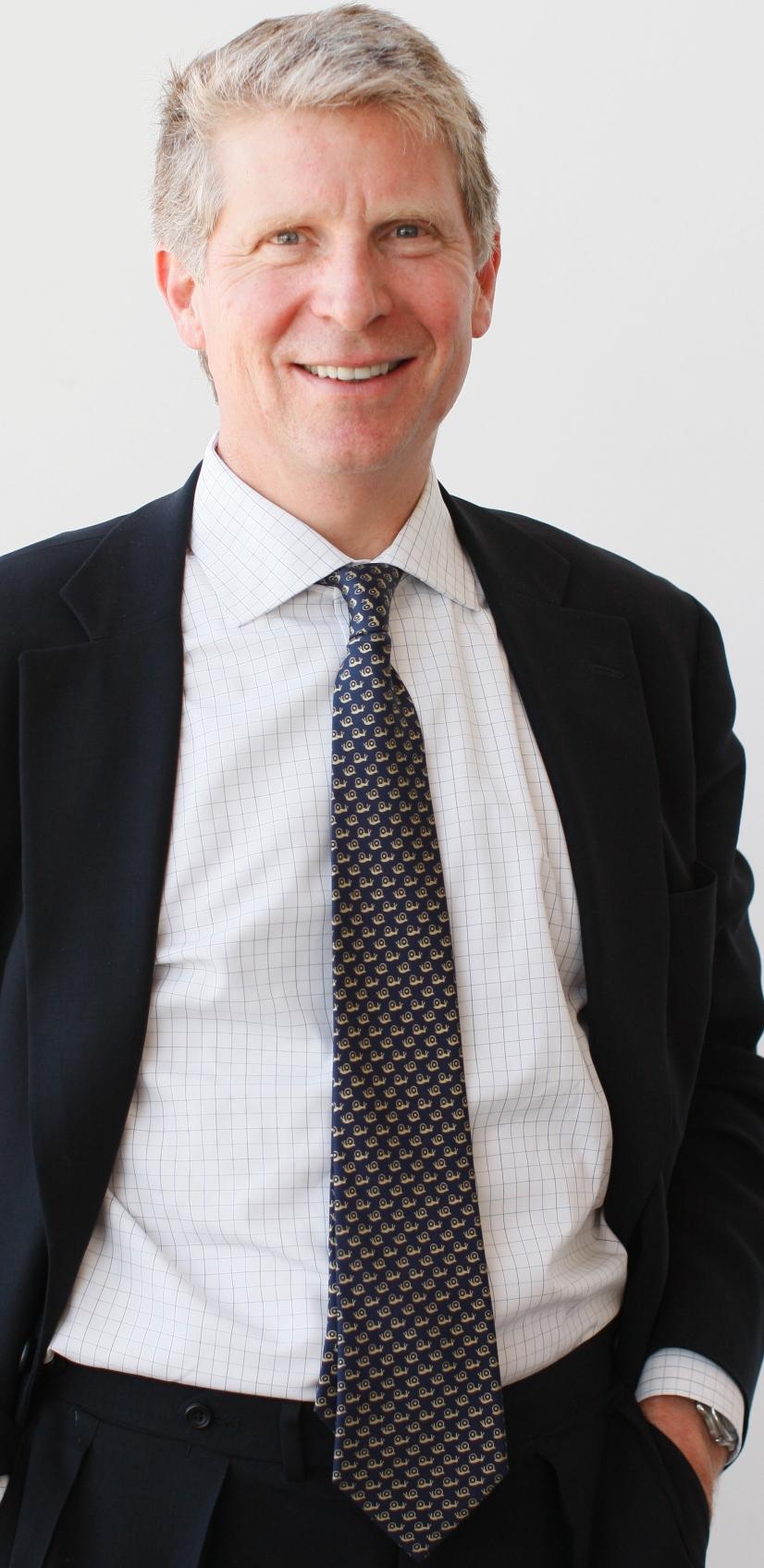 Cyrus Vance
Anytime Hollywood stars or executives get into trouble due to criminal behavior, they call the FBI and White House for a free pass. The FBI and Obama White House have repeatedly stonewalled cases against prominent criminals in Hollywood. It's disgusting. You can't stand up and lecture the nation and world on morality and the rule of law, while participating in a disgraceful cabal protecting criminals harming Americans and global citizens.
RELATED ARTICLES
Social Networking Calls For A Boycott Of Donna Karan Clothes Over Her Defending Sexual Predator Harvey Weinstein In Stating Women Dress In A Manner That Asks For Sexual Assault
Harvey Weinstein Is No Different From Appalling Industry Men Like Jay Z And LA Reid Who Sexually Harass Women While Threatening Their Careers
Harvey Weinstein's Fall From Grace As Sexual Harassment And Charity Fraud Claims Surface