Matt Lauer Sexually Assaulted A Woman In His Office Until She Blacked Out
December 2. 2017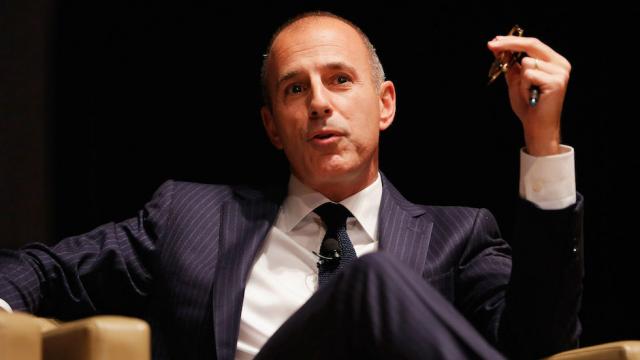 Matt Lauer
Disgraced former "Today Show" morning television show host, Matt Lauer, 59, is under fire due to complaints he sexually harassed women in his office at NBC. This week, Lauer was fired over this misconduct. It was revealed Lauer has a secret button under his desk that he used to lock women in his office, before sexually harassing or sexual assaulting them, to prevent anyone from walking in on him mid act.
A new report has surfaced stating Lauer had sex in his office with an unwilling woman until she passed out. The New York Times reported, "She said the anchor then stepped out from behind his desk, pulled down her pants, bent her over a chair and had intercourse with her. At some point, she said, she passed out with her pants pulled halfway down. She woke up on the floor of his office, and Mr Lauer had his assistant take her to a nurse. The woman, in her early forties at the time, said she did not report the incident as she feared losing her job."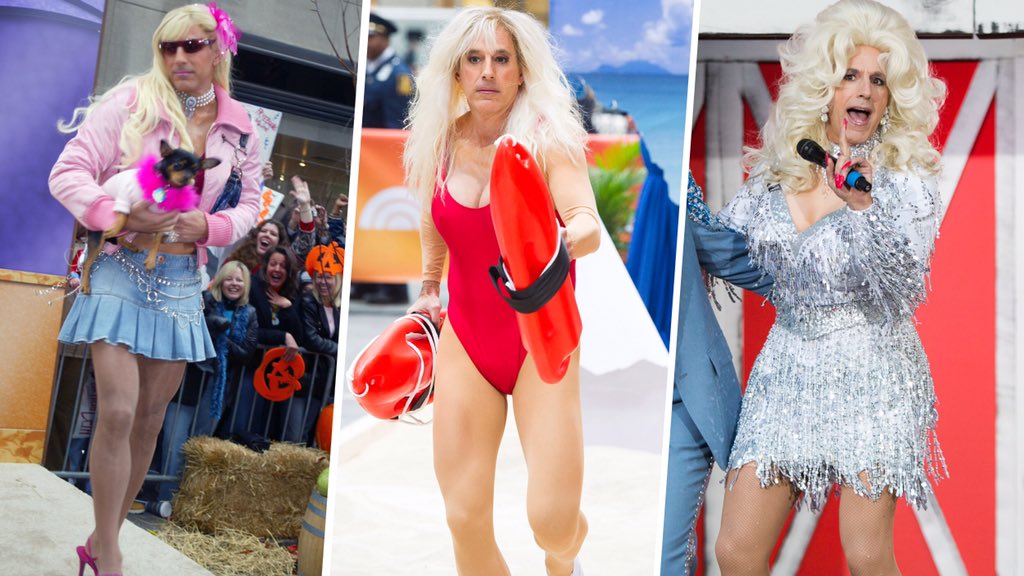 Matt Lauer on "The Today Show"
On Tuesday, Lauer, a married father of three, apologized for his inappropriate behavior. Lauer made $25,000,000 as host of the "Today Show." However, news reports indicate he will not receive the remaining multi-million dollar payout, regarding the remainder of his contract.
STORY SOURCE
TV host Matt Lauer 'had sex in office with colleague until she blacked out'
13 hours ago - Disgraced American breakfast show presenter Matt Lauer was today accused of locking a female co-worker in his office and having sex with her until she passed out. The new complaint against the broadcaster, 59, emerged hours after he was axed by the NBC network from his £20 million-a-year job anchoring the Today show. A former NBC employee told the New York Times that father-of-three Lauer made "inappropriate comments" to her after she started working for the company in the late Nineties. The woman, who was not named, said that in 2001 the presenter asked her into his office and pressed a button locking the doors. She said Lauer asked her to unbutton her blouse...
RELATED ARTICLE
Matt Lauer Fired From 'The Today Show' For Sexual Harassment In Exposing His Penis, Giving Coworker Sex Toy, Making Crude Comments To Women