Matt Lauer Fired From 'The Today Show' For Sexual Harassment In Exposing His Penis, Giving Coworker Sex Toy, Making Crude Comments To Women
November 29. 2017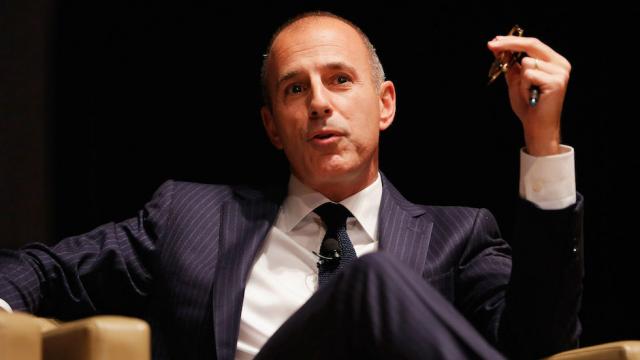 Matt Lauer
NBC "Today Show" host of 20-years, Matt Lauer, was fired today for sexual harassment. A host of allegations have been published against married father of three, Lauer, who was terminated from his post, where he earned $25,000,000 per year. Lauer is accused of exposing his penis to a female employee and reprimanding her for not performing oral sex on him. She fled the room shaking.
Lauer gave another coworker a sex toy and told her he was going to use it on her. Lauer also repeatedly made profane, vulgar sexual statements to women at "The Today Show." Lauer is further accused of trapping women in his office via a button under his desk, which closed the door, enabling him to privately sexually harass them and commit other lewd acts against their wishes.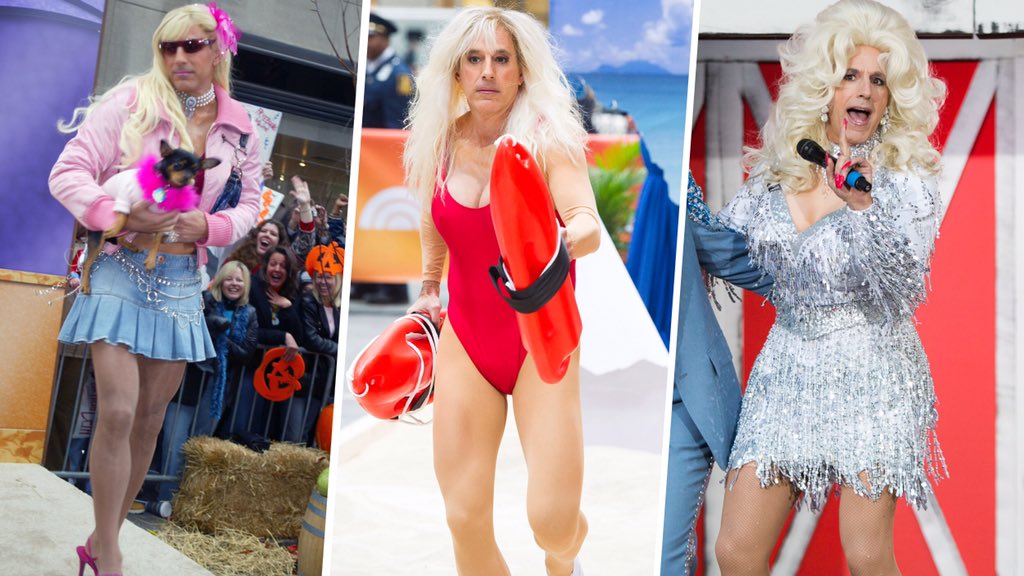 Matt Lauer on "The Today Show"
No decent woman wants to work under such conditions, as it is toxic and distressing. It is also highly unprofessional. Reports reveal many women complained to NBC for years regarding his behavior, but nothing was done to stop the sexual misconduct. Variety magazine released their expose on Lauer today, which resulted in him being fired. Lauer has not made a statement on the allegations.
Variety magazine reported, "The cause of his dismissal, according to sources, was a detailed complaint from another current NBC employee about inappropriate sexual conduct from Lauer that started on a trip at the Sochi Olympics in 2014 and continued for several months."
STORY SOURCE
Matt Lauer Accused of Sexual Harassment by Multiple Women (EXCLUSIVE)
As the co-host of NBC's "Today," Matt Lauer once gave a colleague a sex toy as a present. It included an explicit note about how he wanted to use it on her, which left her mortified. On another day, he summoned a different female employee to his office, and then dropped his pants, showing her his penis. After the employee declined to do anything, visibly shaken, he reprimanded her for not engaging in a sexual act.
He would sometimes quiz female producers about who they'd slept with, offering to trade names. And he loved to engage in a crass quiz game with men and women in the office: "f—, marry, or kill," in which he would identify the female co-hosts that he'd most like to sleep with.
These accounts of Lauer's behavior at NBC are the result of a two-month investigation by Variety, with dozens of interviews with current and former staffers. Variety has talked to three women who identified themselves as victims of sexual harassment by Lauer, and their stories have been corroborated by friends or colleagues that they told at the time. They have asked for now to remain unnamed, fearing professional repercussions...