Jeremy Meeks Returns Home After Affair With Heiress Chloe Green But His Wife Flees To Her Sister's Home
July 5. 2017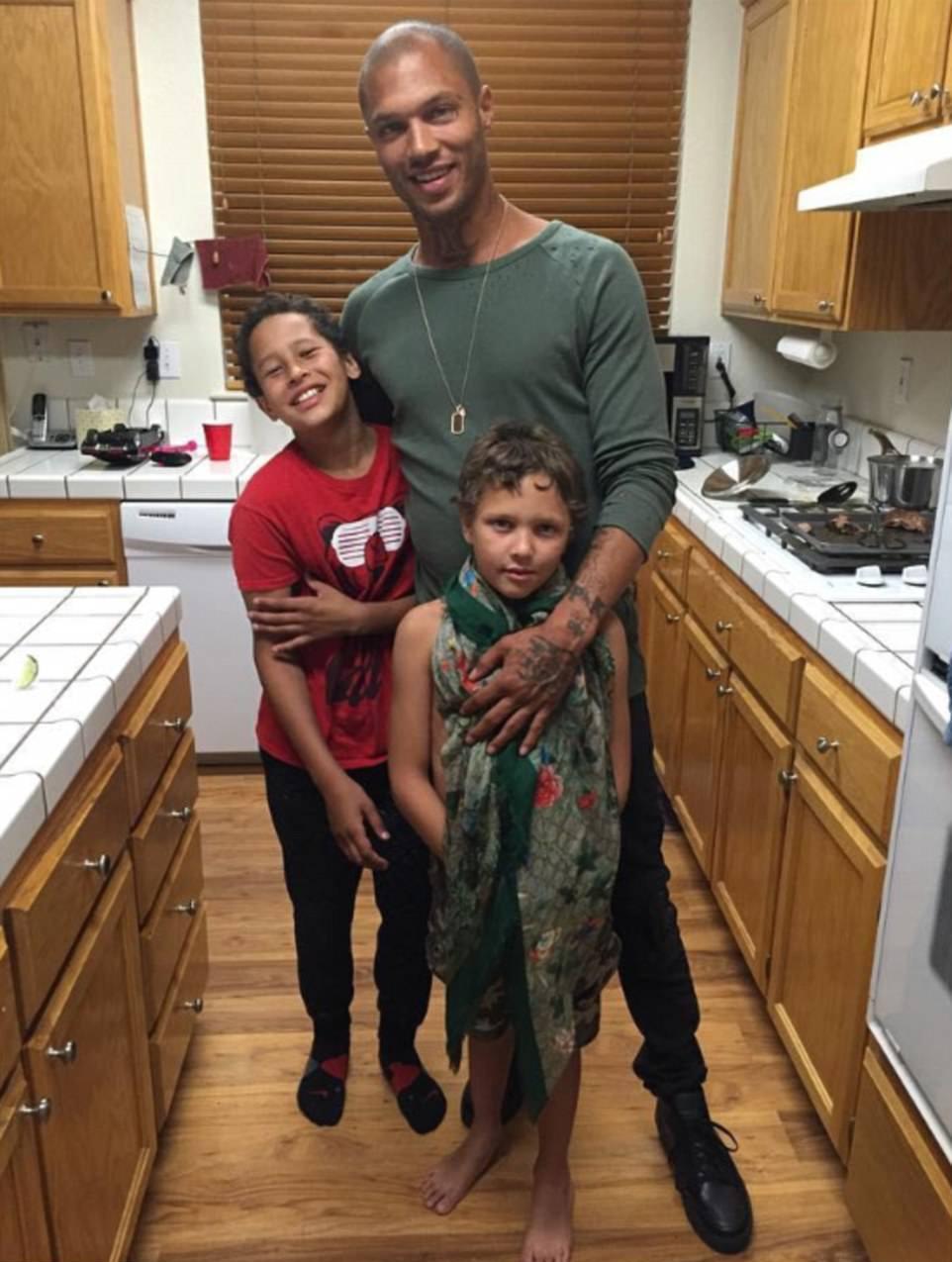 Jeremy Meeks and his two sons
Disloyal, adulterous felon-turned-model, Jeremy Meeks, 33, has returned from his trip to Turkey, where he had an extramarital affair with heiress, Chloe Green, 26, on a yacht, while his long suffering wife, Melissa Meeks, waited for him at home in California. Green and Meeks have been slammed no end on social networking for their cheating.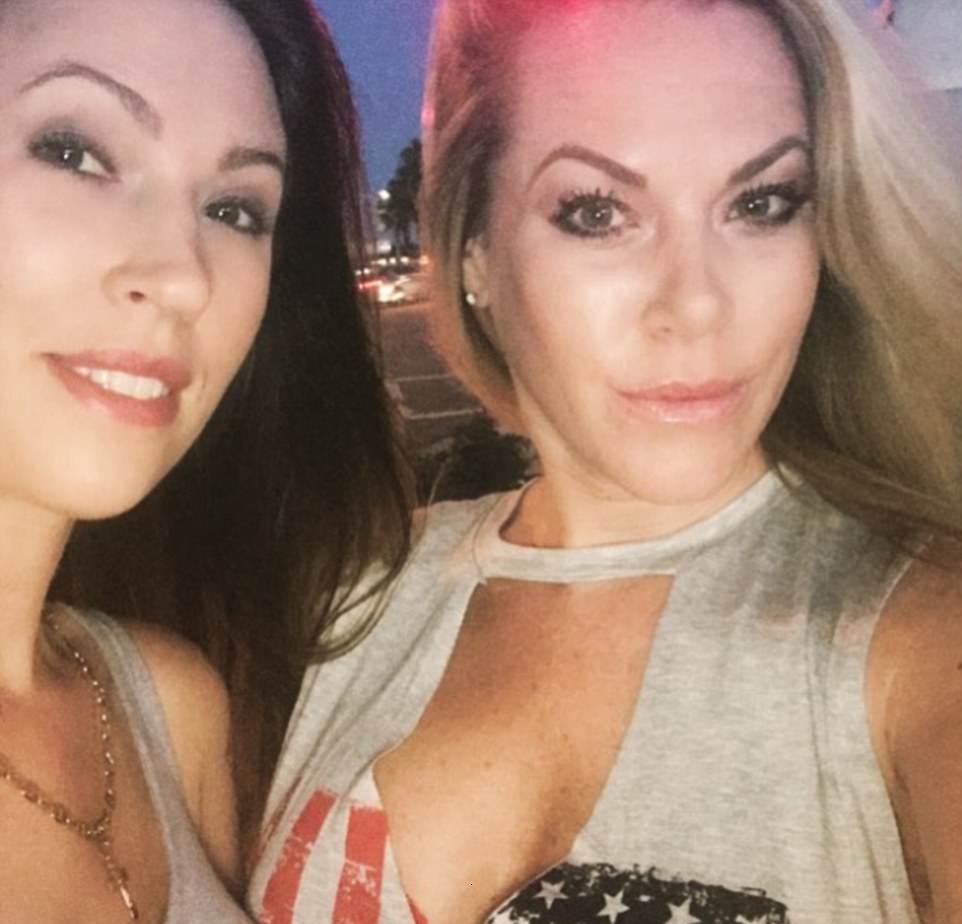 Melissa Meeks and sister Michelle pictured in happier times prior to Jeremy Meeks' cheating scandal last week
Messages of support have been posted on the social networking pages of his wife. The criticism became so difficult for them to deal with, Green deleted her Instagram page, after trying to flaunt another woman's husband, Meeks. He has disabled comments on his Instagram page, as people kept slamming him and posting snakes, in reference to his disloyal conduct.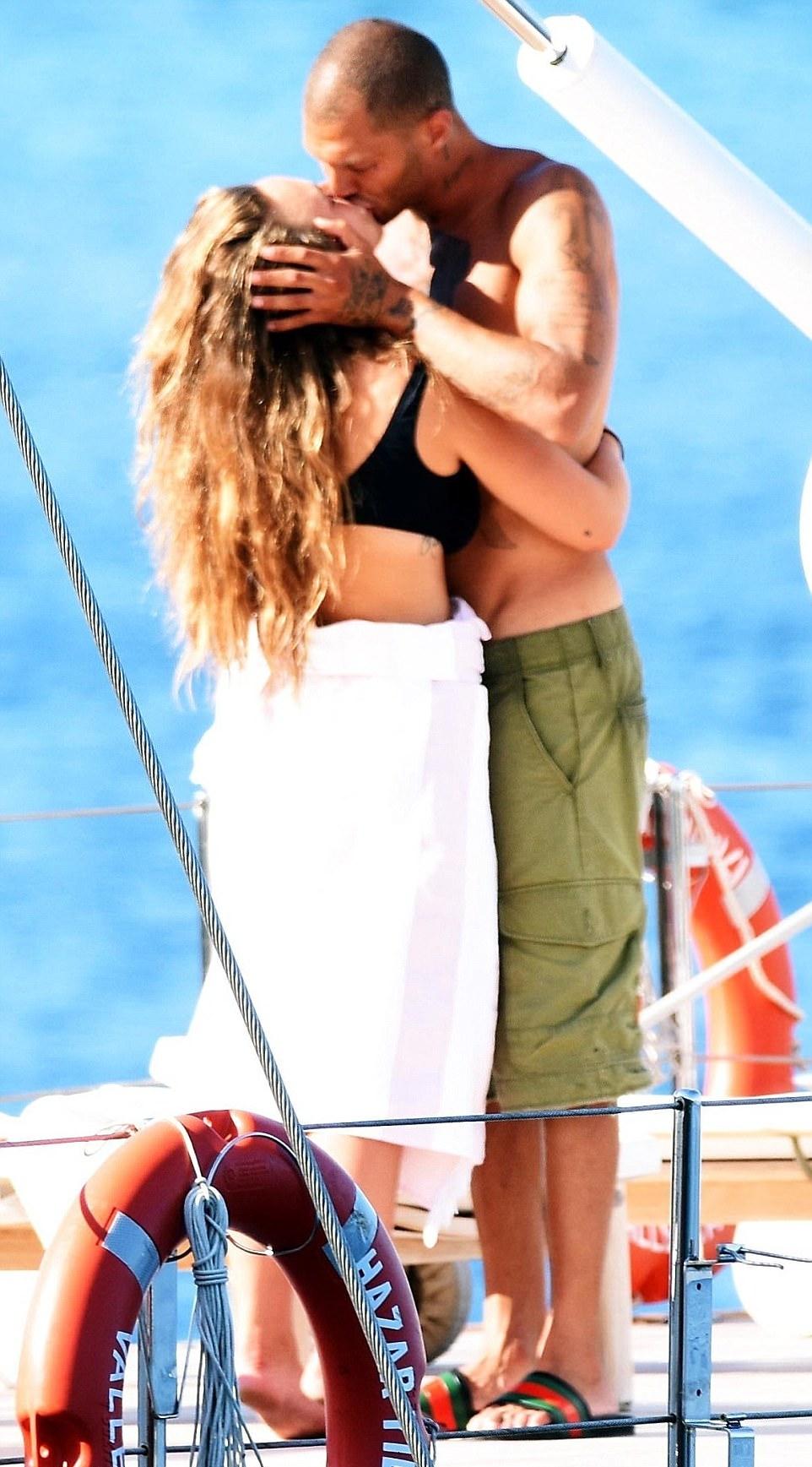 Chloe Green and Jeremy Meeks. Green tried to buy Meeks affections with promises of modeling jobs. Green knew he was married with a family but acted in a selfish manner, as did he. Now the public is slamming them for their thoughtless behavior.
As soon as Meeks returned to California, he posted a photo of himself with his two sons, in a bid at damage control regarding his wrecked, self-projected image of being a family man. However, his wife Melissa was photographed yesterday by privacy invading paparazzi. Her eyes were swollen from crying and she sported a distraught look on her face, having fled to the home of her sister, Michelle.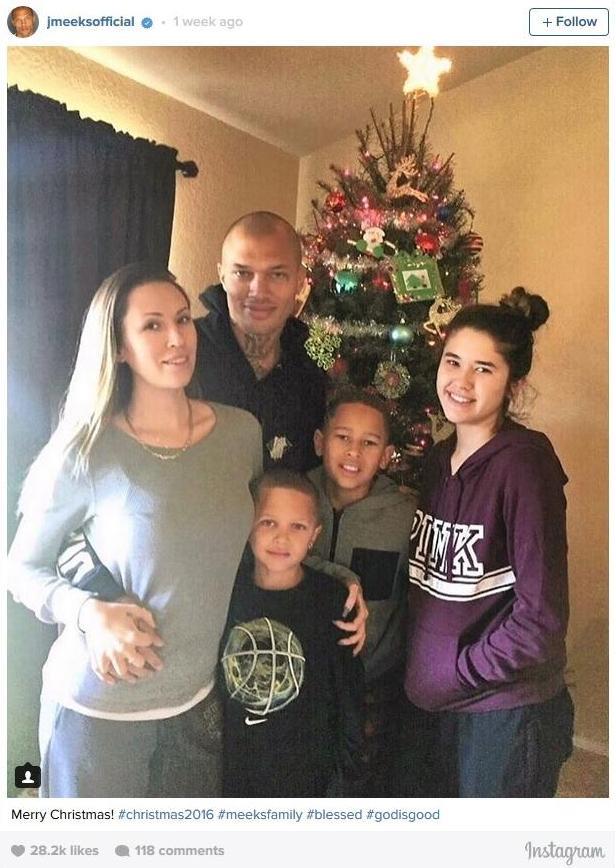 Jeremy Meeks and his family in December 2016
Melissa, a nurse, has a right to be devastated. Her relationship with Meeks has been a rocky one. She waited for him while he spent several years in prison, due to poor choices he made that landed him behind bars. Melissa has emotionally and financially supported him through crisis of his own making, only for him to turn around and betray her after all she has done for him. Jeremy needs to beg Melissa for forgiveness and work on his home life. He should take his role as husband and father more seriously than to run off having an affair, in conduct that has brought his family pain and embarrassment.
RELATED ARTICLES
Felon Turned Model Jeremy Meeks Cheats On His Wife With Heiress Chloe Green On A Yacht While His Devastated Wife Cries At Home
Blue-Eyed Black Inmate Popular On Social Networking Gets A Manager And Death Threats
Blue Eyed Black Felon Causes A Stir On Social Networking Over His Looks (Video)