Florida Night Club Demands Chris Brown Return $30,000 Appearance Fee After He Beat Up Their Photographer
April 20. 2017
Troubled singer Chris Brown was recently accused of repeatedly punching an in-house photographer in the face at Aja night club in Tampa, Florida. Brown was paid $30,000 to hold his after party at the club, which is merely the use of the celebrity's name on distributed flyers, an appearance in the VIP section and waving to club goers to drum up sales.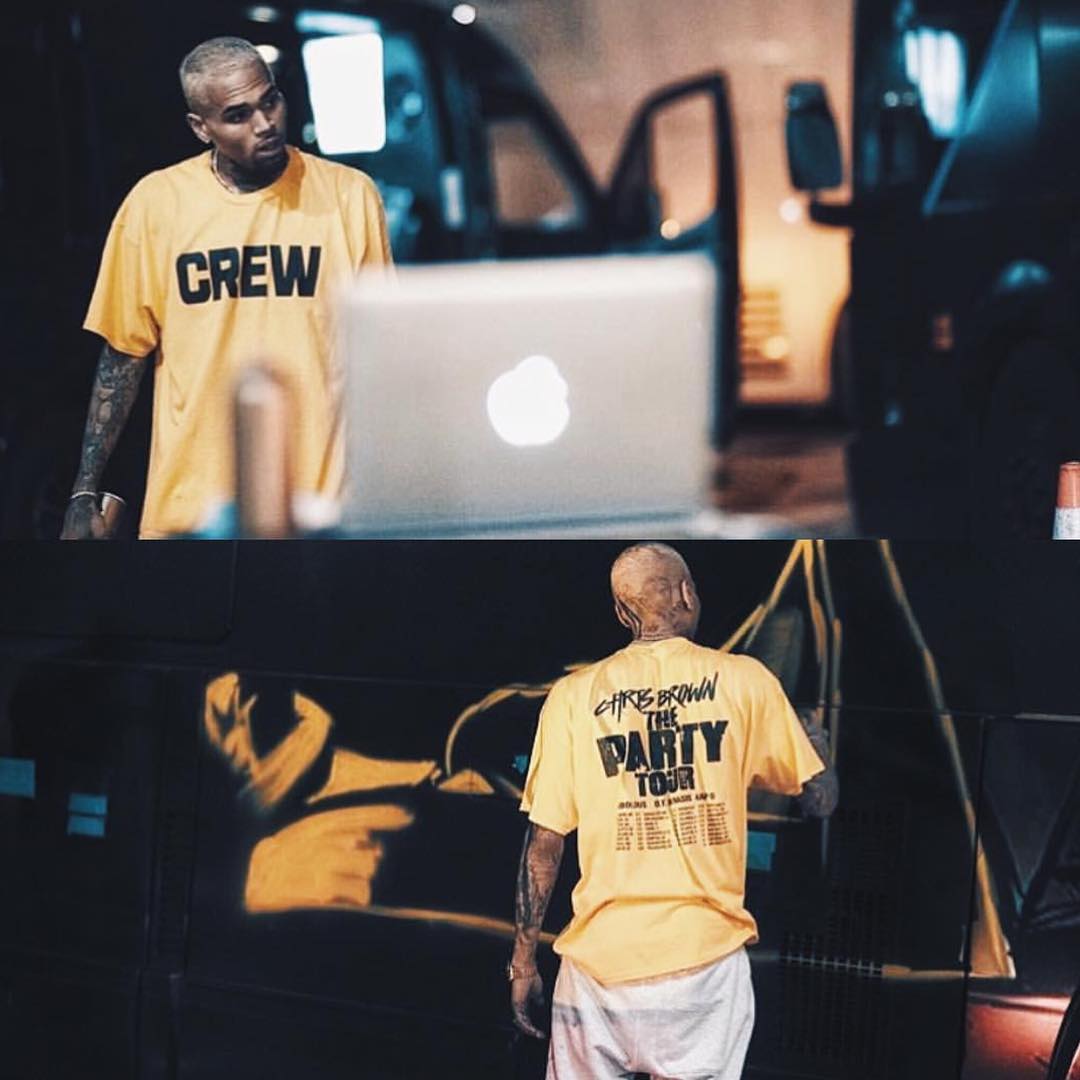 Chris Brown engaged in violent incident during the after party appearance at club Aja during his Tampa, Florida concert tour stop
Brown spotted the photographer taking photos of everyone in the club, mistook him for paparazzi and attacked. Brown repeatedly punched the photographer in the face, causing injury. The incident was caught on camera. Aja now wants a full refund from Brown of the $30,000 appearance fee. They have also reported the violent incident to police, who are investigating. Under the circumstances, Brown should return the money. If the club filed suit against him they would win.
RELATED ARTICLE
Chris Brown In More Legal Trouble For Punching Out A Photographer In Florida Night Club