Famous Rapper Beats His Famous Wife
February 9. 2017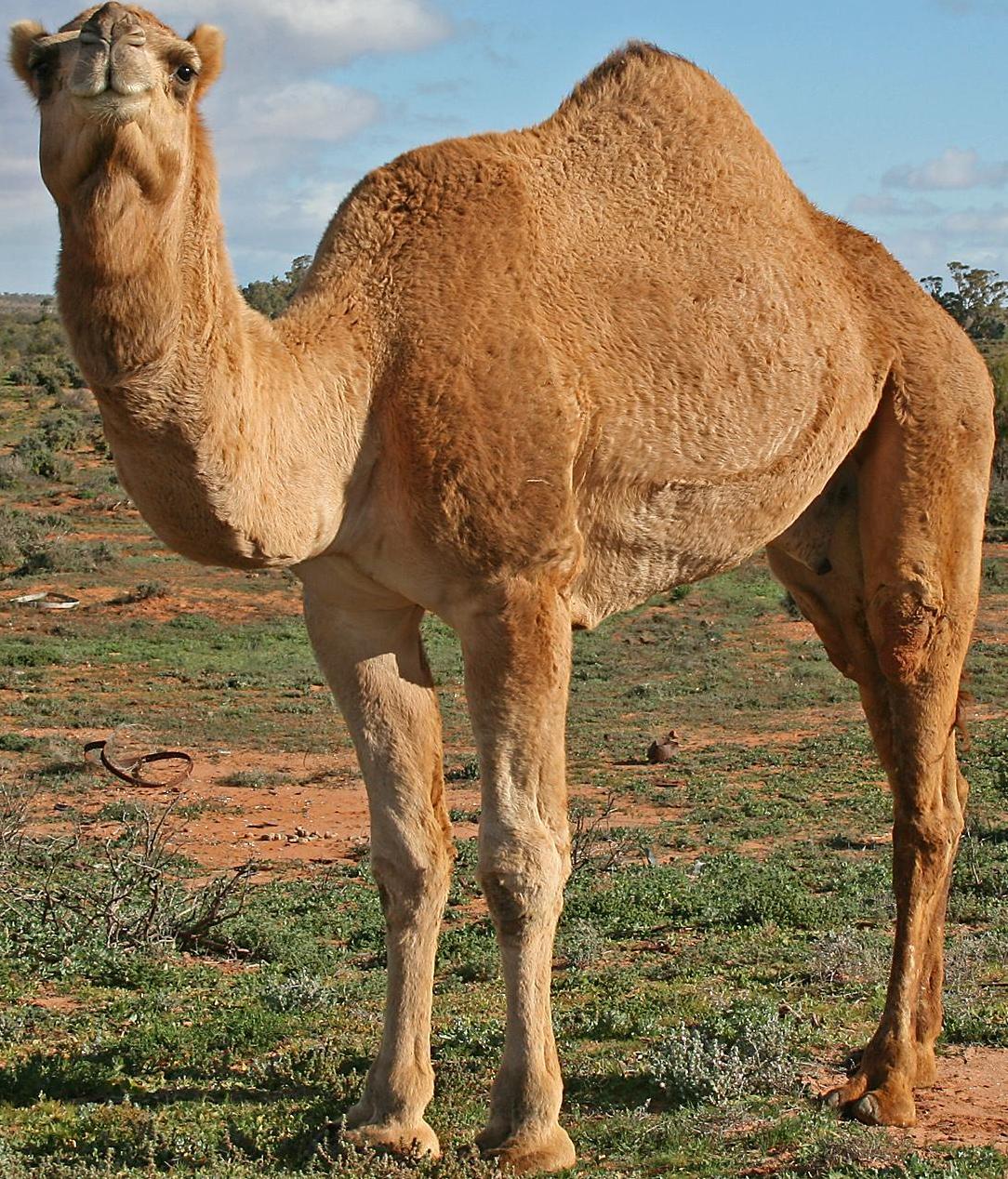 There's an unattractive rapper who beats his famous wife. They pretend to be a loving couple for the cameras, but their family members, friends and industry associates have stated their marriage is a sham for fame and money. One of her relatives stated she referred to the rapper as "ugly" when they first met, but began dating him, then they got married, in a bid at forming a famous couple, in a union they were advised would generate millions of dollars in endorsements and sales.
The rapper in question has been known to hit women. He was caught on tape punching a female concertgoer backstage at a show in America. The video is online and continues to disgrace him to this day. A reporter for a British newspaper also stated, during one of the couple's promotional trips to Britain, she witnessed him punch his wife in the arm with significant force, then pretend he was just kidding.
A very credible individual responsible for some of this site's exclusives that later proved 100% true, informed me of an incident at an industry gathering that left the rapper fuming mad and his wife distressed. The couple had a disagreement they were trying to keep other guests at the gathering from noticing. Alarmed it would escalate into a full blown argument in front of everyone, she left the room. The rapper followed her and continued the argument where he thought no one was looking or listening.
The argument was not heard by the people at the industry gathering, but people noticed the couple looked upset. Someone at the gathering quietly opened the door, just enough to peek and within seconds of doing so through the slightly ajar door, witnessed the rapper angrily hitting his wife across the side of her face, with his phone in his hand. Essentially, he used an open fist and the phone smack her across the face.
In the past, his terrible behavior towards his wife caused one of his in-laws to lash out at him in an incident caught on camera. Too bad a camera wasn't there when he smacked his wife with his mobile phone in hand. It's only a matter of time before the truth comes out about his physically abusive behavior. In the entertainment industry it always does and the public is never amused. Tina Turner, Loni Anderson, Michel'le and Paula Patton are but a few examples of famous women who were unconscionably beaten by the famous men in their lives.
RELATED ARTICLES
Actress Paula Patton States In Court Ex-Husband Robin Thicke Beat Her, Cheated During Their Marriage Even Having Threesomes And Physically Abused Their 6-Year-Old Son