Donald Trump Continues To Undo Obama Legacy Rolling Back Transgender Bathroom Policy
February 23. 2017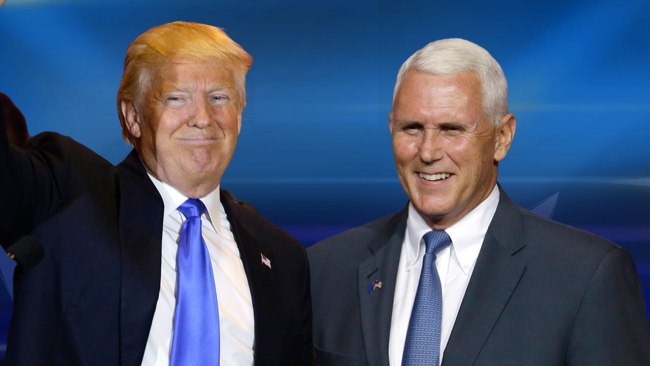 President Donald Trump and Vice President Mike Pence
U.S. President Donald Trump has rolled back the transgender bathroom rules passed by former commander-in-chief, Barack Obama, which permitted gay men who have had a sex change to use women's bathrooms (and vice versa). The directive issued by Obama is now null and void, due to Trump removing all federal protections pertaining to it.
Some expressed concern over transgender people engaging in questionable activities in public toilets, which left others feeling unsafe. There have been reported cases of sexual assault and voyeurism committed by transgender people in such (Transgender Man Living As A Woman Arrested In Idaho For Taking Secret Photos Of A Woman Undressing In Dressing Room At Target Store).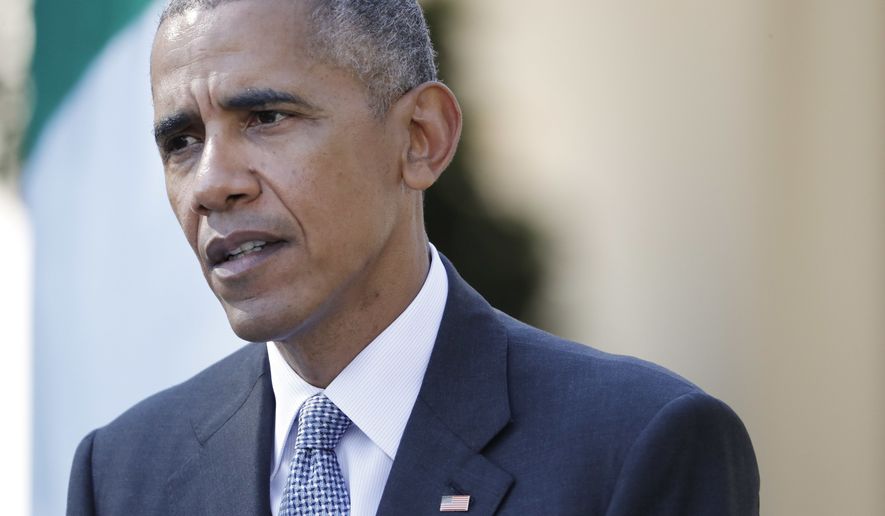 Barack Obama
In other White House news, Trump has been working on undoing ObamaCare, environmental laws, gun restrictions, business statutes and trade agreements set forth by former president Barack Obama, who is not happy with these developments. Obama did not anticipate these events and is devastated.
That's politics. Not everything that is done remains permanent or lasting. When both sides are mutually involved, it stands a better chance of staying in effect in the political realm. However, decisions quickly pushed through without a property majority can be rolled back, rescinded and repealed in a moment.
STORY SOURCE
White House Reverses Obama-Era Transgender Bathroom Protections
In a complete reversal of the Obama administration's position, President Donald Trump's administration formally rescinded past guidance on transgender bathroom protections in public schools. Letters from the Justice and Education departments late Wednesday notified the Supreme Court and the nation's public schools that the administration is changing its position on the issue.
Former President Barack Obama instructed public schools that they must allow transgender students to use bathrooms and locker rooms that align with a child's chosen gender identity. The guidance was issued as an interpretation of Title IX, which prohibits sex discrimination in education.
Now, the administration is revoking key guidance on which that policy was based. The letter informs the court that the Justice Department's Civil Rights Division will no longer "rely on the views expressed in that guidance, and instead will consider further and more completely the legal issues involved."...
RELATED ARTICLES
Top Psychiatrist States Transgender People Are Suffering From A Mental Disorder As It Is Biologically Impossible To Change Your Sex (Bruce Jenner)
Transgender Man Living As A Woman Arrested In Idaho For Taking Secret Photos Of A Woman Undressing In Dressing Room At Target Store
Donald Trump Issues Directive To Repeal ObamaCare And The Senate Takes The First Step Via Successful Vote