David Beckham Email Hack Targeted The Company That Manages Other Top Athletes Such As Usain Bolt And Neymar (Among Others)
February 14. 2017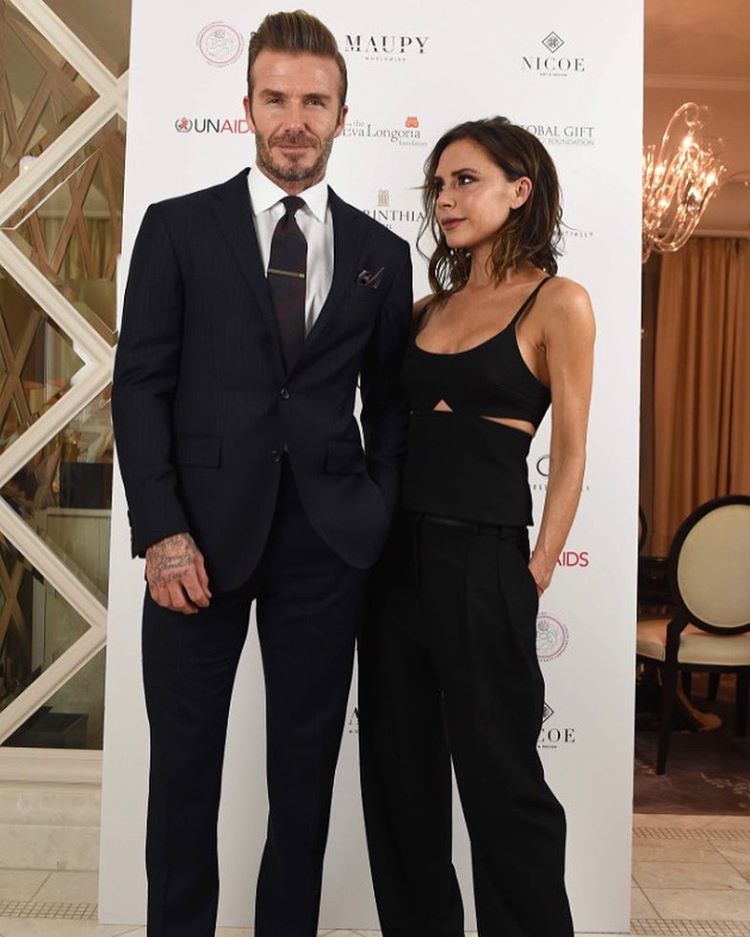 David Beckham and Victoria Beckham
The hack of Doyen Global's emails that resulted in an embarrassing scandal for former football player, David Beckham, has also violated the privacy of other famous athletes signed to the company. Doyen Global also represents top sprinter Usain Bolt and football star Neymar, among others. A significant number of emails have been compromised. An estimated 16.6 million emails were illegally copied by the hacker.
Agents at Doyen Global are also affiliated with other famous athletes not signed to the company, who were discussed in the emails (business and personal items). People are being blackmailed over the contents of the emails, as was done to the Beckhams, who refused to comply with the illegal demands.
In this day and age anything can be hacked. It is a negative part of the world we live in. However, such behavior should not go legally unchallenged, as it is unlawful, invasive and financially damaging. This is why it is important to file the appropriate complaints with police and sue in courts of law, making an example of those who criminally violate one's rights in this regard.
RELATED ARTICLE
Someone Is Trying To Destroy David Beckham And His Wife Victoria Beckham Via Hacking And Leaking Unflattering Emails That Have Created A Big Scandal