Chris Brown Was Taking Shots At Quavo In Previous Instagram Post Before News Broke He Has Been Dating Karrueche Tran
April 19. 2017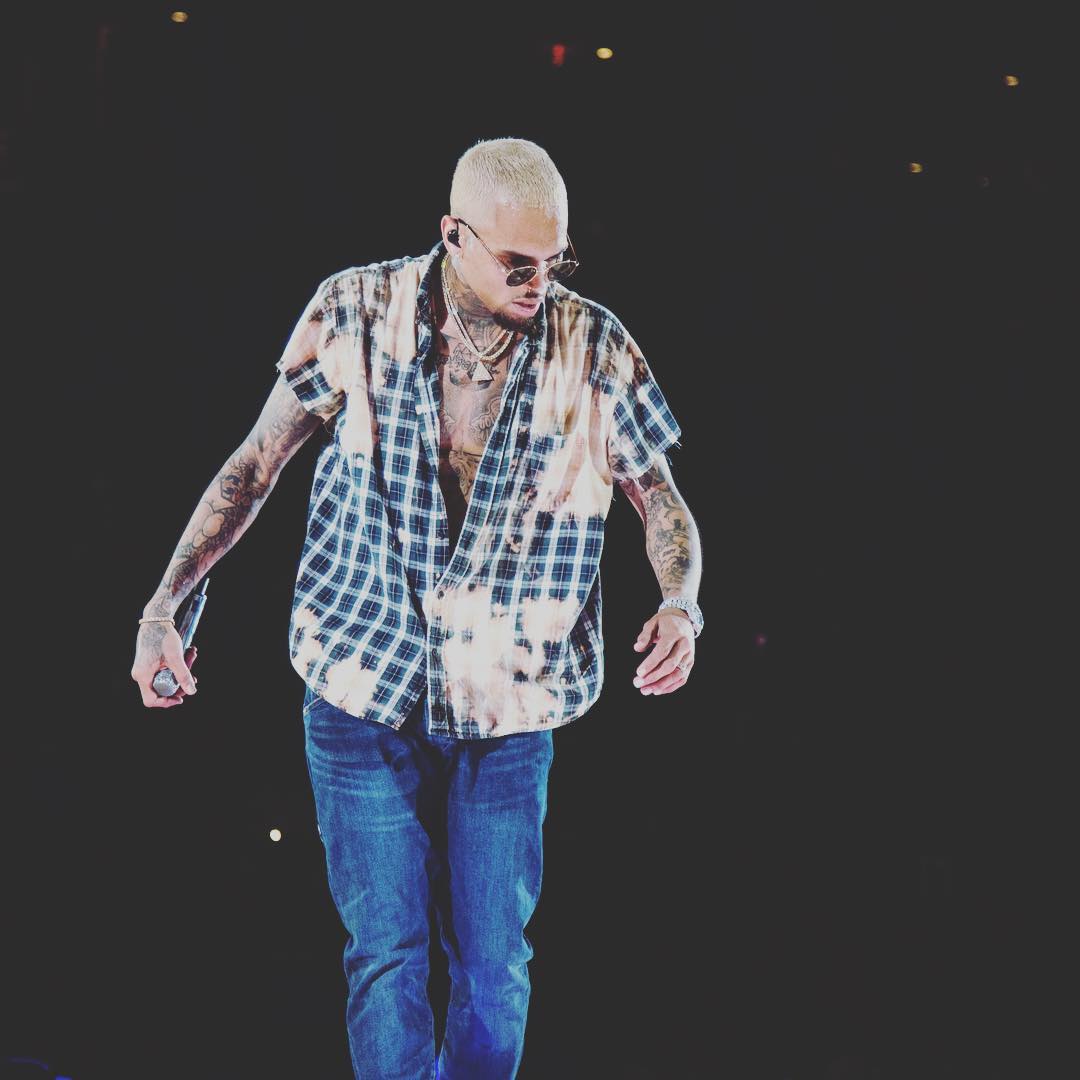 Chris Brown
In the March 1, 2017 Judiciary Report article "Chris Brown Complains About Fake Friends In New Video While High And Depressed (Video)" the website stated, "He is angry that famous people he knows have taken Tran's side, when he was the one that made her famous. Brown is branding them fake for doing so and threatening not to work with certain industry friends anymore."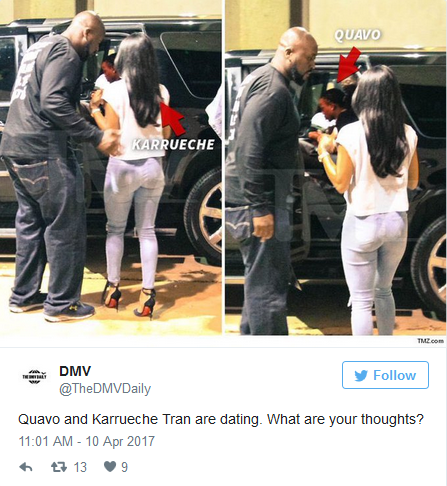 Karrueche Tran and Quavo leaving venue together
Brown was referred to Migos rapper Quavo, who had begun secretly dating the singer's ex-girlfriend, Karrueche Tran. Brown helped to make the Migos famous via collaborations and free promotion, labeling them his friends. Most people do not want their friends dating their ex, especially one they are still in love with to this day. Therefore, it is understandable Brown is upset with Quavo. However, he should not be upset with Tran, as he cheated on her and sired a baby with another woman, leading to their break-up.
RELATED ARTICLE
Chris Brown Feels Angered And Betrayed By Member Of Migos Rap Group Quavo For Secretly Dating His Ex-Girlfriend Karrueche Tran (Video)