Chris Brown Feels Angered And Betrayed By Member Of Migos Rap Group Quavo For Secretly Dating His Ex-Girlfriend Karrueche Tran (Video)
April 12. 2017
Quick, someone hide Chris Brown's gun. Previous, in the March 29, 2017 article "Chris Brown Reached Out To Rihanna After He Found Out She Wants Him Back" the Judiciary Report stated Chris Brown would blow a gasket if he found out how many of his industry friend have been after his ex-girlfriend, Karrueche Tran, who dumped him for fathering a baby with a woman they both know. Then, Brown started finding out the names of some of his industry friends who have been pursing Tran.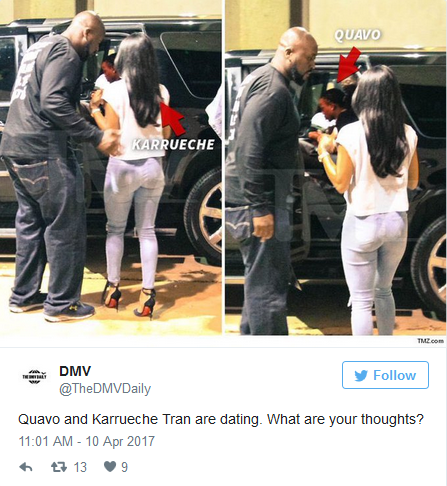 Karrueche Tran and Quavo leaving venue together
*In game show host voice* step forward Quavo of the Migos rap band, c'mon down and let me tell you about the beatdown you've won (bro, is your health insurance paid up because Chris is going to "pop and lock" all over your face because of Karrueche LOL).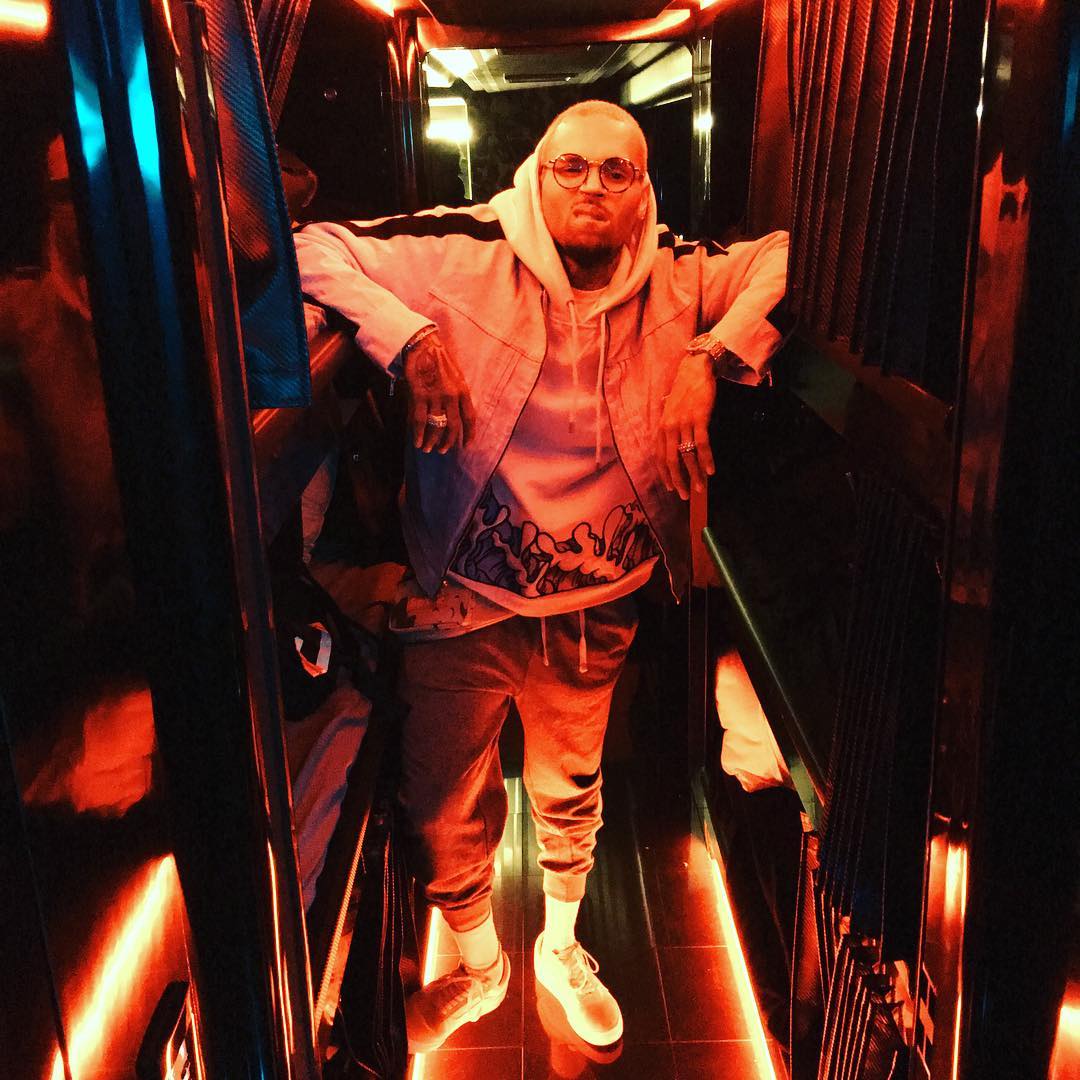 Chris Brown
TMZ decided to make thing go nuclear today by publishing an article to their website stating Brown's friend and music collaborator, Quavo of the Migos rap band, has been dating Tran behind his back. Tran and Quavo were spotted together this past weekend at the Gulf Coast Spring Fest in Mississippi. Tran and Quavos hugged and left together in the same vehicle.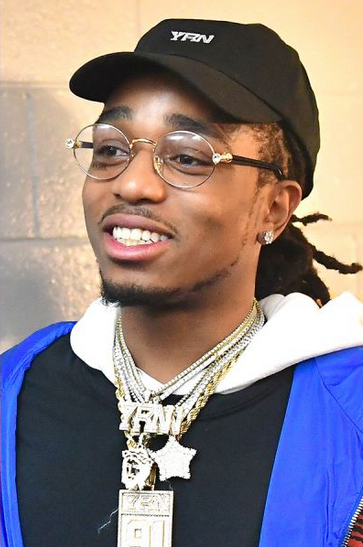 Quavo of rap group the Migos
TMZ states Brown is angry because he previously invited Quavo to his home, recorded music with him and heavily promoted the Migos album "Culture." Brown referred to Migos in Billboard magazine as, "My real friends and brothers." Therefore, Brown is taking it very badly and is blaming Tran dating Quavo for the restraining order she filed. However, he threatened Tran, her family and friends. That's the primary reason for the restraining order.
STORY SOURCE
Chris Brown Quavo from Migos Betrayed Me By Dating Karrueche
4/12/2017 1:00 AM PDT - Chris Brown is angry, feeling like he was stabbed in the back by Quavo from Migos ... a man he thought was a good friend until he started dating Karrueche Tran. Our CB sources say ... Chris had both a business and personal relationship with Quavo ... inviting him to his home, collaborating on songs before Migos hit big, and supporting the group by attending multiple promotional parties.
Chris is livid that he actually helped promote Migos' recent hit album, "Culture," at the same time Quavo was secretly seeing his ex-girlfriend. Chris believes it's no coincidence Karrueche got a restraining order against him at the very time she started getting tight with the Migos rapper. He believes this was orchestrated by both Karrueche and Quavo to clear the decks so they could date, without caring they would make him look like a chump...
RELATED ARTICLES
Chris Brown Hit With Restraining Order For Punching Karrueche Tran In The Stomach, Throwing Her Down A Flight Of Stairs, Threatening To Kill Her And Beat Up Her Mother, Brother And Friends
Chris Brown Hit With Restraining Order From Karrueche Tran's Best Friend He Sent Thugs After And Threatened To Shoot And Kill
Rihanna Wants Chris Brown Back During His Woes With Karrueche Tran And The Restraining Orders Filed Against Him
Chris Brown Reached Out To Rihanna After He Found Out She Wants Him Back
Jay Z Angry Chris Brown And Rihanna Are Reaching Out To Each Other Again
Chris Brown Dodging Service On Karrueche Tran Restraining Order