Boycott First Guaranty Mortgage Corporation And Coester VMS Who Are Scammers And Con Artists Engaging In Discrimination While Ripping Off People Seeking Mortgages
July 24. 2015
UPDATE: Discriminatory First Guaranty Mortgage Corporation's Partner Coester VMS Real Estate Appraisers Sues Virginia Board For Well Deserved License Declination (Ban)

First Guaranty Mortgage Corporation
Beware of the companies First Guaranty Mortgage Corporation and Coester VMS, as they are discriminating against minorities, people with disabilities and immigrants, who apply for mortgages. This is illegal in America and violates federal and state laws. However, they are doing this. First Guaranty Mortgage Corporation uses the faulty appraisal company, Coester VMS, who collects hefty fees, then undervalues properties, destroying good real estate deals. This also allows others affiliated with them to swoop in on equity laden properties, such as those under foreclosure that are up for sale, despite the fact mortgage applicants found the properties fair and square.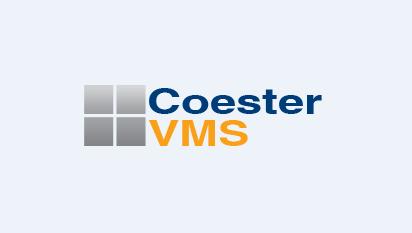 Coester VMS (Value Management Services)
First Guaranty Mortgage Corporation leaves the appraisal process for last, running up thousands in fees that mortgage applicants must pay in order to obtain a loan. By the time mortgage applicants are thousands of dollars into the process, thinking their loan will close on the date issued, within a couple days of closing, First Guaranty Mortgage Corporation calls the entire thing off.

First Guaranty Mortgage Corporation
This costs mortgage applicants thousands of dollars in real estate fees. Then, First Guaranty Mortgage Corporation will encourage mortgage applicants to find another property to start the paperwork heavy process all over again, running up thousands of dollars in additional fees. Buyer beware. Avoid First Guaranty Mortgage and Coester VMS. Seek your loan and appraisal needs elsewhere, lest you lose thousands of dollars and waste valuable time.
RELATED ARTICLE
U.S. Foreclosures Spike Again Indicating Trouble In The Financial Sector