Ashley Darby Marrying An Older Man Is Presenting Problems For Her On 'Real Housewives Of Potomac'
May 11. 2017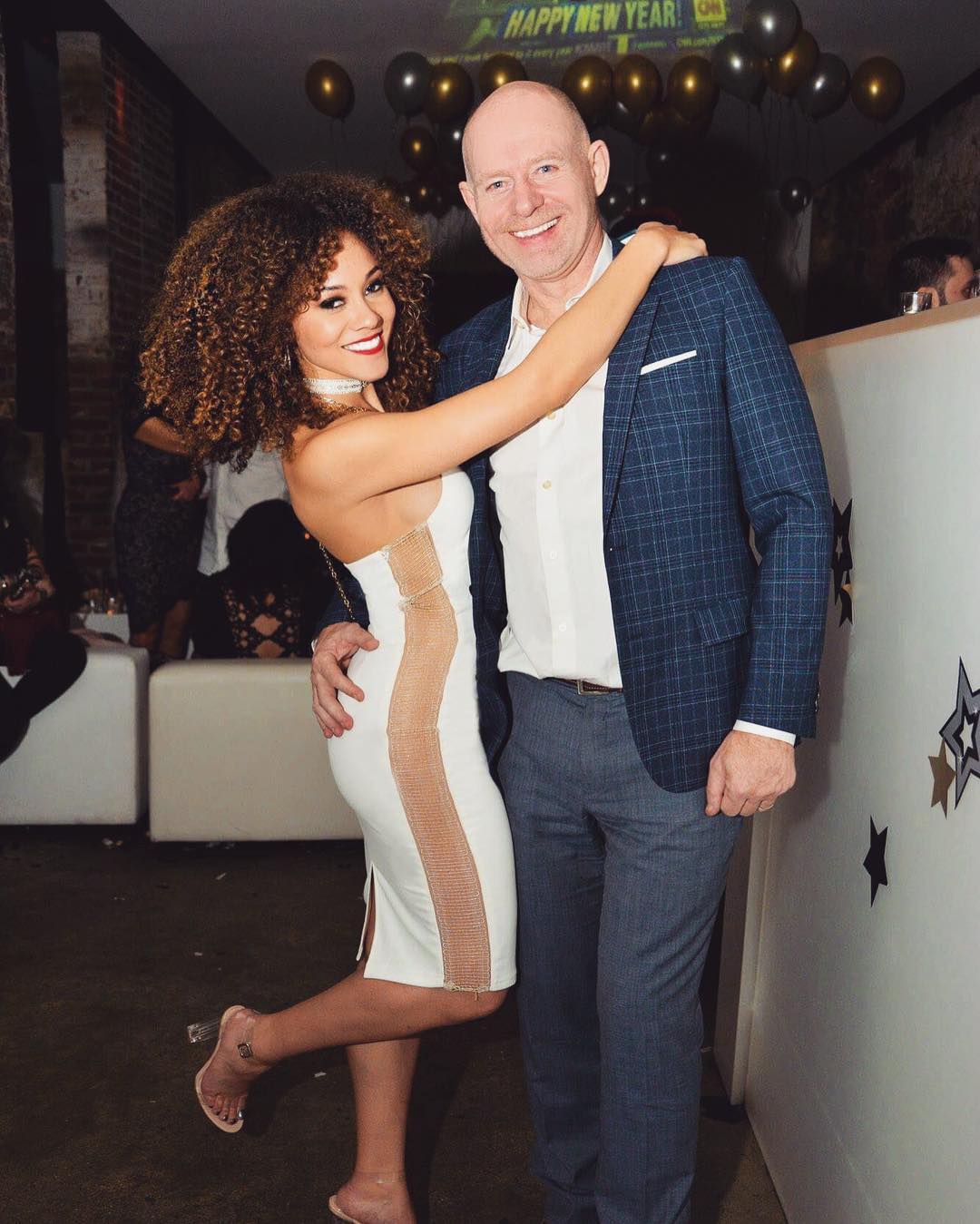 Ashley Darby and Michael Darby
Pretty 27-year-old "Real Housewives Of Potomac" reality star Ashley Darby married a man twice her age, Michael Darby. Some of her co-stars and people on social networking have openly stated she married the Australian business man because he's rich. Darby, a former beauty queen from Maryland, is having problems in her 3-year marriage.
Ashley opened an Australian restaurant in Potomac, Maryland, in honor of her husband, who underwrote the venture to the tune of $100,000. The problem is Australian delicacies such as Kangaroo, are not common restaurant staples in American restaurants. Neither is emu meat. Not to mention procuring Australian meat in America is costly. As such, the traffic to the restaurant, revenues and reviews have not been what the couple wanted.
Australian food is great, but the Darbys must choose dishes that will translate in America if they seek to make money from the restaurant venture. They would need to grind exotic meat and form them into burgers to make it more palpable in America. For example, in Alaska people eat caribou and venison burgers.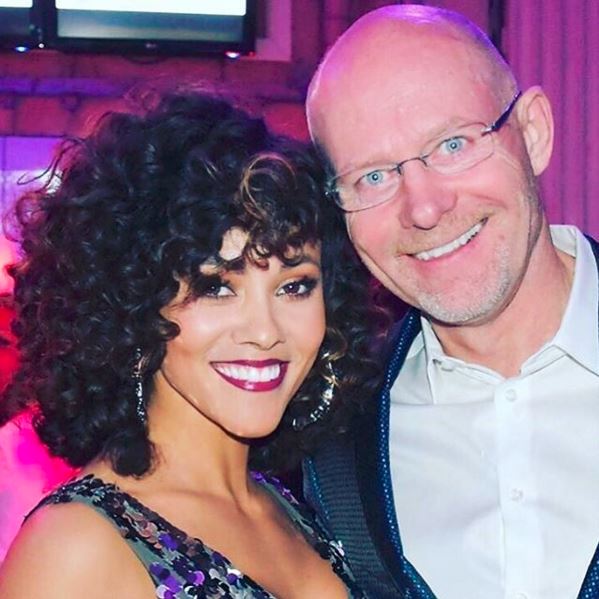 Ashley Darby and Michael Darby
Restaurateurs should culturally and geographically cater to the areas they are located or face low revenues and possible closure. Considering the size of the staff, location leasing fees and other maintenance costs of a restaurant of that layout and business model, it is going to be difficult for the Darby's to turn a profit.
Ashley wants to become a mother, but her husband wants to wait until the restaurant is on better financial footing. Michael is of the belief motherhood and a restaurant will be too much for Ashley to handle. Michael was previously married for 20-years and has two children. He has promised Ashley two children of her own.
Second marriages often struggle. Being married to someone twice your age can also bring difficulties. Many on social networking have not minced their words in stating Ashley married Michael for his money. Some are wondering if she led to the demise of his first marriage. Ashley met Michael while bartending at a bar he co-owned. She spotted him on a monitor in the bar and pursued the wealthy real estate developer.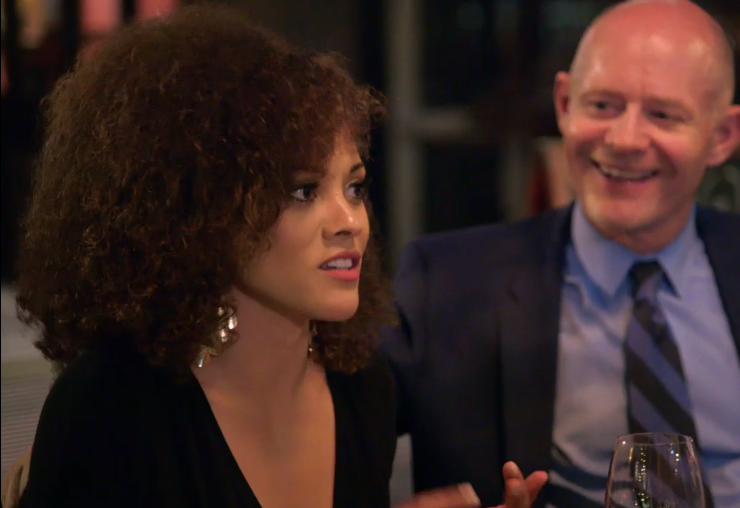 Ashley Darby and Michael Darby
Ashley and Michael are not compatible. It's not due to their union being an interracial marriage, as many relationships consisting of people who are from different races, have done very well, lasting for decades. In this case the age gap is significant and it is posing a problem in their relationship. When you marry someone significantly younger or older than you are, it can lead to many issues if the age gap is too wide.
Ashley and Michael are at two different places in their lives and they really do not seem to be in love. That is the main problem. She married him for financial security and he married her because she is young and pretty. Ashley is now complaining he is too critical and judgmental of her, which is due to the fact she is much younger and he is far more mature.
Ashley comes across as a nice girl, but I don't think marrying a man twice her age was a good idea for her. Some women adapt to that well. She is not one of them. Ashley is already complaining on television that they need to have more sex. She should have married a man her own age who likes to have sex all the time. Michael already went through that phase of his life with his first wife when they were that age. Ashley also likes going out all the time. Michael prefers staying at home. As people get older, they do not care for going out as much.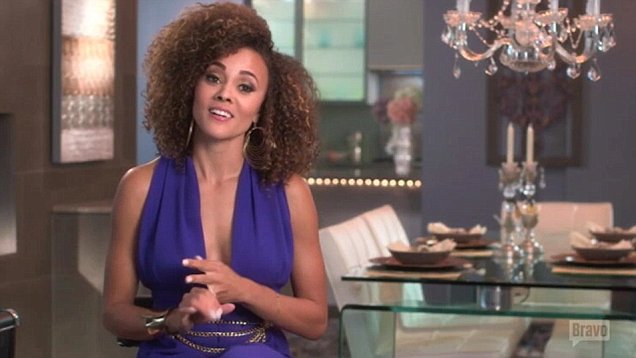 Ashley Darby
It's easier for older women to marry younger men, as a woman's sex drive is different from that of a man. However, issues can crop up if the woman is out of her childbearing years and the younger man wants to have children. Therefore, there are various issues that can surface in May-December relationships. To each his own.
RELATED ARTICLE
Women On 'Real Housewives Of Potomac' Married To Famous Athletes Having Trouble Dealing With Their Marriages Failing Due To Cheating