American Retail Stores Closing At Record Rate
April 10. 2017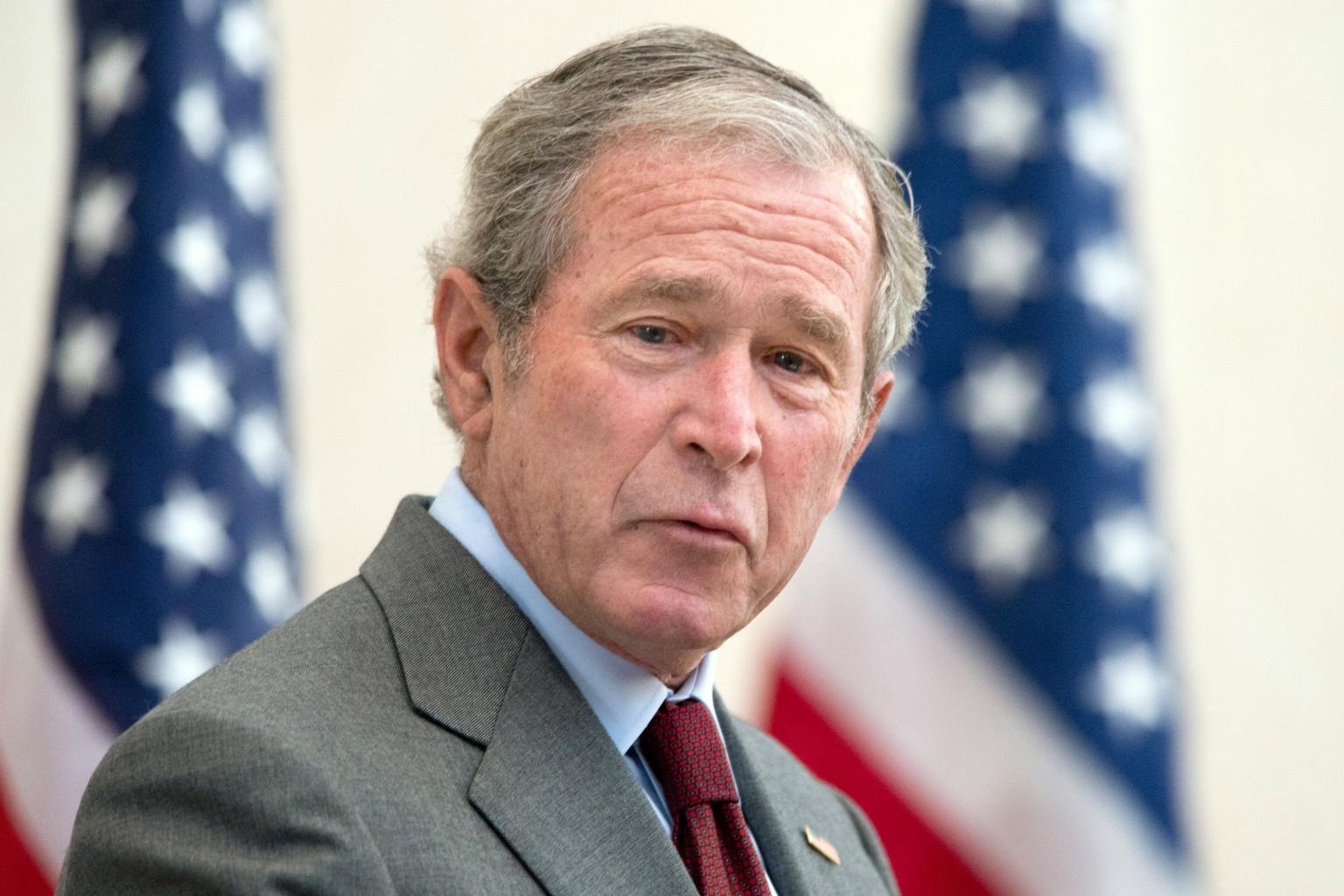 Former U.S. President George W. Bush
American retail stores are closing at a record pace. The problems began under the administration of former president George W. Bush. It continued throughout the administration of former president Barack Obama. The 2008 financial crisis damaged many American's finances via gouging the middle class and poor, which I predicted first in online articles (). The redistribution of wealth in America, as over seen by Bush then Obama, saw the rich become super rich and the middle class and lower income individuals become poorer (Obama Economy Worst On Record Since The Great Depression). The government should not have permitted this to happen, as it initiated America's decline.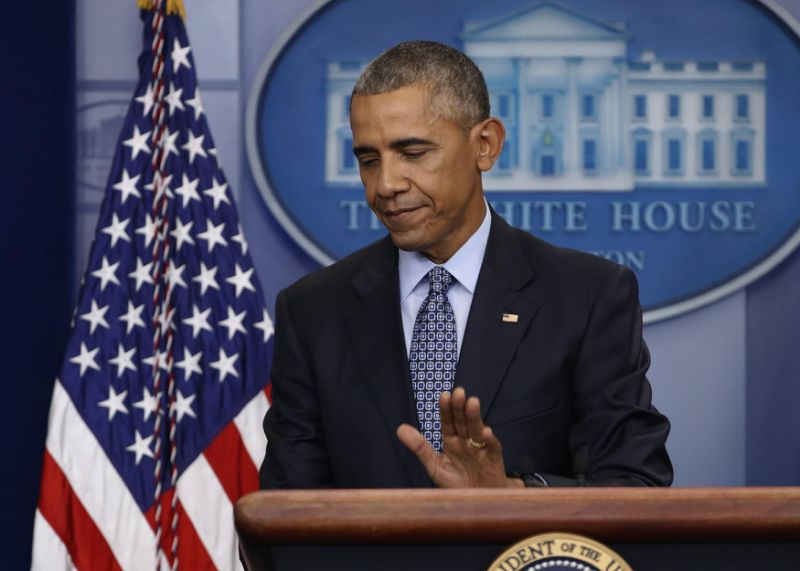 Former U.S. President Barack Obama
As a result, Americans do not have the disposable income they once did and have been sticking to buying the essentials. The cost of living in America has significantly risen over the past 12-years. The cost of renting, owning a home and buying food has sharply increased. For the average person in America, it is now more difficult to make ends meet. To the greedy corporations/entities such as Halliburton, Countrywide and Hollywood, among others, whose conduct triggered the financial decline of America, greed comes at a high price.
STORY SOURCE
America's Retailers Are Closing Stores Faster Than Ever
April 7, 2017, 6:00 AM EDT April 7, 2017, 10:11 AM EDT - The battered American retail industry took a few more lumps this week, with stores at both ends of the price spectrum preparing to close their doors. At the bottom, the seemingly ubiquitous Payless Inc. shoe chain filed for bankruptcy and announced plans to shutter hundreds of locations. Ralph Lauren Corp., meanwhile, said it will close its flagship Fifth Avenue Polo store -- a symbol of old-fashioned luxury that no longer resonates with today's shoppers.
And the teen-apparel retailer Rue21 Inc. could be the next casualty. The chain, which has about 1,000 stores, is preparing to file for bankruptcy as soon as this month, according to people familiar with the situation. Just a few years ago, it was sold to private equity firm Apax Partners for about a billion dollars. "It's an industry that's still in search for answers," said Noel Hebert, an analyst at Bloomberg Intelligence. "I don't know how many malls can reinvent themselves."...
RELATED ARTICLES
Obama Economy Worst On Record Since The Great Depression