Whitney Houston's Album Bombing
September 19. 2009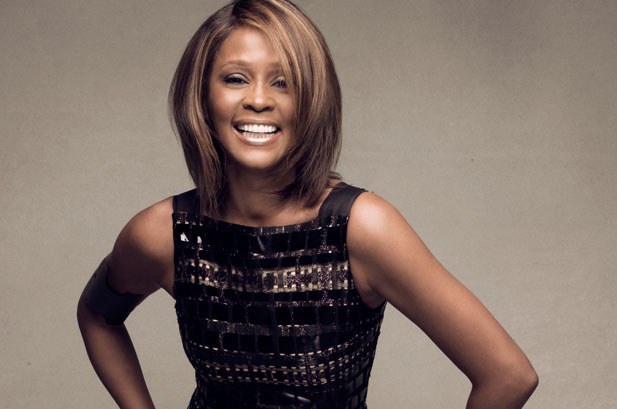 Whitney Houston's new album "I Look To You" began with moderate sales of 300,000 copies sold in the first week. However, it quickly deflated in the second week, registering 83,000 copies sold. It is on track to be a flop, as stated previously.
This can be attributed to poor planning, bad song selection, sub-par production and thievery on the part of Sony C.E.O. Howard Stringer.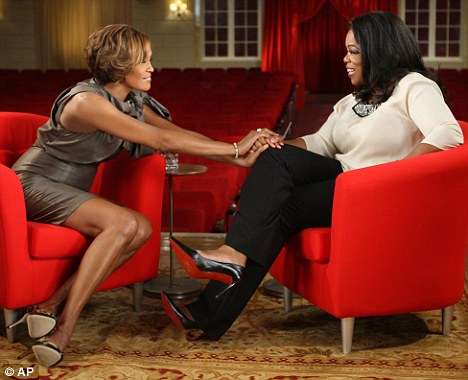 This vile corporate raider does not know the meaning of hard work, opting to steal every copyright, patent and trademark he can get his greasy fingers on. It is the opinion of the Judiciary Report, he needs some hard labor.
Houston needs to be careful in future regarding the material selection for her albums.