U.S. Government Harassment - Part 2
Brain Implants Used In Electronic Harassment
September 4. 2010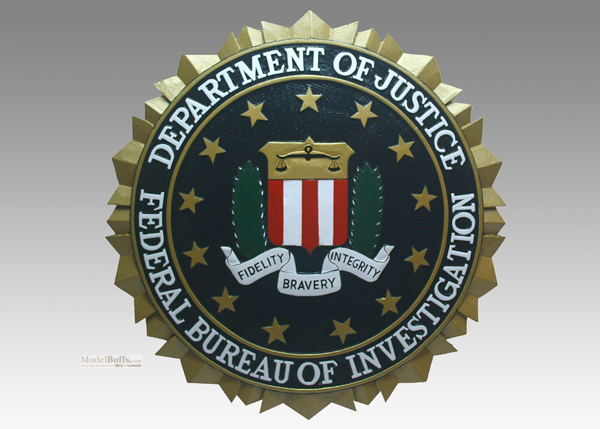 Just when you think the government can't stoop any lower, they do. The U.S. Government is now using electronic harassment to terrorize outspoken citizens they seek to silence for political reasons. One method involves brain implants. You just can't make this stuff up. Read the links below for confirmation, as even a U.S. member of Congress, Jim Guest, wrote a letter about the subject.
I read an interesting, yet disturbing case, about a man, James Walbert, that sued over a chip implanted in his brain, causing him distress. What is this world coming to. Before you write it off as a frivolous lawsuit, think about this, the Defendant, Jeremiah Redford, admitted they planted the chip in Walker's brain and threatened to use it to send him distressing jolts and "Mind altering electromagnetic radiation." Radiation, might I add, which in excessive doses can cause cancer.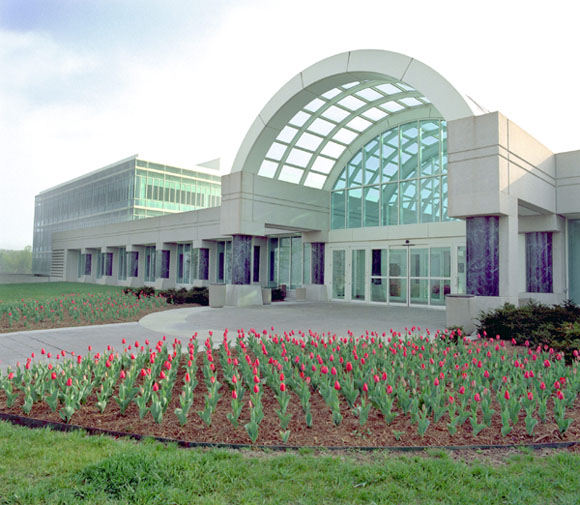 C.I.A. Headquarters in Virginia
There exists evidence that indicates the C.I.A. and FBI have engaged in similar misconduct, which marks a new level of depravity for them. They have interfered in individuals medical care, in bids at harming and controlling them. Is this really the direction we want society to go in. The answer is no.
STORY SOURCE
Congressional Letter On The Subject:
http://www.freedomfchs.com/repjimguestltr.pdf
Secretly forced brain implants Pt 1: Explosive court case:
Secretly forced brain implant Pt II: MRI scan image and reports of Target, James Walbert
In Secretly forced brain implants Part I, information was provided about Wichita, Kansas resident James Walbert, his winning his first court case evidencing being under surveillance and technologically abused, the court ordering the perpetrator to halt the abuse; the continuation of the abuse and subsequent continuation of his battle to survive, this time in federal court. The federal case is due to be equally explosive partially because Walbert will be presenting proof of being forcibly brain implanted and implanted elsewhere in his body for the purpose of technological abuse and slow-kill, part of a government program well hidden by media and others who are complicit.
Court to Defendant: Stop Blasting That Man's Mind!
By David Hambling July 1, 2009 | 5:59 pm - Late last year, James Walbert went to court, to stop his former business associate from blasting him with mind-altering electromagnetic radiation. Walbert told the Sedgwick County, Kansas panel that Jeremiah Redford threatened him with "jolts of radiation" after a disagreement over a business deal. Later, Walbert, said, he began feeling electric shock sensations, hearing electronically generated tones, and getting popping and ringing sounds in his ears. On December 30th, the court decided in Walbert's favor, and issued a first-of-its-kind order of protection, banning Redford from using "electronic means" to further harass Walbert. No, seriously...
Walbert's cause is supported by Jim Guest, a Republican member of the Missouri House of Representatives. He's working on proposed legislation to addresses electronic harassment, including a bill against the forced implantation of RFID chips.
The U.N. is also now taking the possibility of electromagnetic terrorism against people seriously. And for the first time this year's European Symposium on Non-lethal Weapons included a session on the social implications of non-lethal weapons, with specific reference to "privacy-invasive remote interrogation and behavioral influence applications."...
http://www.wired.com/dangerroom/2009/07/court-to-defendant-stop-blasting-that-mans-mind