The Karsdashians Hiding The Fact Kanye West Is On The Edge
June 14. 2017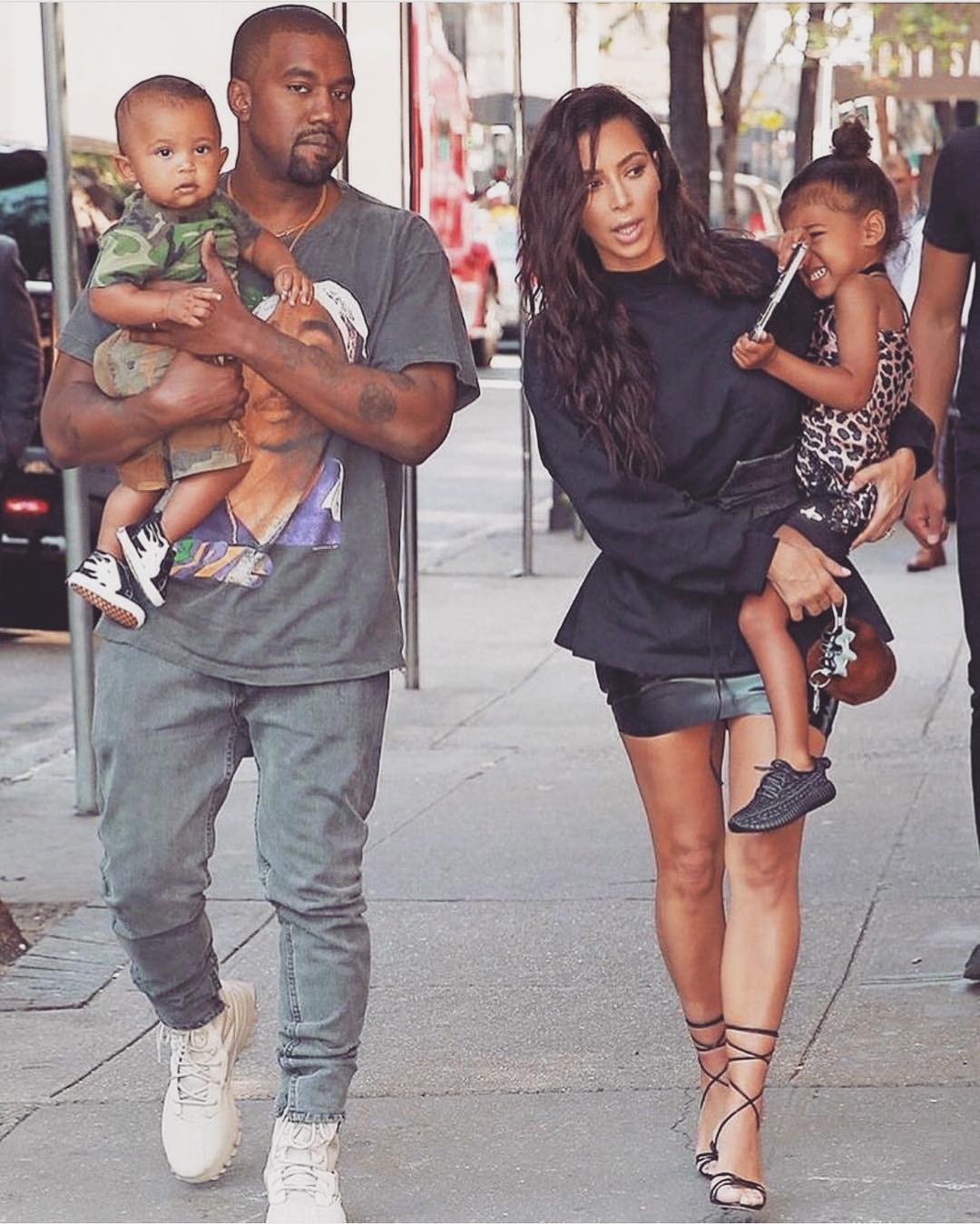 Kanye West, Kim Kardashian and their kids Saint West and North West
Troubled rapper and Kabbalah cult member, Kanye West had a massive meltdown this year that began on stage and continued at his Los Angeles home, which he shares with wife, reality star Kim Kardashian. West's on stage rant exposed famous people who were upset. Once West was home, he began threatening his trainer with violence. West was admitted to a psychiatric hospital and returned home shortly after.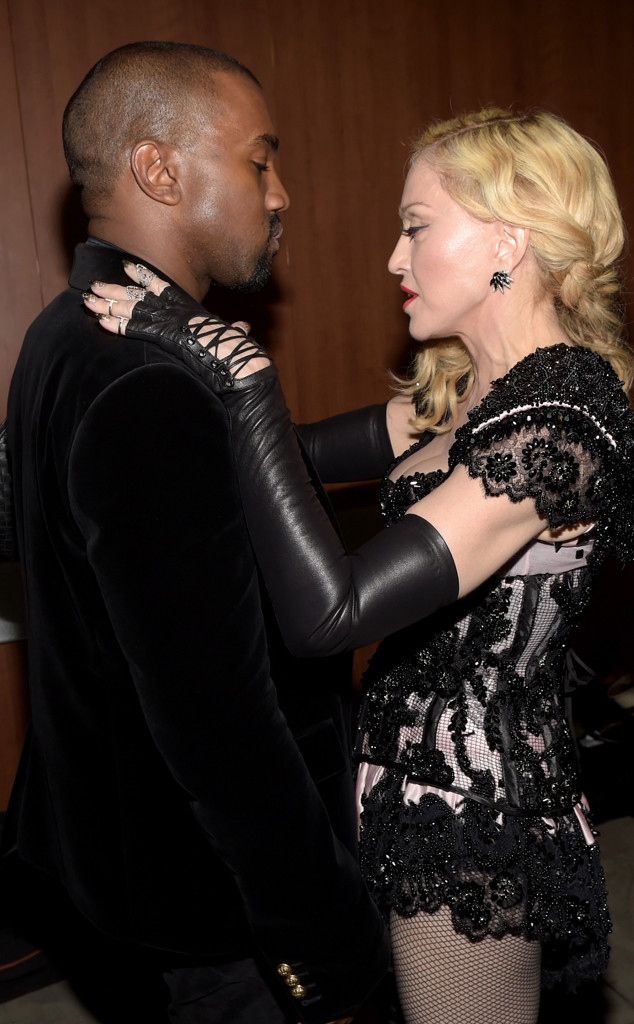 Deranged Madonna hired Kanye West to produce music for her and she brainwashed him with the Kabbalah cult destroying his mental health. The Kardashians are mixed up with the cult as well, that bills itself "the Illuminati."
The Kardashians want you to believe everything is fine with West, but it is not true. West is in a very bad place. He is on the edge. West is a danger to himself and those around him, as his schizophrenia is not properly under control. West's life is actually in peril, as he is in a number of bad situations and his mental state has greatly deteriorated.
RELATED ARTICLES
Kanye West Handcuffed And Involuntarily Committed To Psych Ward After Truthfully Stating Jay Z Has Killers And Slamming Hillary Clinton In Favor Of Donald Trump
Rapper Kanye West Released From Psychiatric Ward As 911 Tapes Reveal His Mental Breakdown Indicative Of Abuses Associated With Kabbalah
Kanye West Experiencing A Breakdown Uses Pirate Bay As Payback For Jay Z's Tidal Costing Him $10,000,000
Kanye West Blackmailed By His Family For $250,000 Over Sex Tape With Woman Other Than Kim Kardashian
Charlie Sheen Interviews Betraying His Mental Illness As Drug Test Comes Back Clean
Amanda Bynes Back On An Involuntary Psychiatric Hold At A Mental Facility
Kanye West Erupts In Anger Firing Entire Staff After Failed Fashion Show
Nick Cannon Left Mariah Carey Because He Says She Is Mentally Ill
Lindsay Lohan Not Allowed Sharp Objects In Psych Ward
Kanye West's Fashion Show Descends Into Disaster
Why Is Mental Illness Encouraged In Hollywood
Confirmed: Lady Gaga Becoming Mentally Ill
Lindsay Lohan In Psychiatric Wing Of UCLA
Dr. Drew: Miley Cyrus Needs Mental Help
Britney Spears' Deteriorated Mental State
Beyonce's Sister States She Is Mentally Ill