The Angry Mother Of Nick Young's Children Finds Out Fellow Reality Star From 'Basketball Wives' Was Dating Him While She Was Pregnant
May 5. 2017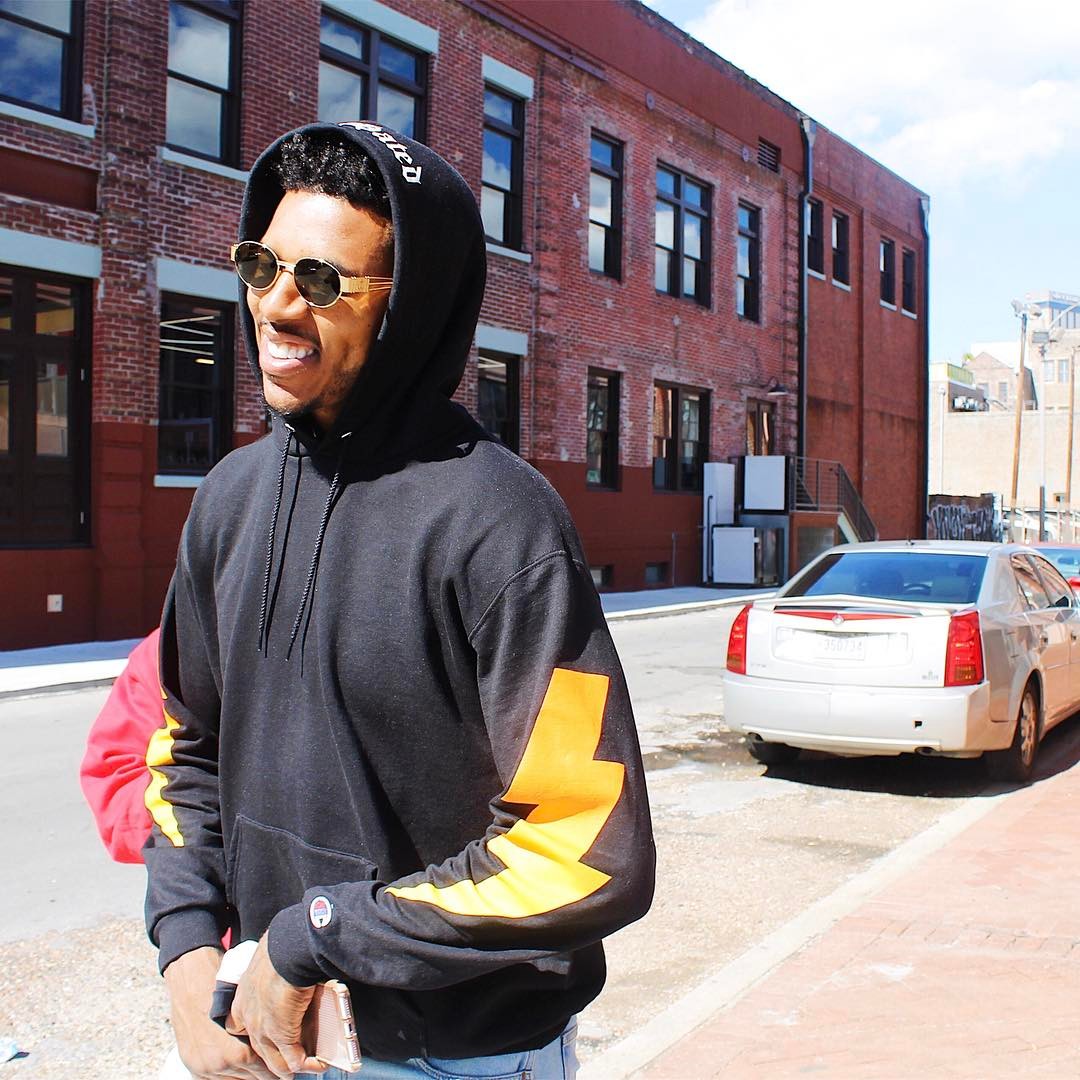 Nick Young
One of the latest additions to the "Basketball Wives" reality show, Keonna Green, is getting a dose of her own medicine. Keonna broke up the engagement of basketball star, Nick Young and his former fiancée, rapper Iggy Azalea. Keonna knew Nick from high school and tried to trap him with a pregnancy then when he signed lucrative contracts. However, the pregnancy failed, as he dumped her and went off with various women, while she was still pregnant.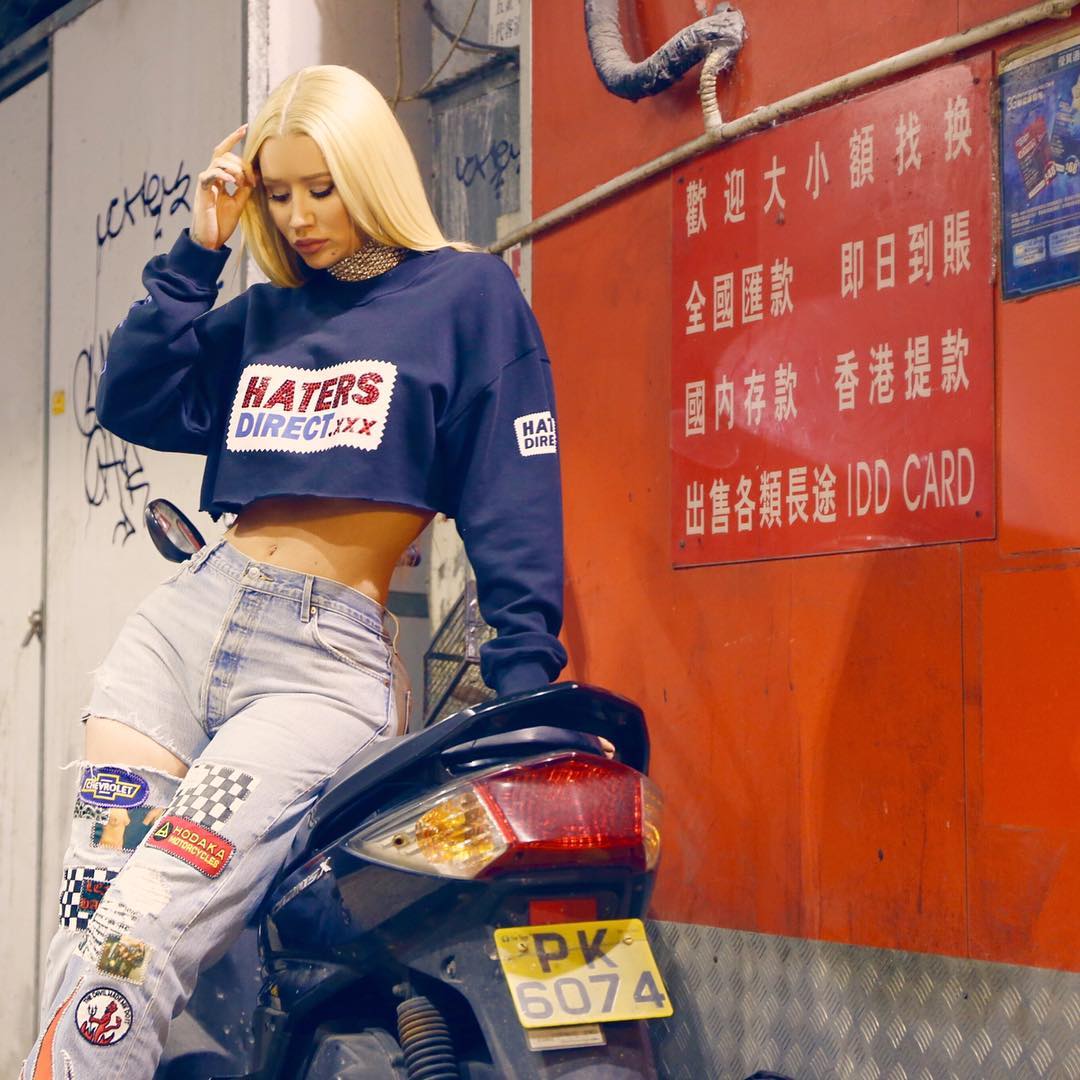 Iggy Azalea
A few years later, Nick began seriously dating Iggy, which made Keonna very angry, despite the fact he dumped her years prior, only having sex with her occasionally when he would visit their son. Keonna decided to deliberately stop taking birth control again, becoming pregnant while his side chick. Little did she know at the time, she was just one of his side chicks and her conduct ended up bringing them both disgrace online, as the public bashed them all over social networking for hurting Iggy, via cheating.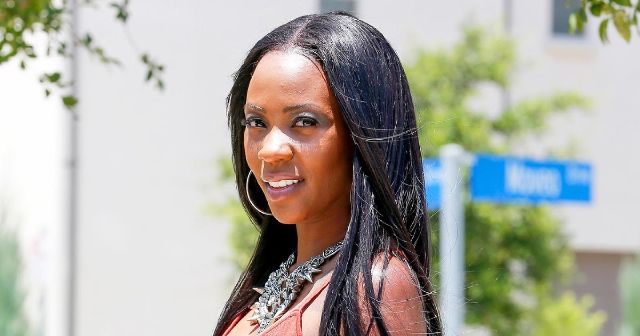 Keonna Green is getting clowned again over the father of her children, Nick Young, who keeps dumping her for others after she traps him with pregancies. What is she going to do if Nick gets someone else pregnant or marries another woman.
In the most recent episode of "Basketball Wives" Keonna found out that co-star, Elena Ahanzadeh, dated Young as well. The two women met for lunch to become friends. During the meal, Keonna began name dropping Nick as the father of her two children and Elena casually mentioned she dated him too. Keonna's eyes welled up with tears and she began berating Elena, who was shocked (what did Elena think was going to happen LOL).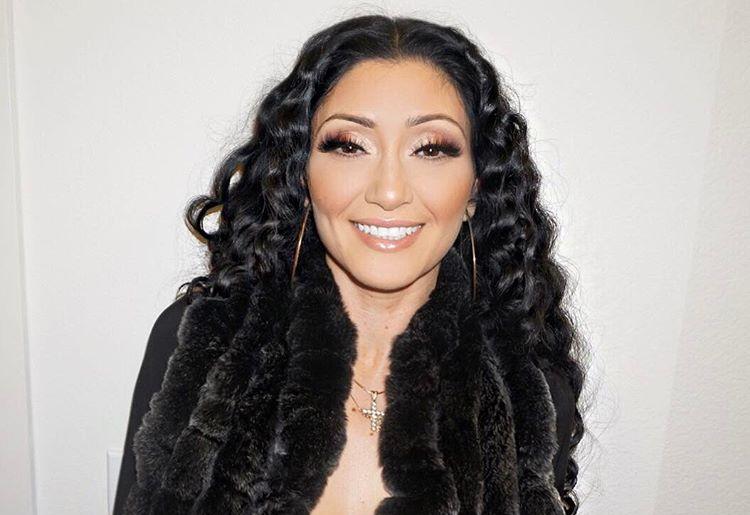 Elena Ahanzadeh
To make matters worse, Keonna found out Nick was cheating on her with Elena while she was pregnant with their first child. Elena tried to be cute by stating to Keonna, "He wasn't my man but he was my man." Keonna threatened to punch Elena in the face for her statement. Keonna is wasting her tears on a man who does not love her.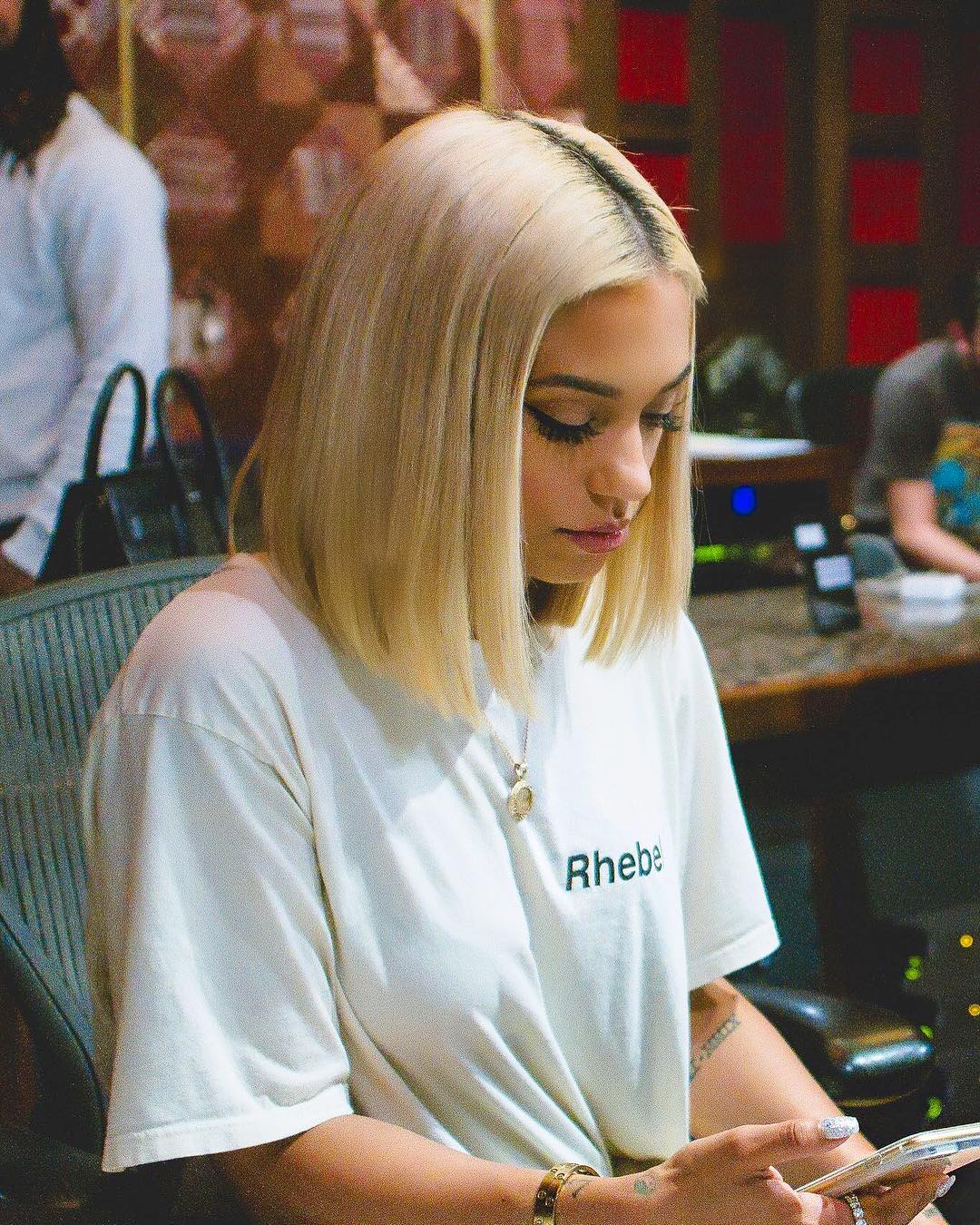 Paloma Ford
Keonna also revealed she is trying to move on from the bad things that happened with Nick, likely due to the fact, after she broke up his relationship with Iggy, via the pregnancy, rather than marry her, he dumped Keonna again, but this time for aspiring singer, Paloma Ford. Nick began taking the singer everywhere and buying her expensive gifts. Keonna dumped him not long after as she does not want an open relationship and signed a new record deal that she would like to focus on. Nick had also lavished gifts on Iggy.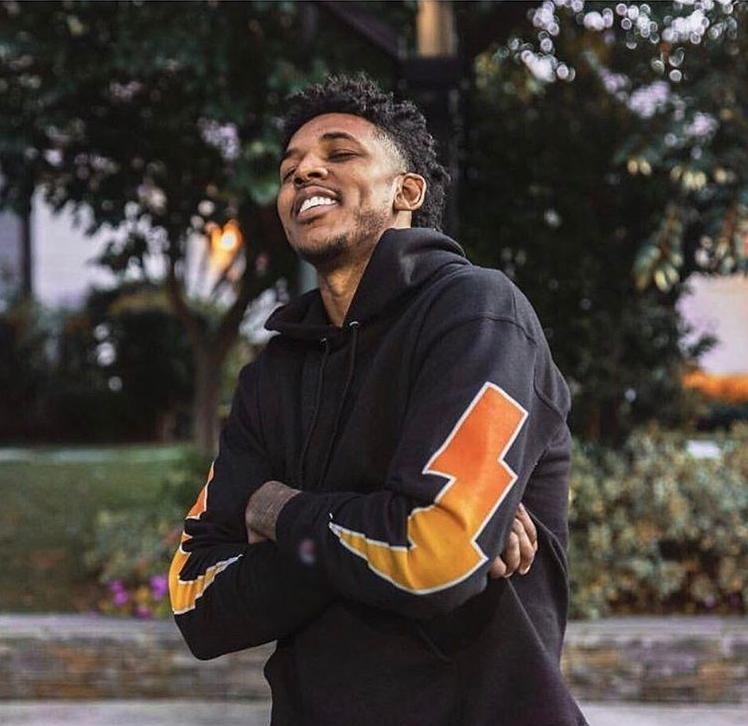 Nick Young
Nick was not doing those things for Keonna. That should have been a warning sign to her that Nick keeps lavishing his time, money and attention on wooing other women, then treats her like second best, someone he goes to for occasional sex. Iggy and Paloma were not trying to trap Nick with a pregnancy, as they are entertainers with their own careers and money coming in. When a woman shows a man the type of desperation Keonna has, via trying to trap him with a baby, he will treat her as unworthy. Nick treats Keonna like he deems she is not good enough to date or marry.
RELATED ARTICLE
The Addition Of Keona Green To 'Basketball Wives' Presents A Woman Who Tried And Failed To Trap Famous Man Nick Young With Pregnancy But Is Now Devastated The Public Is Slamming Her For It (Nick Young And Iggy Azalea)