Teenage Girl Sadly Commits Suicide After Sexting
March 11. 2009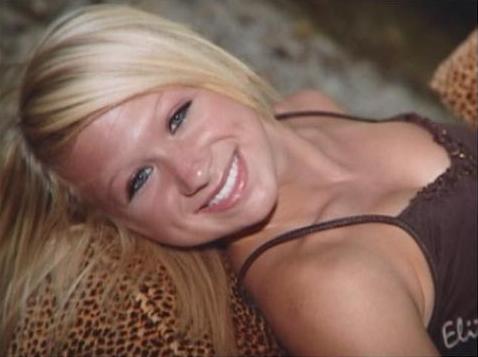 Jesse Logan
A 16-year-old girl, Jesse Logan, committed suicide after a nude picture she sent her boyfriend via text message, was spread around school by the little cad. She spoke out about the ills of what is known as "sexting" (sexual text messages via cell phone) but killed herself soon after.
Under the law he can be charged with transmitting child pornography. Her boyfriend should do jail time. His conduct towards her is so unseemly and cruel. People need to think before they do such dehumanizing things to others.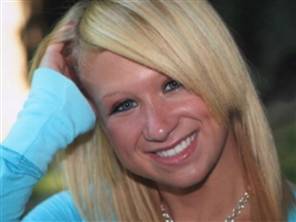 STORY SOURCE
Jesse Logan Committed Suicide After 'Sexting' -- Sending Nude Pictures to Her
Parents Should Learn What Sexting is and How to Prevent It. Jesse Logan committed suicide over sexting, and her mother Cynthia Logan is bringing her daughter death out in the public to bring awareness to the consequences of sexting. 18-year-old Jesse Logan did what so many other girls her age have done: She sent nude pictures of herself to her boyfriend. Jesse Logan and her boyfriend broke up and he decided to share the private pictures with other teen girls. The girls then started calling Jesse names such as slut and whore. The pressure was too much for Jesse and she took her own life, she committed suicide by hanging herself. Her mother, Cynthia Logan, was on the TODAY show today and explained what happened to her only child Jesse... Jesse Logan chose to speak out about sexting on television only two months before she committed suicide...