Soulja Boy Slams Chris Brown For Backing Out Of Boxing Match Calling Him A 'B***h'
March 16. 2017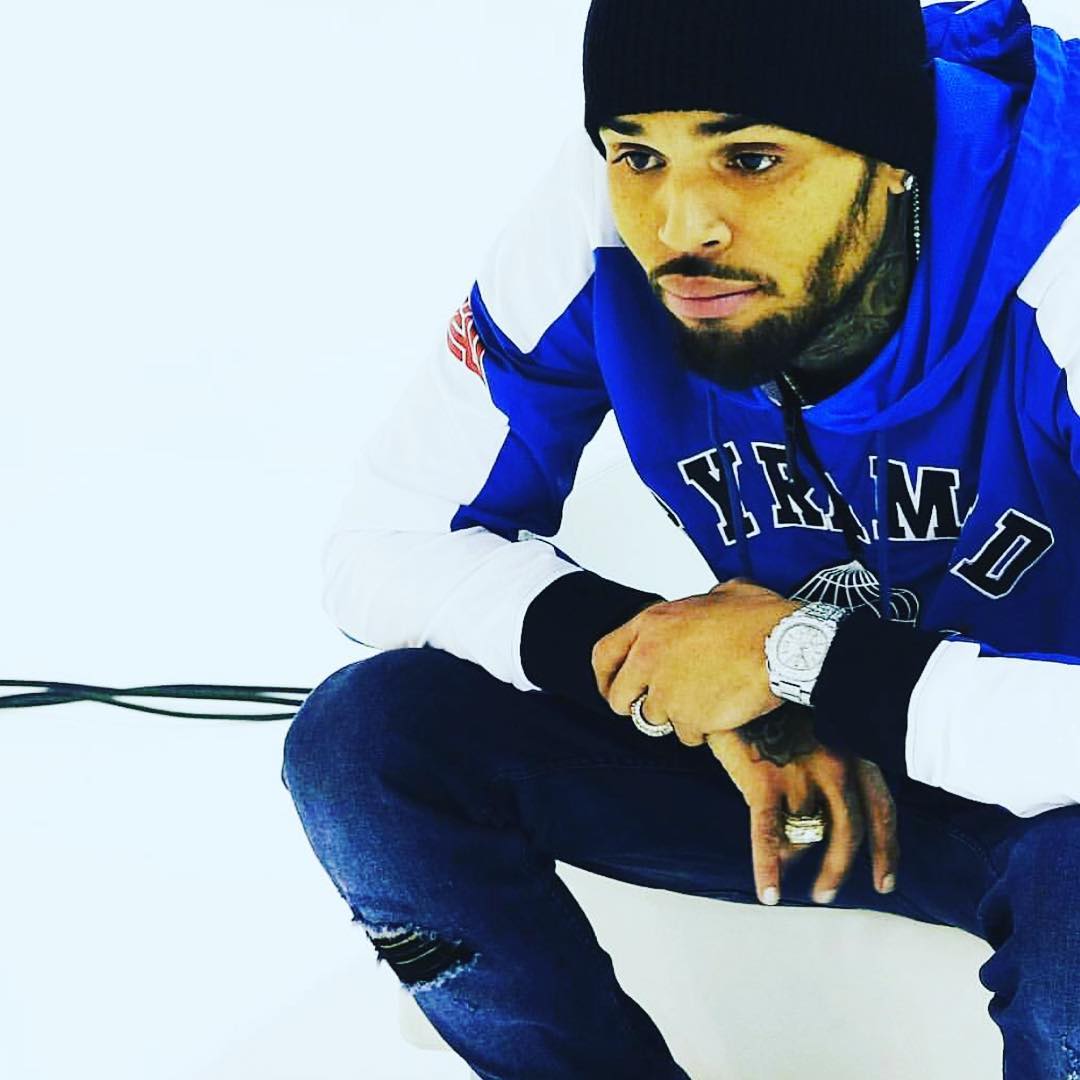 Chris Brown
26-year-old rapper Soulja Boy has referred to music rival Chris Brown as a "bi**h" for backing out of their previously scheduled boxing match. Brown suggested the boxing match after an online arguement erupted on Instagram, over Soulja Boy liking the pictures of Brown's ex-girlfriend, Karrueche Tran, seeking a date. Soulja Boy also asked Tran out offline, upsetting Brown, whom she is trying to distance herself from over domestic violence, death threats and cheating.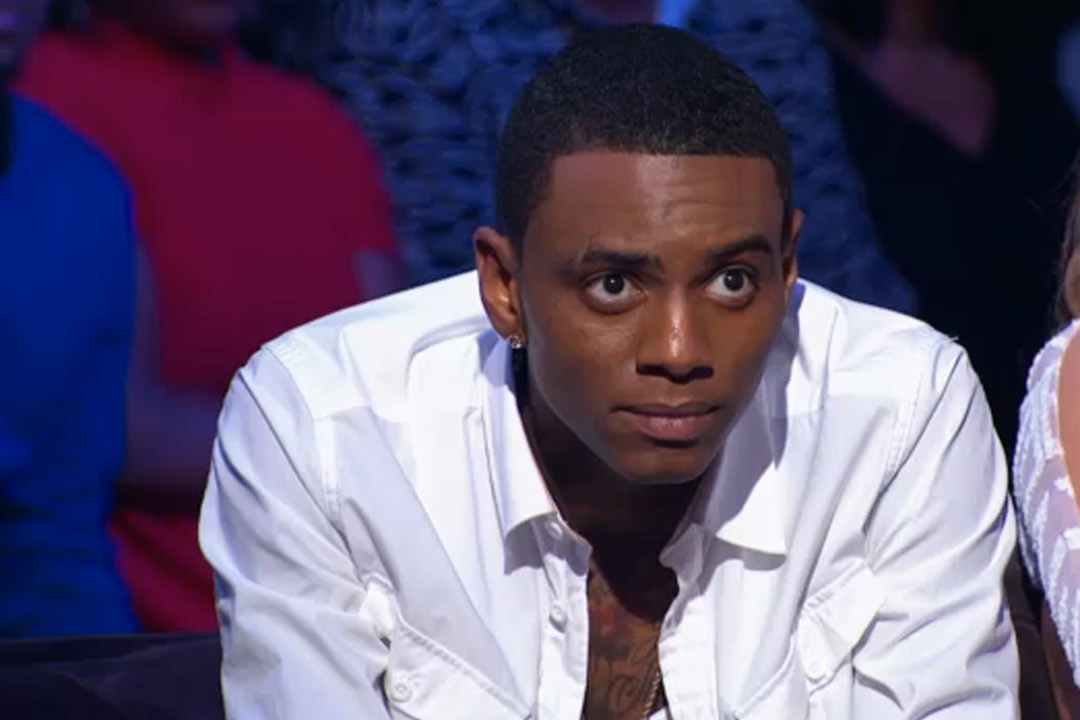 Soulja Boy
The boxing event was Brown's idea and one said to be for charity. However, when Brown was hit with a restraining order from Tran and gang members began trying to get a financial cut of the boxing match, he became upset and called off the fight. Soulja Boy is calling the cancellation a victory, "I told that b***h a*s n***a let's get in the boxing ring, you b***h a*s n***a, what's up?. Chris Brown backed out of the fight like a lil' b****h, man. He scared to get in the boxing ring with little ol'me. I was gonna knock Chris Brown b***h a*s out, n***a." Not so fast Soulja Boy. Brown is still upset with you and wants to beat you up on sight. It is best to keep things peaceful.
STORY SOURCE
Soulja Boy Calls Chris Brown A "Little B***h" For Canceling Fight Plans
March 6, 2017 | 2:11 PM - Minneapolis, MN – Soulja Boy has upped the tough talk toward his rival Chris Brown in wake of their celebrity boxing match getting called off. The Atlanta rapper performed in Minneapolis this weekend and called Brown a "little b***h" onstage for backing out of the fight.
A noticeably buffer Soulja paused his set to talk his talk regarding Brown, stating he no longer wants to go through with the fight because of what he hinted at were outside influences looking to capitalize on the clash. Soulja reiterated some of his earlier digs at Brown and declared that he would have taken out the larger Brown...