.
"Salt" Acting Salty
June 23. 2010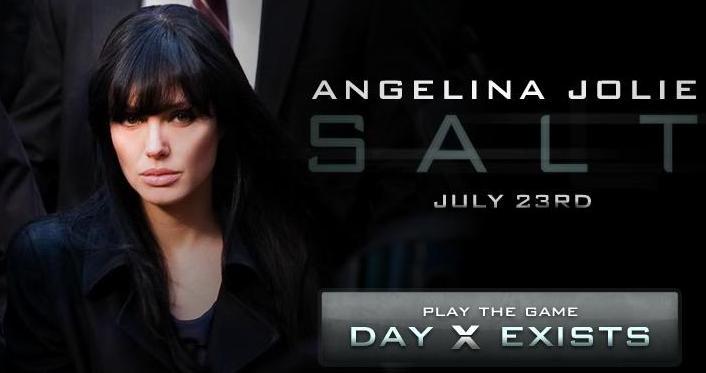 Please boycott the film "Salt"
Several months ago, on December 11, 2009, I slammed another instance of copyright infringement by Sony, regarding the Angelina Jolie film "Salt" which was illegally stolen from my Copyrighted Catalog of music and literary works.
Sony, invited me to their offices in 2004, but I did not go, has consistently stolen very valuable preexisting, unpublished and published copyrights I authored over the course of 25 years and registered with the Library of Congress in Washington, DC, in acts that constitute criminal copyright infringement, in violation of the Copyright Act, Digital Millennium Act and Berne Convention.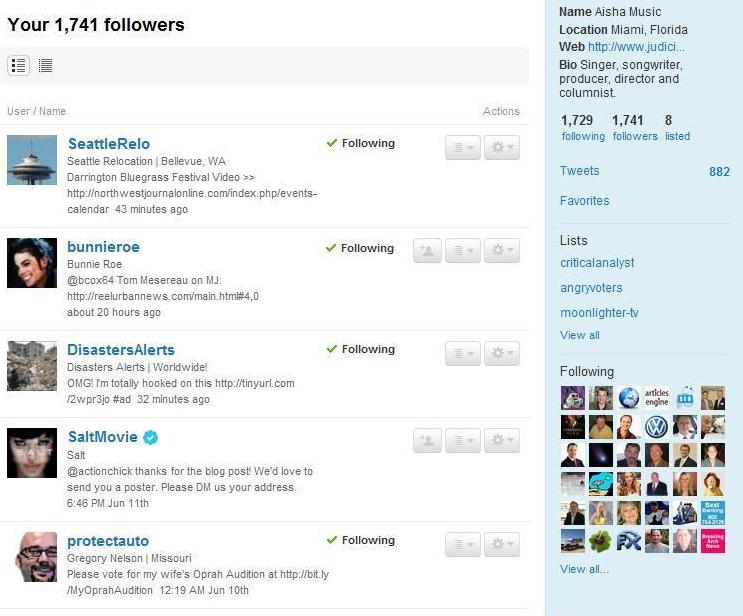 Then, last week, the official, verified Twitter page for the aforementioned infringing "Salt" movie, joined my Twitter page. Of all the millions of pages on Twitter they could have joined, how did "Salt" know about and why did it join mine. They've only joined a small number of Twitter pages, in comparison to what others have done, yet mysteriously found mine, sifting through the TENS OF MILLIONS OF USERS ON TWITTER. It supports my allegations regarding them and the duplications of my preexisting copyright they stole. "Salt" illegally came from my copyrights, whose official registrations, predates their rip off by years.
Sony's CEO, Howard Stringer, one of the most cruel and unconscionable in history, was paid $8 million in salary, essentially for failure, while the company hemorrhages billions. This month, Stinger was criticized in many papers and on websites, for his large salary in the face of said blatant failures. He is a lazy, shiftless loser that believes in stealing other people's intellectual property, rather than earning an honest living, as hundreds of lawsuits attest.