Royal Family Photographer Mario Testino Fired From Vogue For Sexually Assaulting And Harassing Male Models
January 30. 2018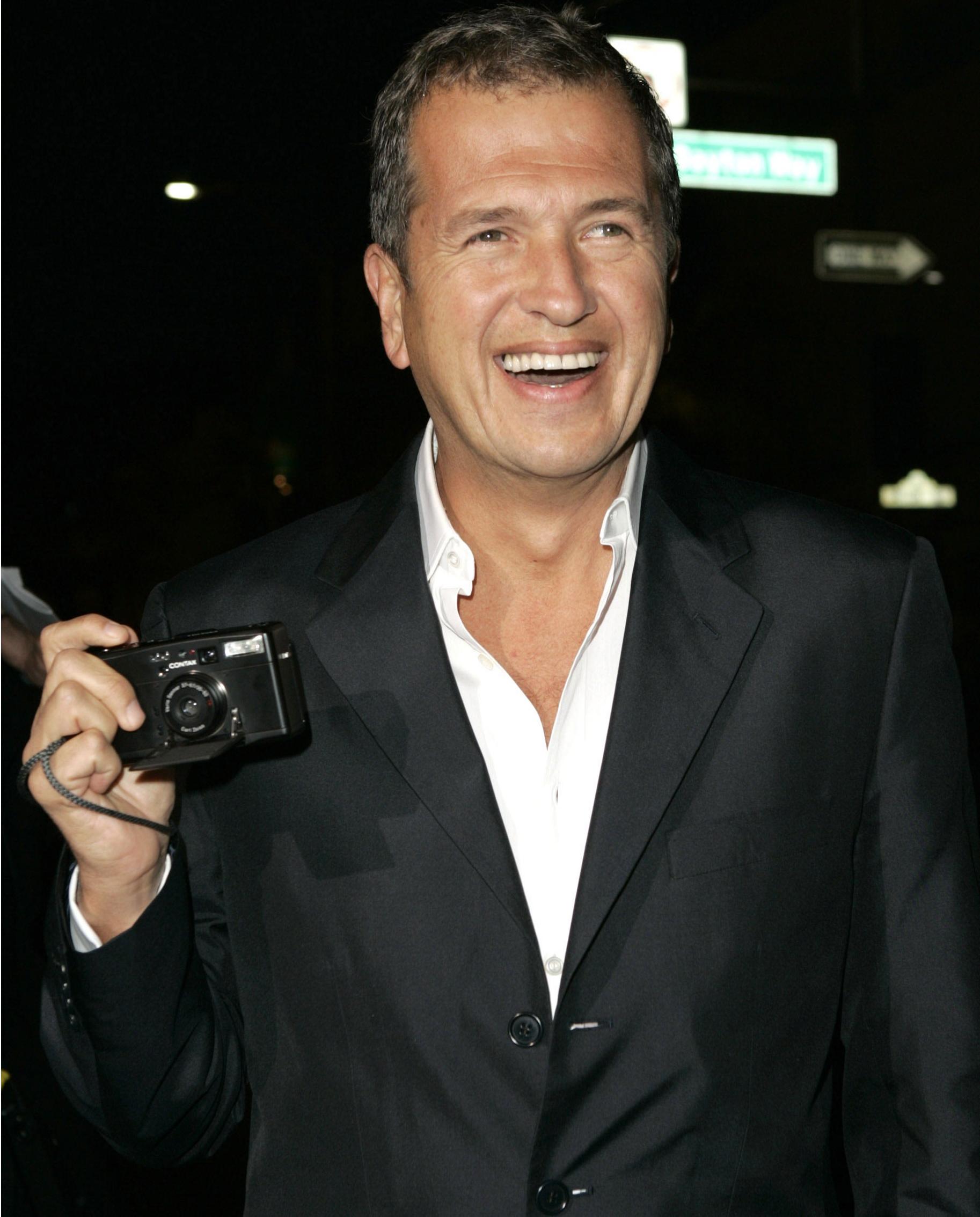 Mario Testino
It's no secret male models are some of the most good looking men in the world. People encouraged them to get into modeling because of their stunning good looks. However, sadly some are taken advantage of by unscrupulous people and it really is not fair, as no one should be touched without permission or forced to do things they do not want to, lest they face unemployment and financial bankruptcy. People do not deserve to be taken advantage of in that manner.
In October 2017 the Judiciary Report covered the mainstream news story of fashion designer Gianni Versace sexually assaulting actor/model, Kevin Sorbo (Gianni Versace Sexually Assaulted Actor Kevin Sorbo And Was Into Having Sex With Animals). This month more news has broken in the mainstream press regarding sexual assault in the modeling industry.
Male models Josh Ardolf, Bobby Roache and Jason Fedele revealed famous photographers Mario Testino and Bruce Weber sexually assaulted them. Male models Ryan Locke, Robyn Sinclair and Terron Wood stated Testino sexually harassed them. It has exposed the fact that not only female models are being sexually harassed and assaulted, but males as well. When people hear the term sexual assault they often assume it only happens to women, but many men have faced it as well.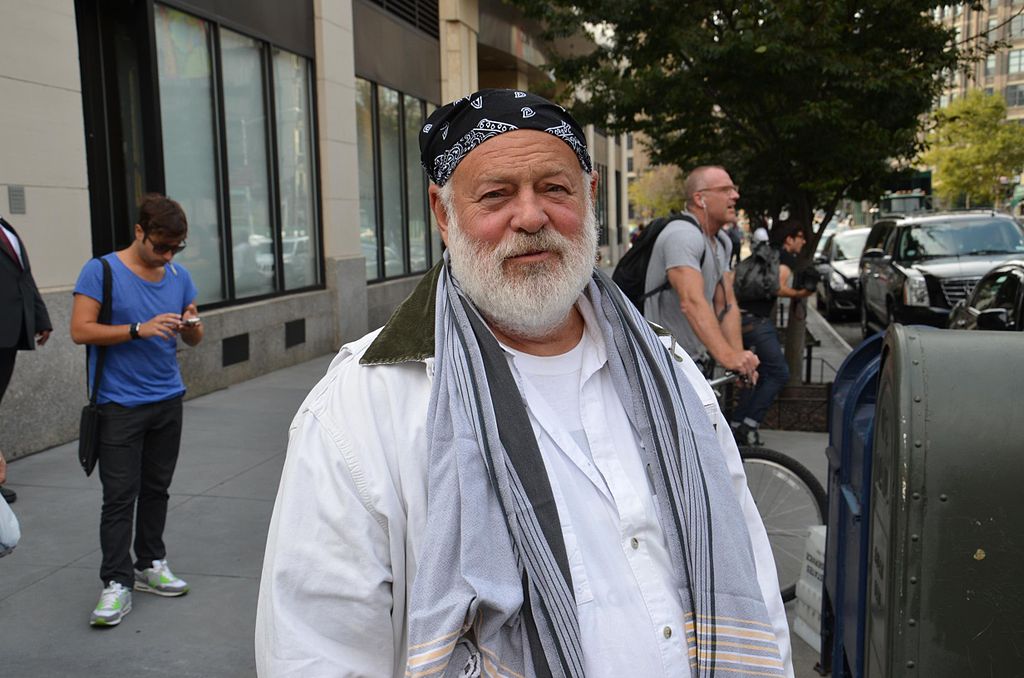 Bruce Webber
Sinclair stated Webber would make male models do breathing exercises, pretending it was a part of the photo shoot process, then put his fingers in their mouths and grab their genitals and buttocks. The New York Times revealed 13 former male models and assistants stated Testino groped them and masturbated in front of them without permission. This is highly inappropriate as well, as it constitutes sexual assault.
The New York Times stated due to the risk speaking out posed to male models' careers, "Many said they still would not speak publicly. Those who said they were on the receiving end of unwanted attention felt the choice was clear: acquiesce and be rewarded with lucrative ad campaign work, or reject the approach and risk hobbling, or destroying a career."
Once again, this really is not fair. Male and female models are being sexually assaulted, verbally abused, screamed at and threatened by unscrupulous, lawbreaking deviants in the industry. This is added to the pressure of having to constantly diet, engage in intense physical workouts, plus the ongoing skin, hair and dental treatments, to remain on a quest of looking young all the time, even though everyone ages. That's too much pressure to put on people. Whatever happened to just taking some great pictures of people in a happy, energetic, fun work environment.
As with movie producer, Harvey Weinstein, these fashion designers and photographers engaging in sexual assault, have money and there are people willing to date them for that reason. However, they arrogantly want to sexually have anyone they feel like, even if the person is very unwilling, resulting in felonious sexual assault. They have sexually assaulted and molested unwilling people, who do not want them and should pay the legal price for it...behind bars.
STORY SOURCE
Male Models Say Mario Testino and Bruce Weber Sexually Exploited Them
JAN. 13, 2018 - For a fashion model, success is the ability to incite desire. The job requirements often include nudity and feigning seduction; provocation is a lever for sales. In the industry, boundaries between the acceptable and the unacceptable treatment of models have been etched in shades of gray.
This has allowed prominent photographers to cross the line with impunity for decades, sexually exploiting models and assistants. The experience, once seen as the price models had to pay for their careers, is now being called something else: abuse of power and sexual harassment.
Fifteen current and former male models who worked with Bruce Weber, whose racy advertisements for companies like Calvin Klein and Abercrombie & Fitch helped turn him into one of the foremost commercial and fine art photographers, have described to The New York Times a pattern of what they said was unnecessary nudity and coercive sexual behavior, often during photo shoots.
The men recalled, with remarkable consistency, private sessions with Mr. Weber in which he asked them to undress and led them through breathing and "energy" exercises. Models were asked to breathe and to touch both themselves and Mr. Weber, moving their hands wherever they felt their "energy." Often, Mr. Weber guided their hands with his own. "I remember him putting his fingers in my mouth, and him grabbing my privates," said the model Robyn Sinclair. "We never had sex or anything, but a lot of things happened. A lot of touching. A lot of molestation."...