'Real Housewives Of Atlanta' Reality Star Phaedra Parks Divorce Case Thrown Out Of Court Resulting In Her Still Being Married To Apollo Nida
March 31. 2017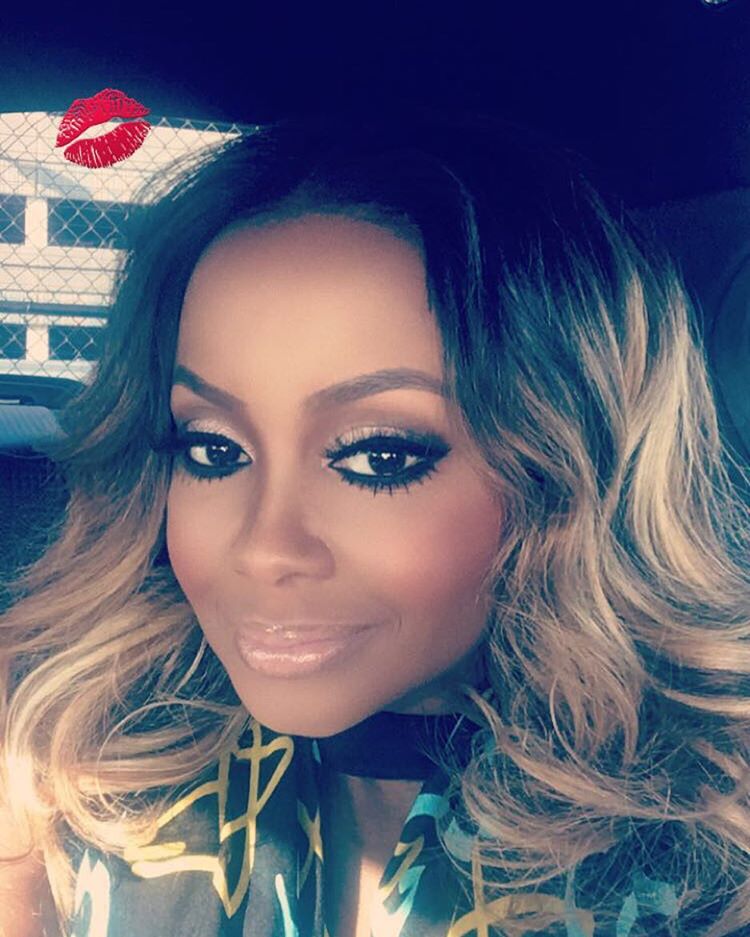 Phaedra Parks
"Real Housewives Of Atlanta" star Phaedra Parks is a smart, successful, competent attorney and businesswoman. She was known in music industry circles as entertainment industry lawyer, before she attained fame as a reality star. Parks married Apollo Nida. The couple have two young children.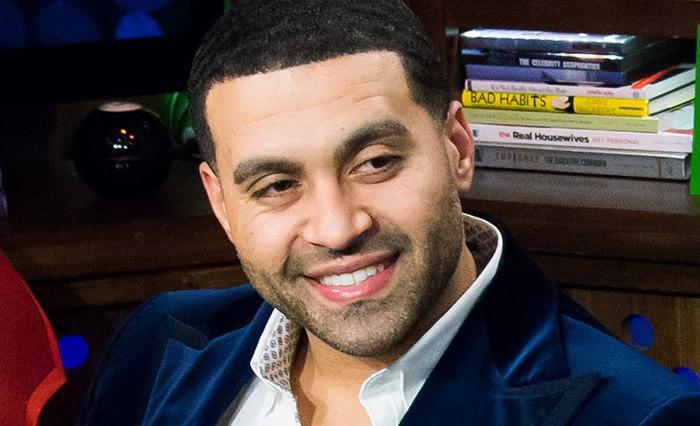 Apollo Nida
Nida is currently incarcerated for committing acts of fraud and theft. In fact, this is Nida's second stint behind bars. Parks stuck with Nida before, then married him upon his release from prison. In 2014, Parks was devastated when Nida was arrested again and sentenced to 8-years in prison, which is reportedly being reduced.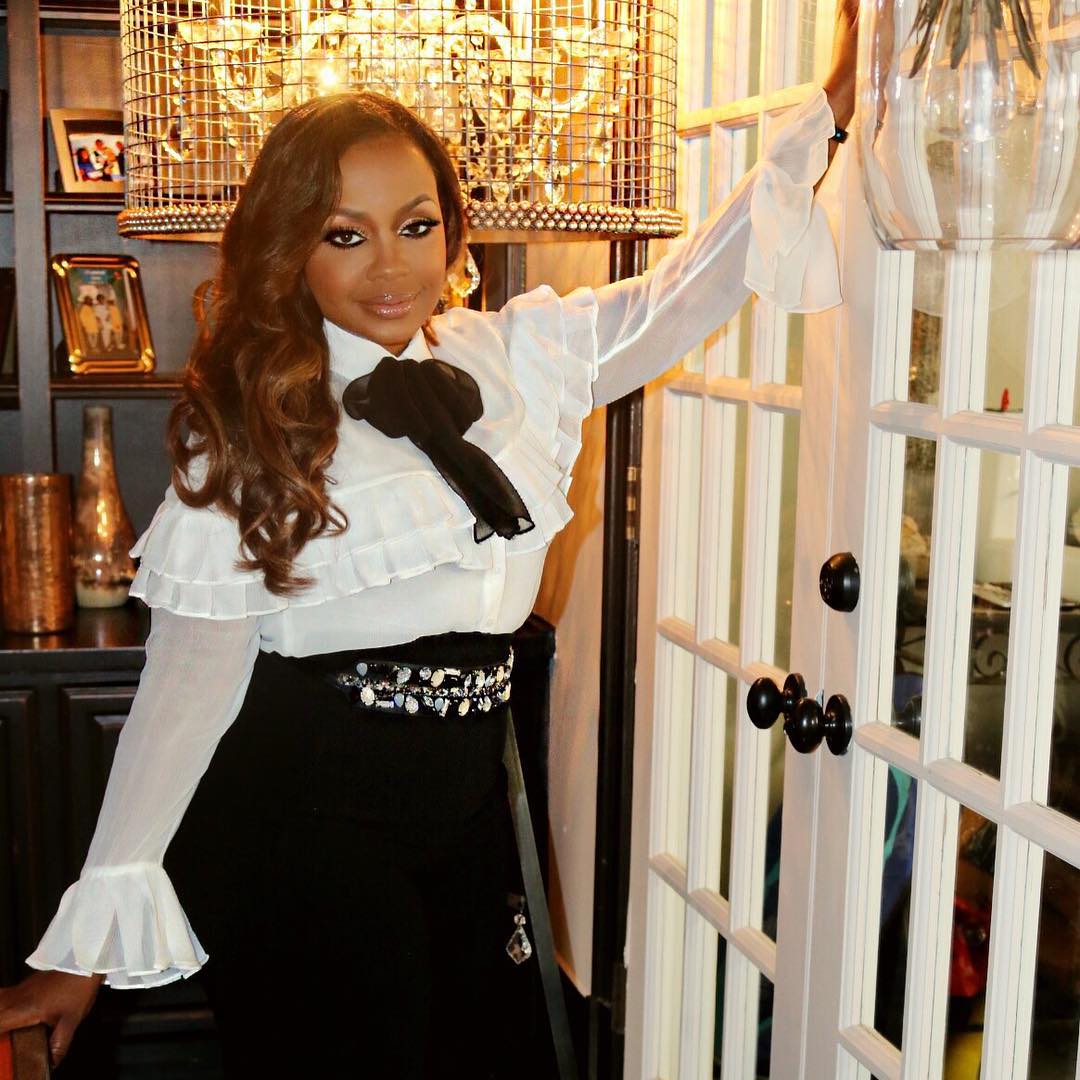 Phaedra Parks
Parks, angry at Nida having spent time at strip clubs, where he spent thousands of dollars per month on scantily clad women and getting into legal trouble for stealing $2,000,000 in elderly people's pension money, announced she filed for divorce. Parks then informed her friends on the reality show that the divorce was made final. But was it?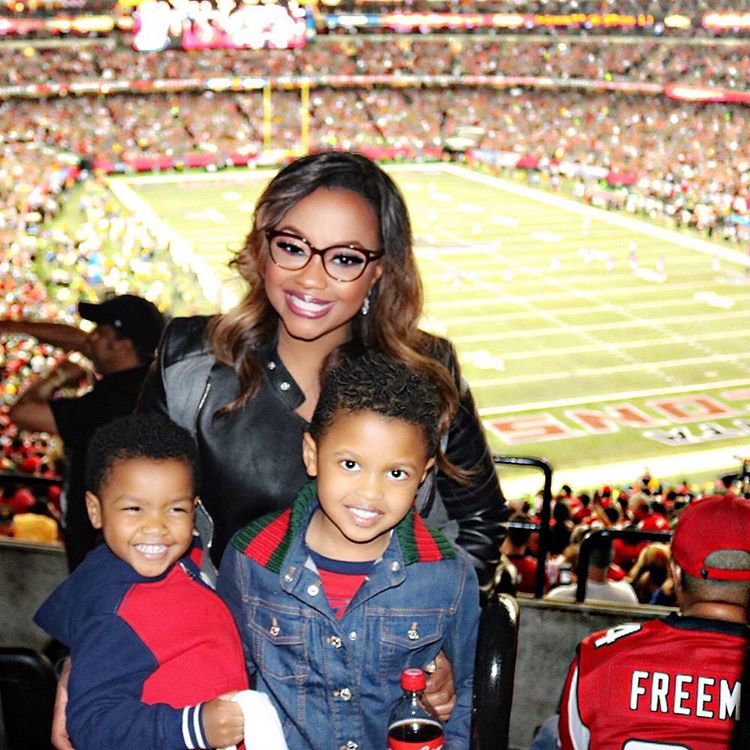 Phaedra Parks and her kids fathered by husband Apollo Nida
The TMZ website and Daily Mail UK newspaper/website are reporting Parks' divorce petition that she filed herself, was thrown out by the court in Atlanta, Georgia. This means Parks' divorce is not final and she is still married to troublesome pretty boy Apollo.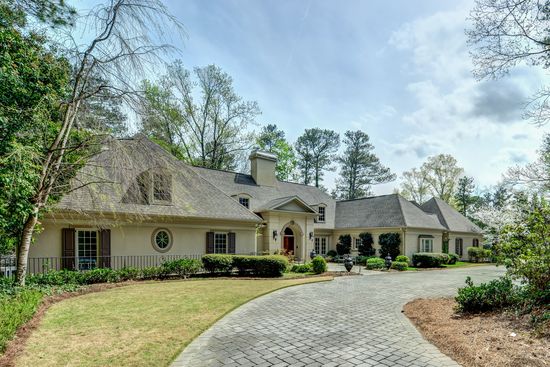 Phaedra Parks' lovely new home she purchased in Atlanta recently
I find it hard to believe that Parks, who is an intelligent, seasoned attorney, made that type of error on a divorce petition to the court, as it has been stated she, "Intentionally misspelled the parties names." The question is, does Parks truly want to divorce Nida. The two still clearly love each other.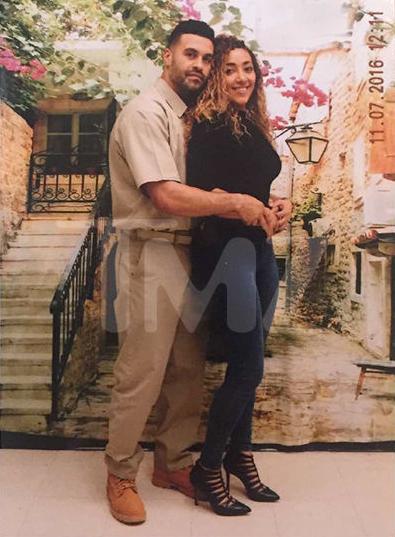 Apollo Nida and his new fiancée
Nida needs to behave himself and appreciate what he has in Parks. It would be good if they reconciled. However, he is unwisely engaged to someone else. Not to mention, she appears to be someone searching for 15-minutes of fame and a spot on "The Real Housewives of Atlanta." How sad. He needs to go back to his wife and hopefully she will accept him.
STORY SOURCE
RHOA's Phaedra Parks has to 'refile for divorce' from incarcerated ex Apollo Nida... who's already engaged
Published: 19:52 EDT, 24 March 2017 | Updated: 21:03 EDT, 24 March 2017 - The Real Housewives of Atlanta's Phaedra Parks claimed her divorce from estranged husband Apollo Nida was finalized on November 2, but she now must completely refile her legal documents.
A judge threw the 43-year-old attorney's case out after she 'intentionally misspelled the parties names' and mislead her 38-year-old ex into thinking he could attend hearings - according to legal papers obtained by TMZ. The incarcerated fitness trainer - who filed his own docs on December 2 - reportedly never received documents confirming the divorce was final and was never informed of the final hearing.
RELATED ARTICLE
Apollo Nida Finally Comes Clean About Lying That Kenya Moore Offered Him Sex On 'The Real Housewives Of Atlanta'