Rapper Drake Slams The Grammys As Racist For Only Giving Him Two Awards
February 20. 2017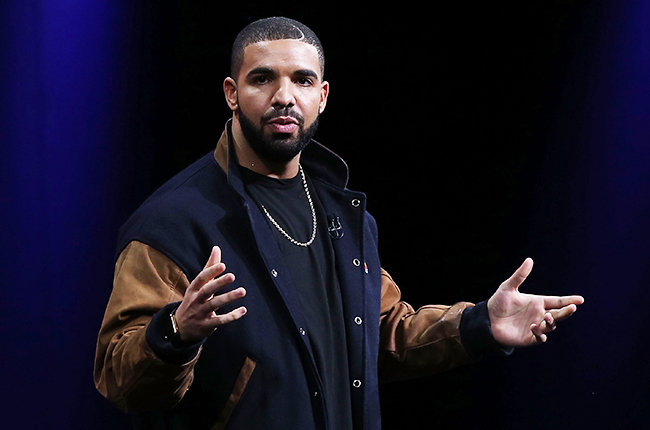 Drake
Mixed race rapper, Drake, whose father is black and mother is white, has slammed the Grammys as racist, for only giving him 2 awards at the ceremony last week. Drake stated, "I'm referred to as a black artist. I am apparently a rapper even though 'Hotline Bling' is not a rap song. The only category they can manage to fit me in is a rap category."
Drake is wrong regarding this complaint. Firstly, he is a rapper not a singer. Trying to sing a song (and not well might I add), after releasing dozens of rap songs, does not make you a singer. Even rappers Bone Thugs In Harmony, as pleasant and melodic as their singing voices are, the quintet is a rap group. Another example is singer Lauryn Hill, formerly of the trio the Fugees. Hill has rapped on a few of her songs, but the majority of her tunes featuring her singing. Hill is not a rapper. Much like Drake is not a singer.
Disgruntled singer Beyonce and those speaking on her behalf, also tried to claim racism regarding her only winning two awards at the Grammys a week ago, when in recent years she was given 4-5 trophies during different ceremonies. British singer Adele won 5 awards, which upset Beyonce and her unhinged BeyHive fans on social networking. However, Adele is a better artist than Beyonce.
If you gave each a vocal test, Adele would score better, as her voice has a greater range, better tonal quality and more defined vibrato. Adele also writes more intelligently. Beyonce's lyrics can be embarrassingly ignorant. Adele also sold far more copies of "25" than Beyonce did of "Lemonade" which solidified the Grammys decision to give her 5 awards.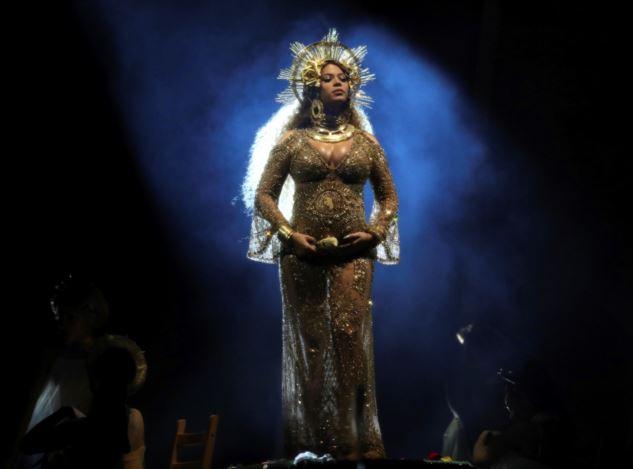 Beyonce
Don't get me wrong, Beyonce can sing, but there are many vocalists with better voices, such as Aretha Franklin, Tina Turner, Whitney Houston, Barbara Streisand, Lulu, Jennifer Holliday and Jennifer Hudson, among others. Mariah Carey was also a far better vocalist than Beyonce, but the former's voice is experiencing difficulties.
Racism is a serious and terrible thing that still exists in society today. Stop invoking it when there is no racism involved, using the race card as a tool because you did not get your way. It damages race relations. There are people being killed for being minorities, yet some recording artists are throwing the race card around because they were correctly denied an award.
As a black person I'm telling you, Drake, you are not a singer, you are a rapper - and you, Beyonce, are not a country music or rock artist, but an R&B singer. Recording a few songs in different genres on one album in trying to corner as many awards as possible is insincere and greedy. You don't care anything about country or rock music. So, stop pretending. Once again, recording a song or two outside one's consistently chosen genre does not make you that style of music. It requires consistency.
RELATED ARTICLE
Some Angry That Adele Won More Grammys Than Beyonce in 2017 But Is Their Anger Correct Or Misplaced