'Power Rangers' Star Pleads Guilty To Grisly Murder
March 21. 2017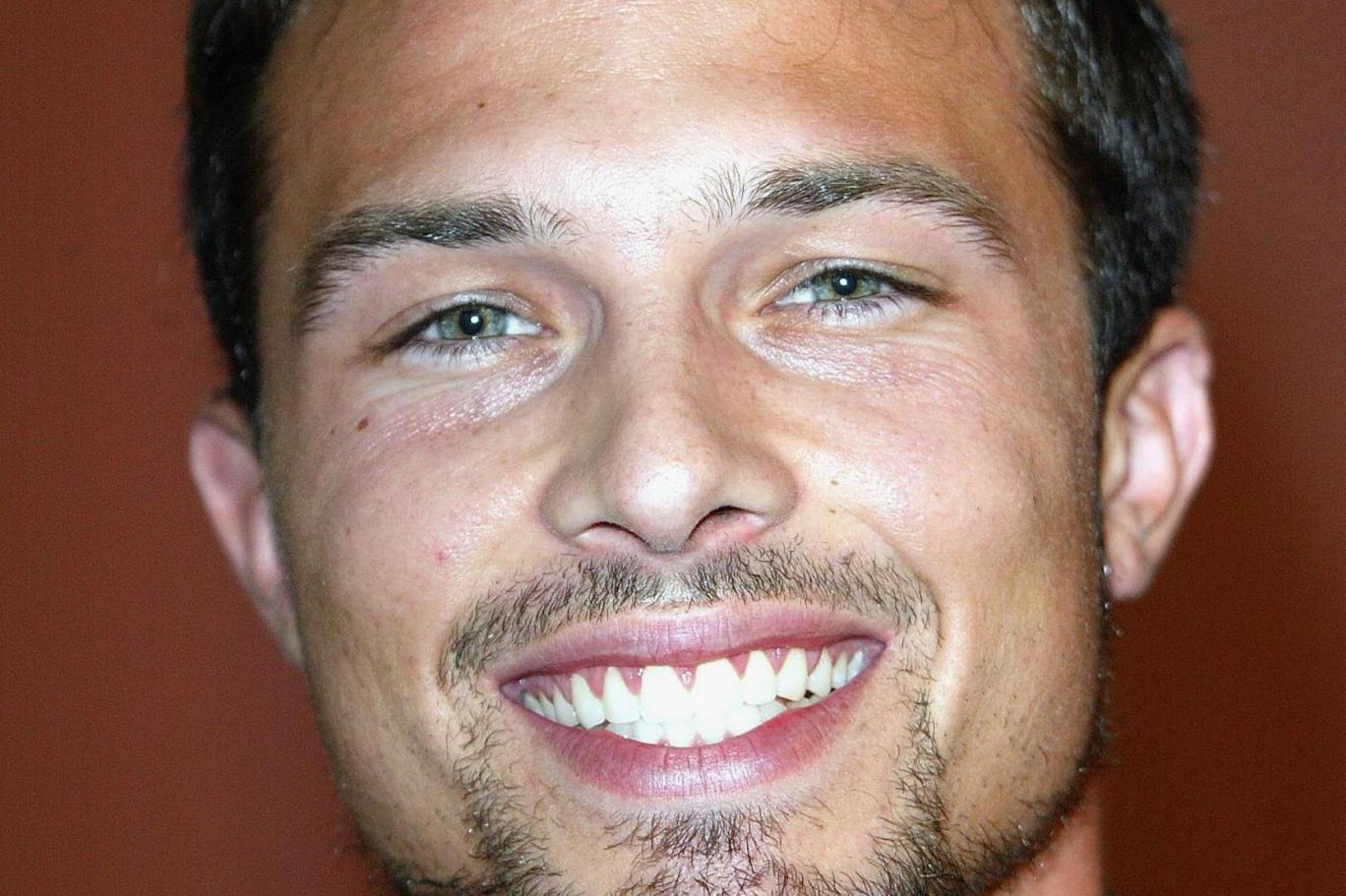 Ricardo Medina
38-year-old actor Ricardo Medina, has pled guilty to murder, in the grisly death of his roommate, Josh Sutter. Medina appeared on the show "Power Rangers" in 2011 and 2012. Medina used a sword to repeatedly stab his 36-year-old roommate Sutter. The violent incident occurred during an argument over Medina's girlfriend and turned murderous.
Medina faces 6-years in prison, which is a lenient sentence for such a serious crime. 6-years is a short stint for costing someone their life. So many incidents of violence have been occurring in the past few years, regarding people in Hollywood committing violent crimes. It is an alarming trend that needs to stop.
STORY SOURCE
Former Power Rangers star pleads guilty to killing roommate with sword
Thursday 16 March 2017 21:23 GMT - A former Power Rangers star has pleaded guilty to killing his roommate with a sword. Ricardo Medina, 38, played the Red Wild Force Power Ranger in 2002 and starred in Power Rangers Samurai in 2011. The Californian-born actor pleaded guilty on Thursday to stabbing his roommate to death, the Los Angeles County District Attorney's Office announced.
Medina, from Los Angeles, entered the plea to one felony count of voluntary manslaughter and admitted an allegation of using a sword in the killing. The crime took place on January 31, 2015 when the defendant and victim Josh Sutter, 36, who lived together, got into an argument over Medina's girlfriend...