Pop Star Arrested For Spreading H.I.V.
April 15. 2009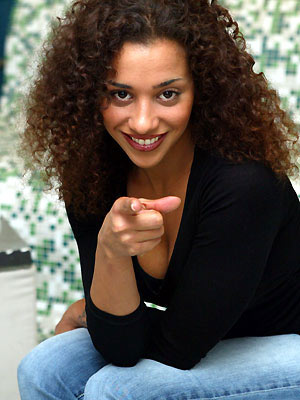 Nadja Benaissa
A pop star in Germany, Nadja Benaissa, 26, has been arrested for infecting three sex partners with HIV over the course of two years. She is a member of Germany's best selling girl group, No Angels. Benaissa has a 10-year-old daughter.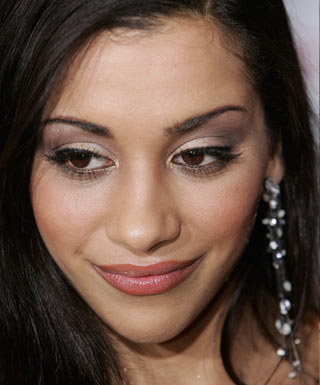 Nadja Benaissa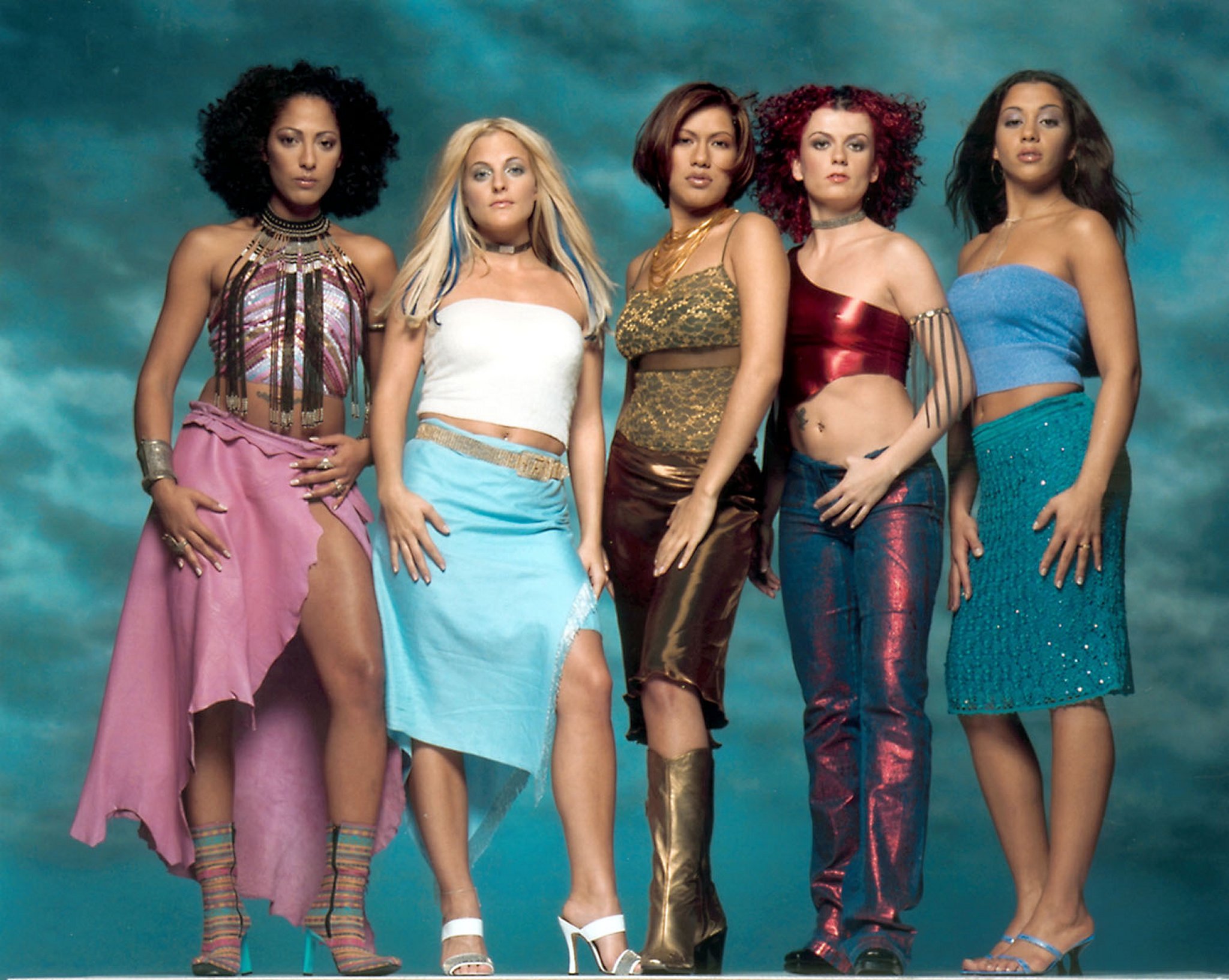 No Angels
A German judge imprisoned her for fear she would continue to irresponsibly infect people with the disease. Some people think they are impervious to H.I.V. but the sad fact of the matter is it can strike anyone.