Pebbles Responds To Claims Made In The TLC Movie 'CrazySexyCool'
October 31. 2013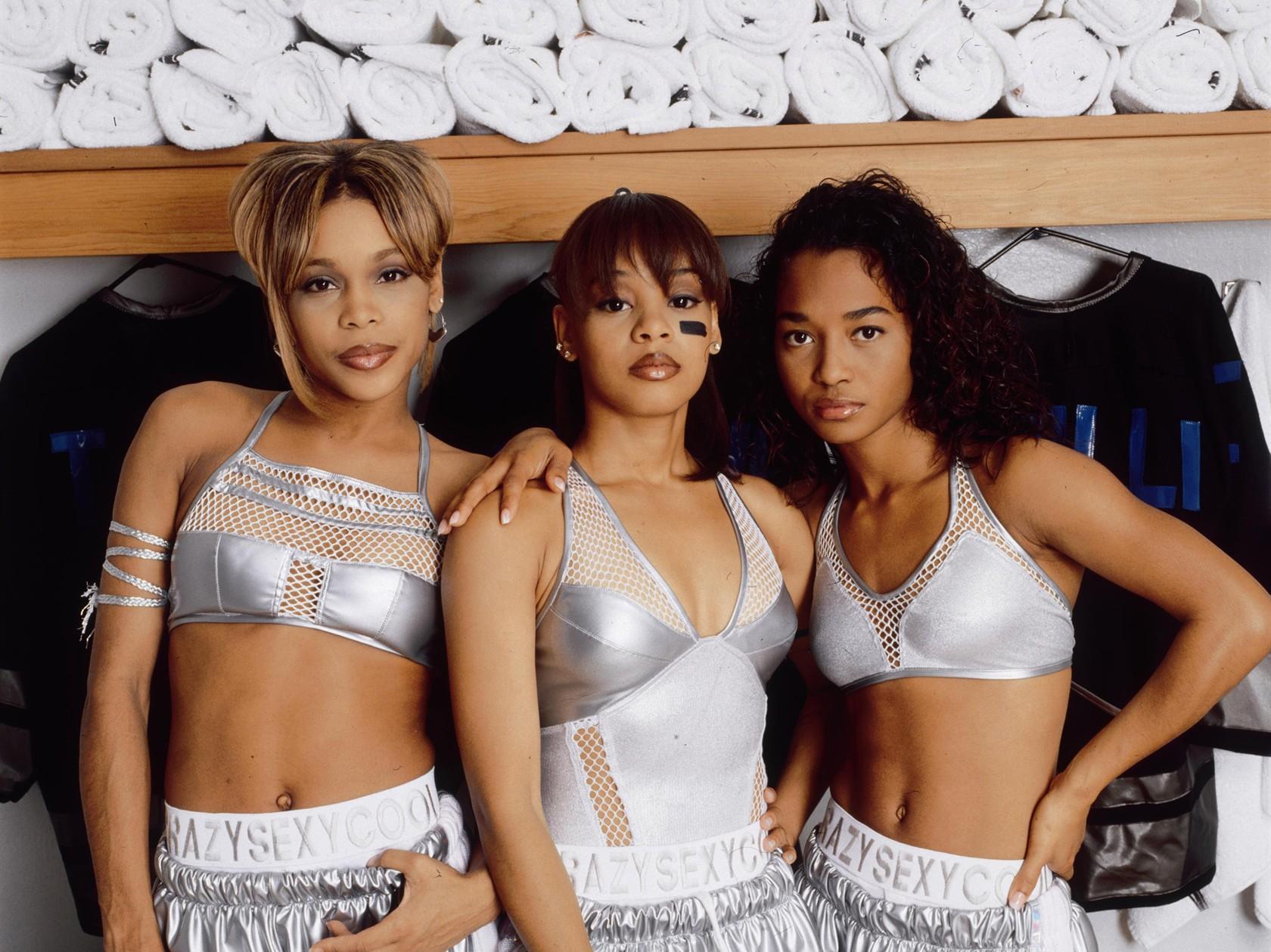 TLC in the 1990s
After the scandalous claims made in the biopic "CrazySexyCool: The TLC Story" regarding the careers of music group TLC, as it relates to their former manager and mentor who discovered them, Pebbles, she has issued a press release that has hints of forthcoming legal action against her one time protégées.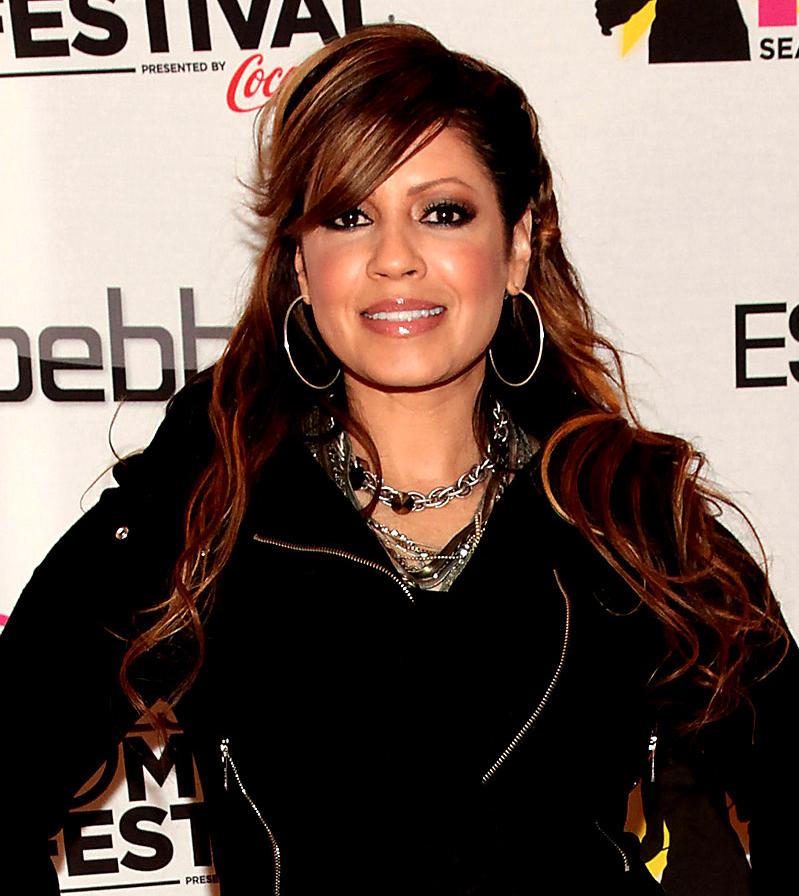 Pebbles
Pebbles has branded the movie misleading and slanderous. She states her attorneys have already contacted VH-1, the network that aired the biopic, demanding a retraction of select scenes in the movie she labels defamatory. For the record, her husband is also an attorney. Here is the full statement: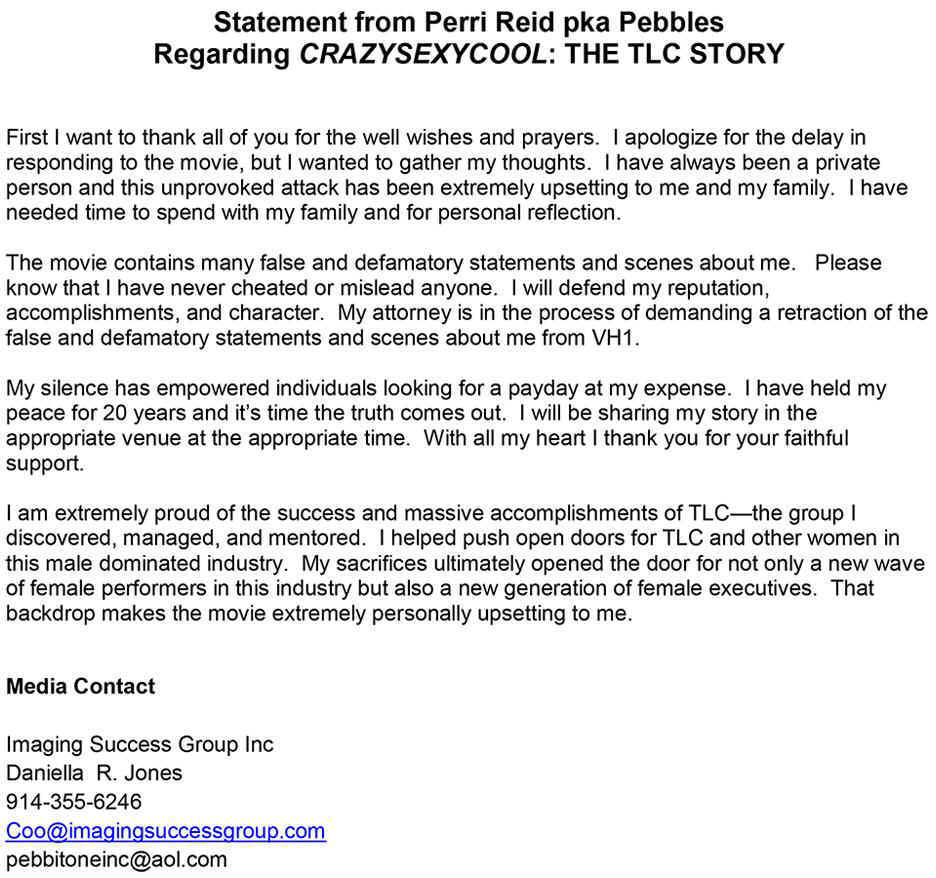 http://perriareid.com/note/statement.html
RELATED ARTICLES
TLC Biopic 'CrazySexyCool' Exposed As Grossly Inaccurate By People Instrumental To Their Careers
The TV Movie "CrazySexyCool: The TLC Story" Left Out A Lot Of Things...
TLC Take To The Wendy Williams Show To Slam Their Former Manager Pebbles (Video)
The TV Movie 'CrazySexyCool: The TLC Story' Could Be The Subject Of A Defamation Lawsuit