Oscar Pistorius Prison Sentence Doubled Upon Appeal (Video)
November 24. 2017
The South African Supreme Court of Appeal has doubled the prison sentence of former Olympian and Paralympian, Oscar Pistorius, who was convicted in the shooting death of girlfriend, Reeva Steenkamp. Pistorius was originally sentenced to 6-years in prison. However, there was public outcry stating the sentence was too lenient for murder.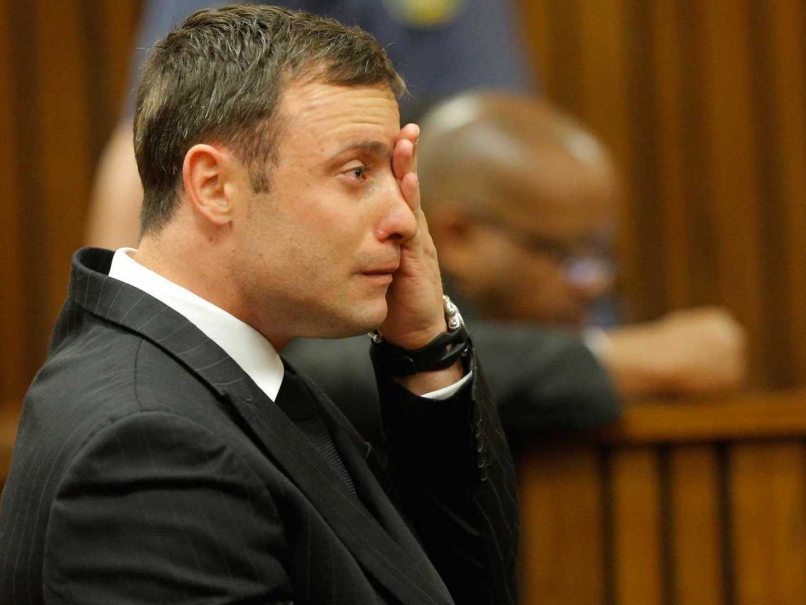 Oscar Pistorius
In elongating Pistorius' prison sentence, the appeals court determined he was culpable in the model's death, as the two had been arguing. The court further determined the prosecutors were correct in making an appeal stating the original prison sentence was "shockingly lenient."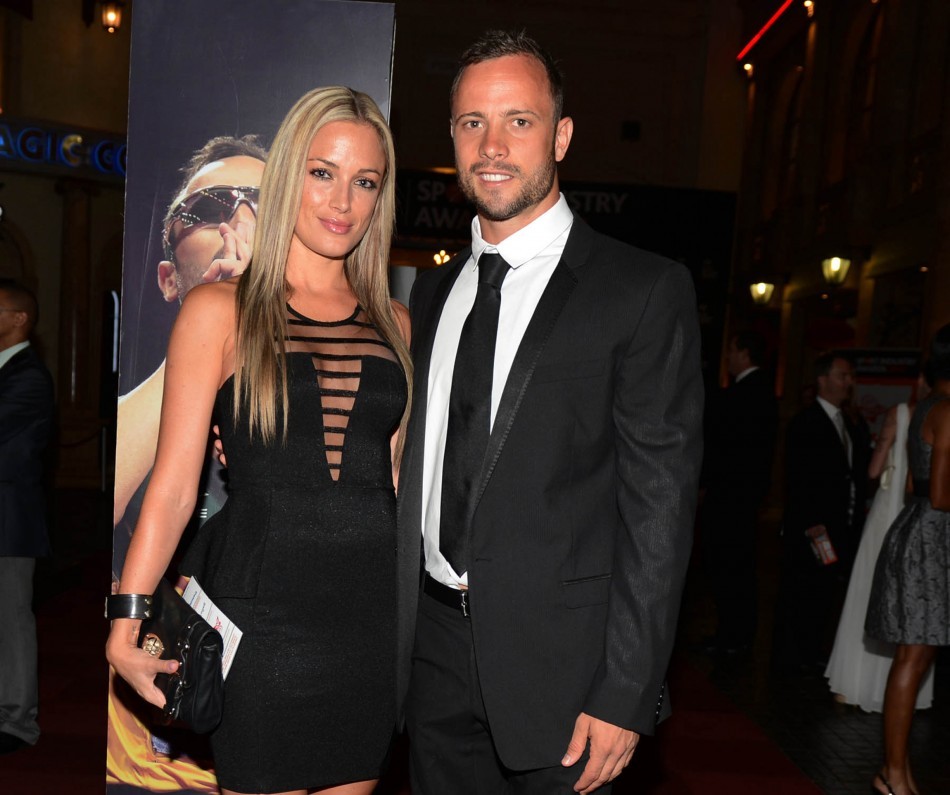 Reeva Steenkamp and Oscar Pistorius
Pistorius, who was previously on suicide watch in jail, has not issued a statement regarding the court's new decision. The New York Times reported, "In his defense, Mr. Pistorius argued that he had shot Ms. Steenkamp by accident, believing her to be an intruder at his upscale villa in Pretoria. He was not in court on Friday to hear the decision."
STORY SOURCE
Oscar Pistoriusís Murder Sentence Is Increased to 15 Years
NOV. 24, 2017 - South Africaís Supreme Court of Appeal on Friday more than doubled the sentence imposed by a lower court on Oscar Pistorius, a double-amputee Olympic sprinter convicted of shooting and killing his girlfriend, Reeva Steenkamp, in February 2013. After his initial trial in 2014, Mr. Pistorius, sometimes nicknamed Blade Runner for the prosthetics on which he runs, was sentenced for manslaughter, but that was later changed on appeal to murder. He was jailed for six years and has served slightly more than a year of that sentence...
RELATED ARTICLES
Oscar Pistorius Sentenced To 5-Years For The Killing Of Reeva Steenkamp But Will Serve 10-Months Leading To Online Outrage
Oscar Pistorius Sentenced To 6-Years In Prison On The Shooting Death Of Girlfriend Reeva Steenkamp
Oscar Pistorius Denies Suicide Bid But The Evidence Says Otherwise